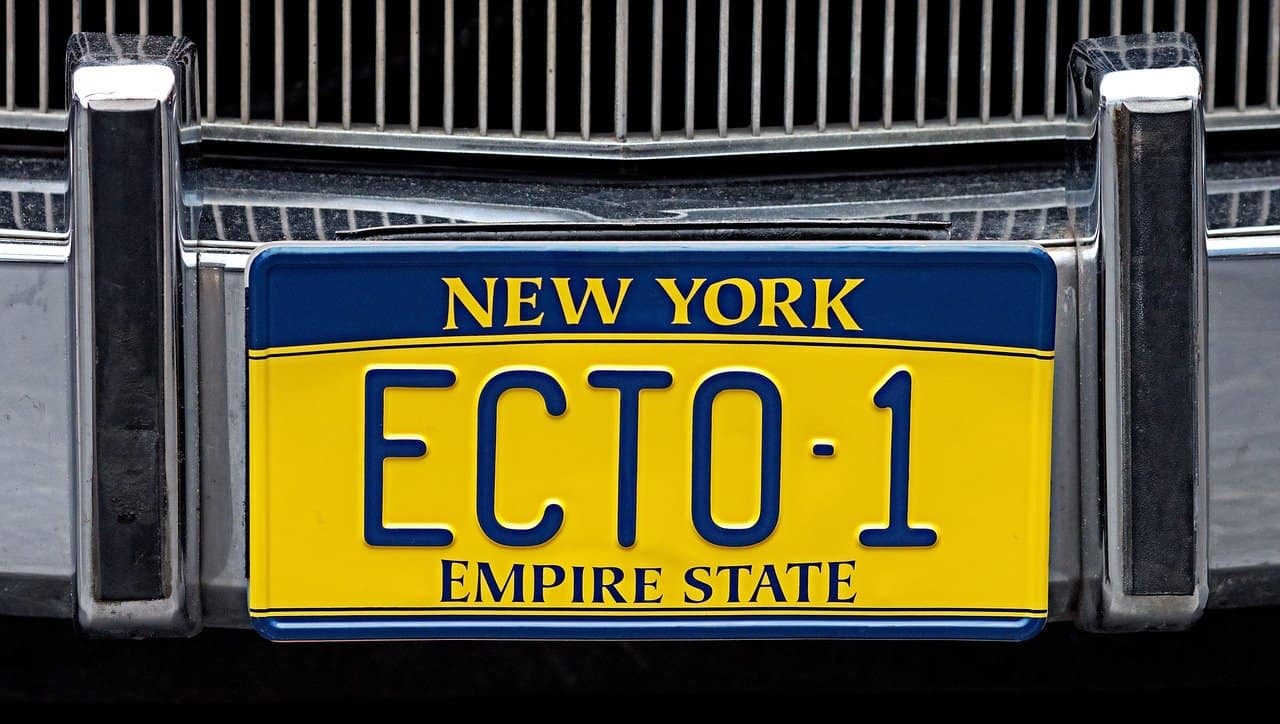 What To Do With Old New York License Plates
Are you getting rid of an old car or maybe just getting new license plates? Do you know what to do with your old New York license plates? Here are four options to get rid of your old New York plates.
1.) Take Your New York Plates Back To The DMV
2.) Sell Your Old License Plates On An Online Marketplace
3.) No Luck Selling? Try Recycling Your Plates
4.) Make Art And Upcycle Your Old License Plates
Donate Your Car In New York
Getting rid of a vehicle in New York? Try donating your car in New York to Wheels For Wishes, benefiting Make-A-Wish kids from Buffalo to NYC!
Go to our online car donation form or give us a call at 1-855-278-9474 to start your car donation.
Within 24 hours of the next business day, we'll give you a call to set up your free towing
Wait for your tax deductible receipt in the mail.
Get rid of a car in the state of New York with ease through Wheels For Wishes!
Getting rid of a car without a title? No problem! Let us help you with any New York title problem you might have. We can help almost anyone get a new title.
Free Towing From Anywhere In New York City
Suffolk County, The Bronx, Brooklyn, Queens, Manhattan, Kingsbridge, Staten Island, Brookhaven, Bohemia, Upper West Side, East Hampton, Smithtown, Park Slope, Williamsburg, Bay Ridge, Roosevelt Island, Ridgewood, Astoria, Fordham, Riverdale, New Springville, Huguenot, Carnegie Hill, West Brighton, all of Western New York State, the Long Island portion of NYC, the mainland, any pickup zip code in NYC or any location your vehicle is!
Free Towing In The Rest of New York
Including Central New York, Hudson Valley, North East New York, and Metro New York.
Choose A Different State
Here's how you can get rid of license plates in a different state:
Alabama : Alaska : Arizona : Arkansas : California : Colorado : Connecticut : Delaware : District of Columbia : Florida : Georgia : Hawaii : Idaho : Illinois : Indiana : Iowa : Kansas : Kentucky : Louisiana : Maine : Maryland : Massachusetts : Michigan : Minnesota : Mississippi : Missouri : Montana : Nebraska : Nevada : New Hampshire : New Jersey : New Mexico : New York : North Carolina : North Dakota : Ohio : Oklahoma : Oregon : Pennsylvania : Rhode Island : South Carolina : South Dakota : Tennessee : Texas : Utah : Vermont : Virginia : Washington : West Virginia : Wisconsin : Wyoming : Washington D.C.