Car Donation In Astoria Helps New York Children
Are you wondering how your unwanted vehicle running or not can help a child in Astoria? When you donate to Wheels For Wishes benefiting Make-A-Wish Metro New York, your unwanted New York City vehicle turns in a wish for a child fighting a critical illness. Most of these children don't get a chance to live their life like a normal kid. Their life is consumed by never ending doctor's appointments and hospital stays. Your car donation can help bring a little light into their life by helping Make-A-Wish grant their wish.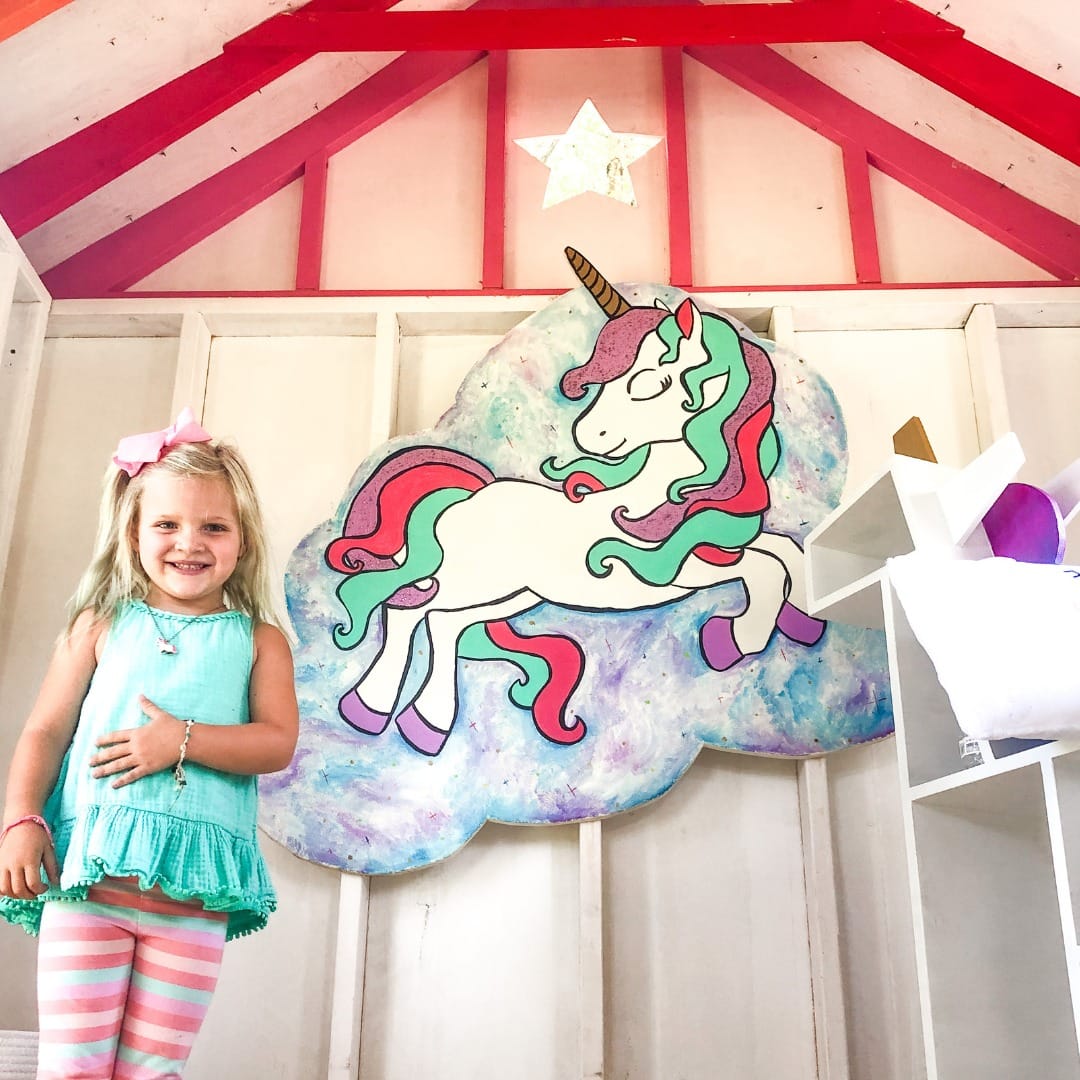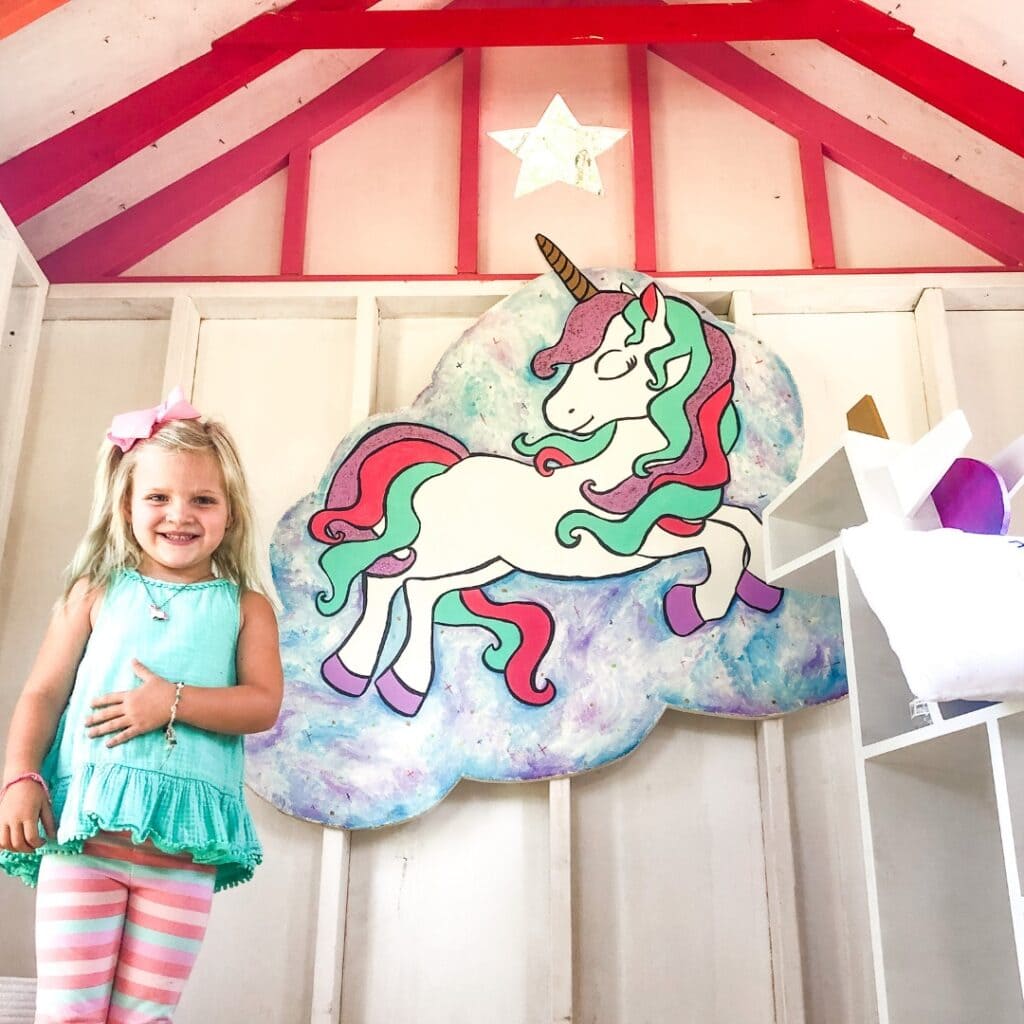 The Astoria neighborhood is known for its great Mediterranean restaurants and beautiful galleries. Best of all Astoria is about 20 minutes from Time Square by subway making it an easy commute to the city using public transportation. If you don't want to deal with the hassle of having a vehicle you can donate it to Wheels For Wishes benefiting Metro New York Make-A-Wish. We will pickup your vehicle for free from Astoria and surrounding Queens neighborhoods such as Long Island City and Ridgewood.
Free Towing From Anywhere In New York City
Receive free pick-up of nearly any vehicle in Suffolk County, The Bronx, Brooklyn, Queens, Manhattan, Kingsbridge, Staten Island, Brookhaven, Bohemia, Upper West Side, East Hampton, Smithtown, Park Slope, Williamsburg, Bay Ridge, Roosevelt Island, Ridgewood, Astoria, Fordham, Riverdale, New Springville, Huguenot, Carnegie Hill, West Brighton, all of Western New York State, the Long Island portion of NYC, the mainland, any pickup zip code in NYC or any location your vehicle is!
About Car Donation
Wheels For Wishes is a 501(C)(3) vehicle donation program. This means you will get the best tax deduction for your donation. We know that trying to sell and trade in your vehicle can be time consuming and sometimes turns into a bigger hassle then you expected. So we try and make our donation process as fast and painless as possible.
When you donate your unwanted vehicle you get a lot more than just a tax deduction. You get the chance to help a child live their wildest dreams. Wheels For Wishes benefits Metro New York Make-A-Wish which is a program that grants wishes to children battling critical illnesses. Most of these children are dreaming of adventures outside of their hospital beds. Your car donation can help their dreams come alive before their very own eyes. Are you still wondering if car donation is best for you? Here are some more benefits for you:
Once you call or fill out our online donation form we take care of the rest, making it a hassle free process for you.
We are a 501(C)(3) car donation program that means you will get the best possible tax-deduction from your vehicle donation.
You don't need to worry about driving your vehicle anywhere, we will come pick it up for free from the location that works best for you!
Best of all you are helping a child's wish come true!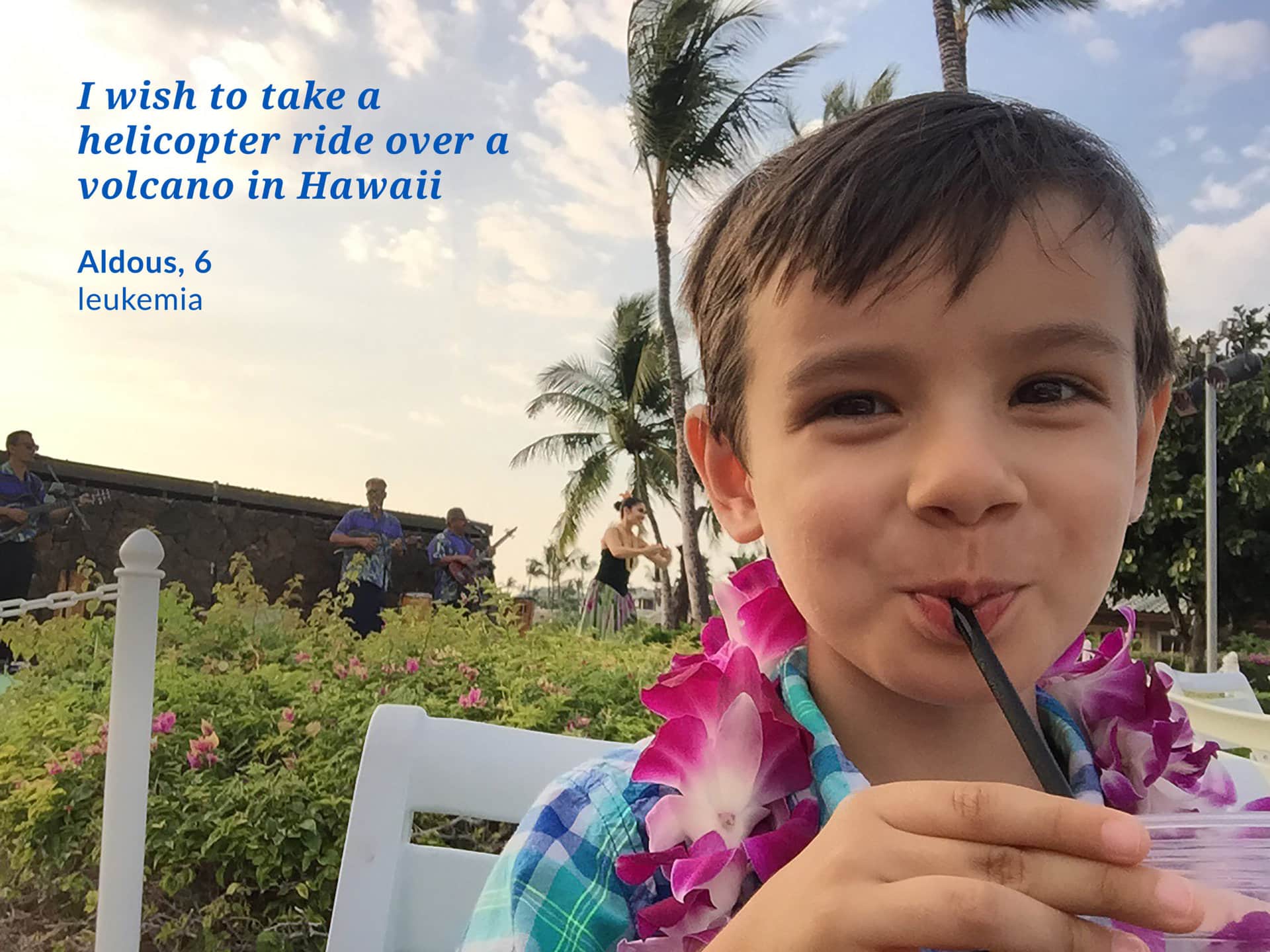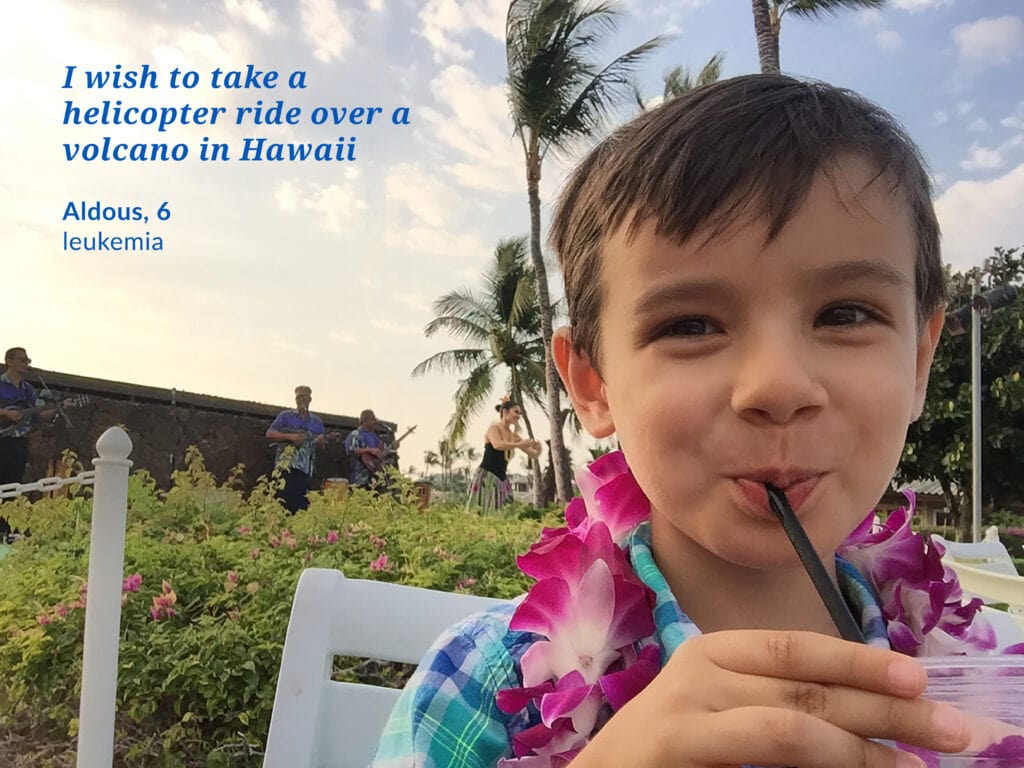 How To Donate Your Car In The Astoria Area?
Wheels For Wishes vehicle donation is easy and hassle free. It only takes a few minutes to get your vehicle on its way to becoming a wish.
Start by giving us a call at 1-855-278-9474 or you can fill out our easy online donation form.
Next, We will give you a call within 24 hours of the next business day to schedule your FREE vehicle pickup.
Lastly, you will receive your tax deductible receipt in the mail within a few weeks after your vehicle is picked up. If you have any issues with the receipt please give us a call right away and we will help you with anything you might need.
Donate A Car Anywhere Else In New York State
Ithaca, Auburn, Oswego, Syracuse, Yonkers, White Plains, Middletown, Mount Vernon, New Rochelle, Ramapo, Clarkstown, Haverstraw, Orange Town, Saratoga Springs, Schnectady, Troy, Rochester, Buffalo, and more!