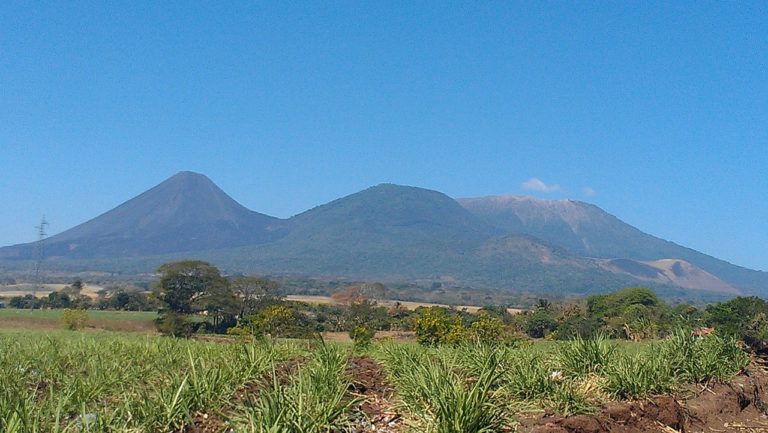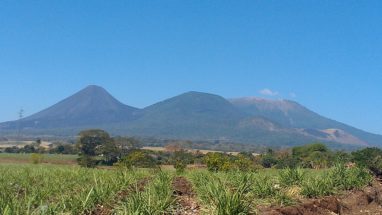 Wheels For Wishes is a 501(c)(3) car donation program that benefits Make-A-Wish Wyoming. The proceeds from our car donation program help Make-A-Wish Wyoming grant more wishes for kids who are facing critical illnesses.
An unwanted vehicle that's just taking up space in your driveway can go on to serve a great purpose when you donate it to Wheels For Wishes. As a great incentive, donors receive free towing and a great tax deduction just for donating their car. We accept most cars regardless of their age or condition, making this an easy way to get rid of just about any vehicle.
You might think your car can't help if it no longer runs or is in bad shape. However, each and every car does make a difference. Through the generosity of people who donate their cars, Wheels For Wishes has given more than $67 million to local chapters of Make-A-Wish around the country. You can get involved with our mission as well. All it takes is a car donation.
We cannot thank you enough for your support of our mission to provide hope, strength and joy to children who need it most.

Morgan Legerski, CEO of Make-A-Wish Wyoming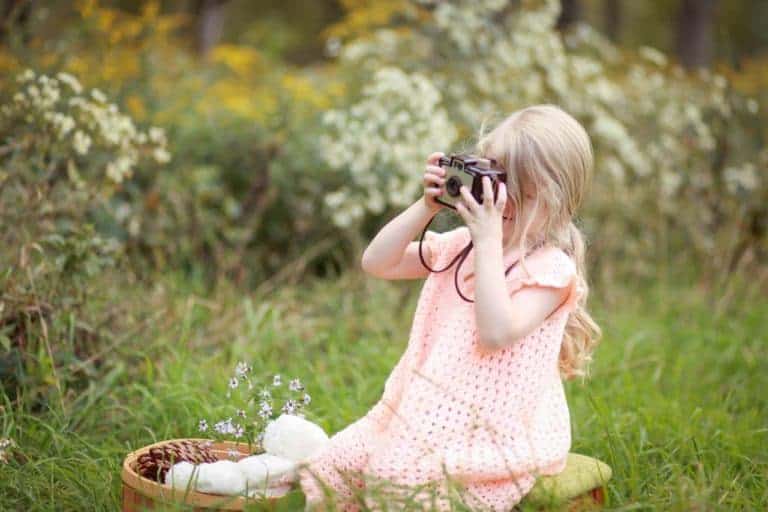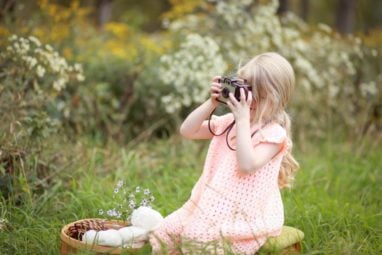 Living in a very rural state makes it necessary to have a vehicle you can depend on. There are plenty of stretches of the highway where you can go miles without seeing another person or a gas station. If your vehicle can't handle the distance from Jackson to Casper or even Laramie to Cheyenne, it may be time to upgrade to a more reliable car or truck. 
If you don't have an unneeded car to donate, Wheels For Wishes also accepts boats, Jet Skis, utility RVs, motorcycles and other vehicles. This is great for residents who own these types of vehicles have fun in Wyoming. If you're one of the many Wyoming residents who raise livestock, horses or runs a ranch for a living, Wheels For Wishes is great for you as well. We also accept trucks, utility trailers, and horse trailers. These vehicles all make excellent donations.
No matter where you are in Wyoming or what kind of vehicle you want to donate, Wheels For Wishes will come to you with free towing. Because we're also a nonprofit, you will receive the maximum possible tax deduction for your car donation to Wheels For Wishes.
Free towing and a tax deduction make car donation a great option for anyone with an unwanted car. The best reason to donate, though, is that the proceeds from your donation help Make-A-Wish Wyoming grant more wishes for kids facing critical illnesses. It's a win-win for all when you donate your car to Wheels For Wishes!