Staten Island Car Donation Benefiting Make-A-Wish Kids In New York City
Donate your car in Staten Island to make a difference for Make-A-Wish kids in New York City. Each time you donate a car you benefit kids dealing with critical illness. Not only do you help Metro New York kids get their wishes granted, you also get a tax deduction and free towing when you donate a car.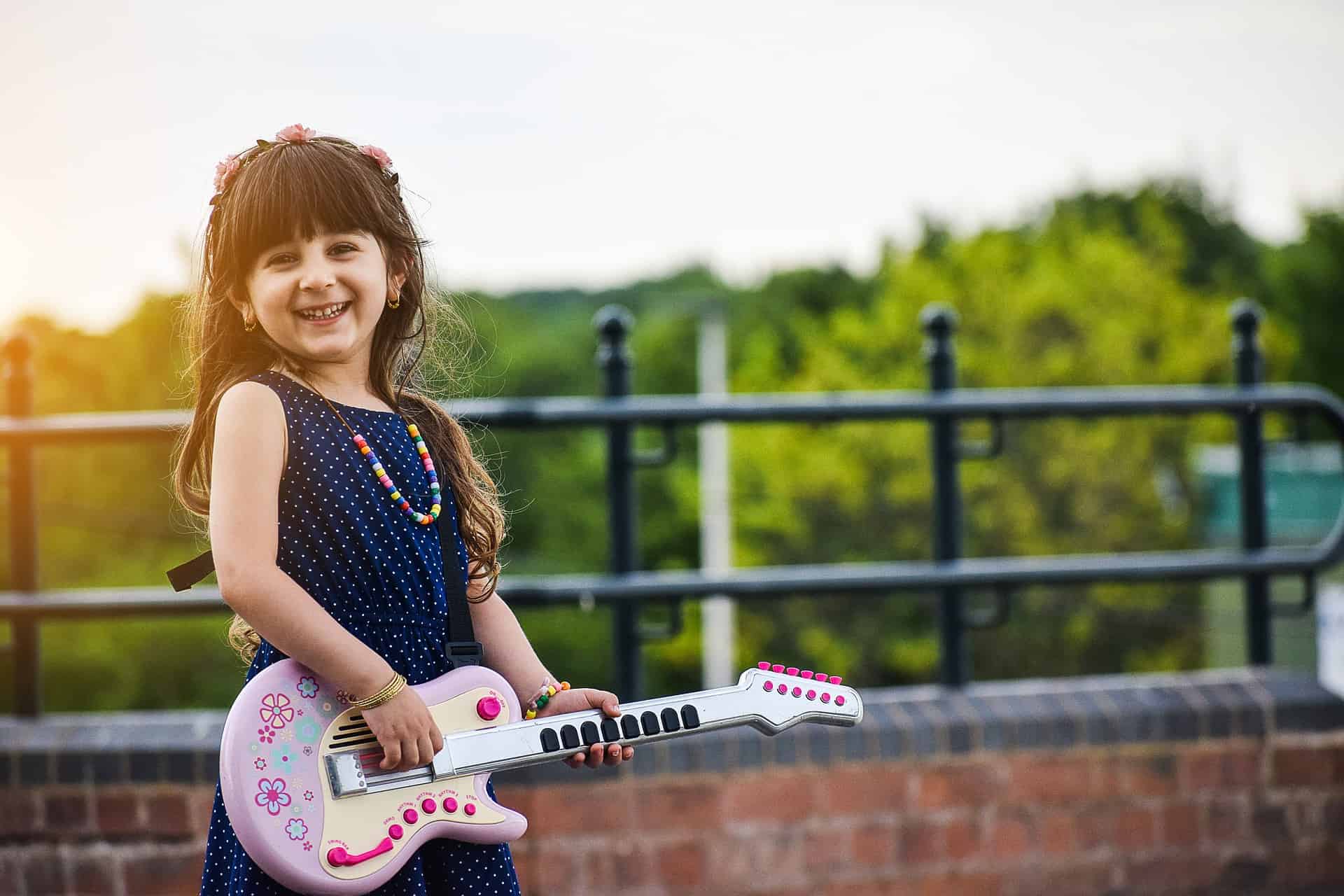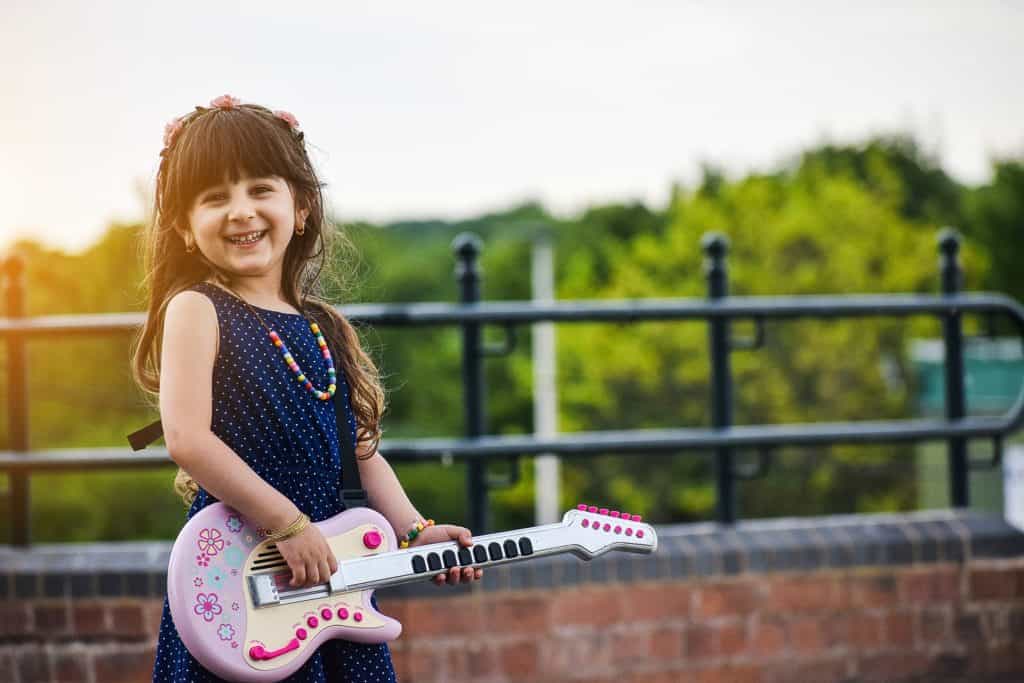 All it takes to help local children is donating a car! The Wheels For Wishes car donation program benefits Make-A-Wish Metro New York, the organization that grants wishes for Staten Island's children with critical illnesses.
Free Towing Anywhere In Staten Island & New York City
Receive free pick-up of nearly any vehicle in Suffolk County, The Bronx, Brooklyn, Queens, Manhattan, Kingsbridge, Staten Island, Brookhaven, Bohemia, Upper West Side, East Hampton, Smithtown, Park Slope, Williamsburg, Bay Ridge, Roosevelt Island, Ridgewood, Astoria, Fordham, Riverdale, New Springville, Huguenot, Carnegie Hill, West Brighton, all of Western New York State, the Long Island portion of NYC, the mainland, any pickup zip code in NYC or any location your vehicle is!
Even if your vehicle has seen better days, Wheels For Wishes can use it to help bring the greatest benefit to a child while also giving you the highest possible tax deduction. It's a win-win situation!
Donating A Car To Charity Is Easy And Quick!
Why go through the hassle of selling your car? Ads, meetings with interested buyers, and trying to agree on a price can take up more of your time than it's worth, especially if your vehicle needs servicing. When you donate a car to Wheels For Wishes, you get rid of the automobile immediately, knowing that it will brighten the life of a Staten Island child.
As an added benefit, Wheels For Wishes is an IRS-registered 501(c)(3) organization, so your car donations are 100% tax deductible.
Donate a car anywhere in Staten Island to help Make-A-Wish kids!
How Do I Donate A Car in Staten Island?
Your generous automobile donation to Wheels For Wishes benefits Make-A-Wish Metro New York, which then benefits the children of your Staten Island neighborhoods. Brightening the day of a kid in your community couldn't be simpler:
Call us at 1-855-278-9474 to schedule your donation or fill out an

online donation form

.

We will take your donation of a car, truck, boat, motorcycle, motor home, SUV, or RV, even if it is no longer operational, anywhere in the five boroughs – even Queens.
Absolutely FREE, we pick up and tow any vehicle that you want to donate.
Within 24 hours after you complete our simple donation form, we will contact you to schedule the pick-up of your vehicle.
It's so easy that in no more time than you've spent reading this web page, you can arrange for your vehicle donation. What are you waiting for?
Wave your magic wand, and help us turn any vehicle into that special wish for a Staten Island child!
Donate A Car Anywhere Else In New York State
Ithaca, Auburn, Oswego, Syracuse, Yonkers, White Plains, Middletown, Mount Vernon, New Rochelle, Ramapo, Clarkstown, Haverstraw, Orange Town, Saratoga Springs, Schnectady, Troy, Rochester, Buffalo, and more!