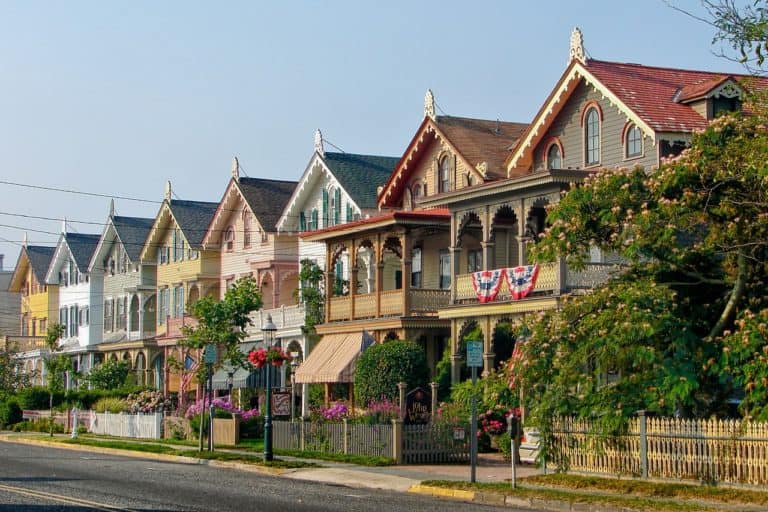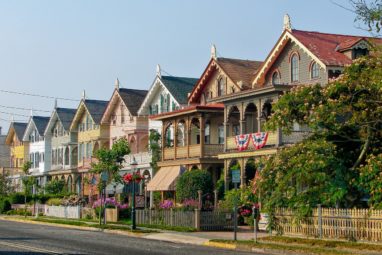 If you're in New Jersey and have an unwanted vehicle, Wheels For Wishes is the solution. Our car donation program gives you an incredibly easy way to put that vehicle to better use: donate it! The proceeds from your car donation benefit Make-A-Wish New Jersey, so you can feel great about giving back.
Since we started in 2010, our car donation program has raised more than $66 million for Make-A-Wish chapters throughout the country. This has helped grant more than 9,000 wishes and counting. Our goal is to help Make-A-Wish reach more children who are in need of a wish due to critical illnesses. You can help just by donating a car.
With support from friends like you, we have granted the fondest wishes of more than 9,000 children in New Jersey over the last 33 years. We rely on the generosity as we work to grant more wishes with the goal of reaching every medically eligible child in the Garden State.

Jerry Murphy, Vice President of Development of Make-A-Wish New Jersey
Our car donation program allows you to do the minimum amount of work for the maximum benefit. On top of helping Make-A-Wish, your car donation will also give you some great perks. Wheels For Wishes offers free towing from anywhere in New Jersey. On top of that, we're also a 501(c)(3) nonprofit, meaning that your donation is 100 percent tax deductible.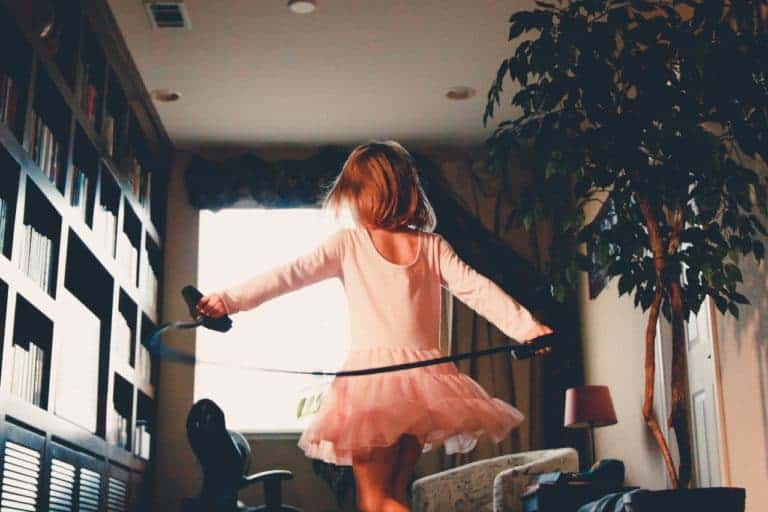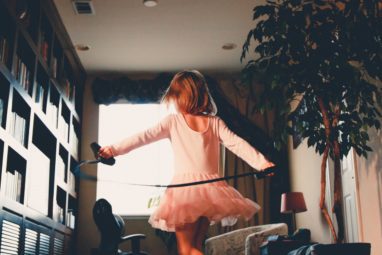 No matter where you're from in New Jersey, you can donate your car and receive free towing. If you're from Newark, Elizabeth, Jersey City or Patterson, you're close enough to New York City to take advantage of the great public transportation system. Driving a car anywhere near the city can be stressful, not to mention time-consuming. Public transportation is much cheaper than owning a car and in many cases, you can get to your destination faster as well.
Those who live closer to Philadelphia in areas such as Cherry Hill, Trenton, Princeton or Camden can also take advantage of a great public transportation system. If you're from a smaller city in New Jersey or live along the coast, you will receive free towing from Wheels For Wishes as well.
Regardless of where you live, your car donation will make a difference for New Jersey kids. It also doesn't matter what type of vehicle you have to donate. Cars are the most popular vehicle to donate, but we also accept boats, RVs, motorcycles, mopeds, trailers and more. Any type of vehicle can be donated to help raise money for Make-A-Wish.
Even if your car or boat has seen better days, you can still donate it and receive a great tax deduction. In most cases, your vehicle doesn't even need to run in order for us to accept it. Each and every car donation makes a difference, so donate yours today!