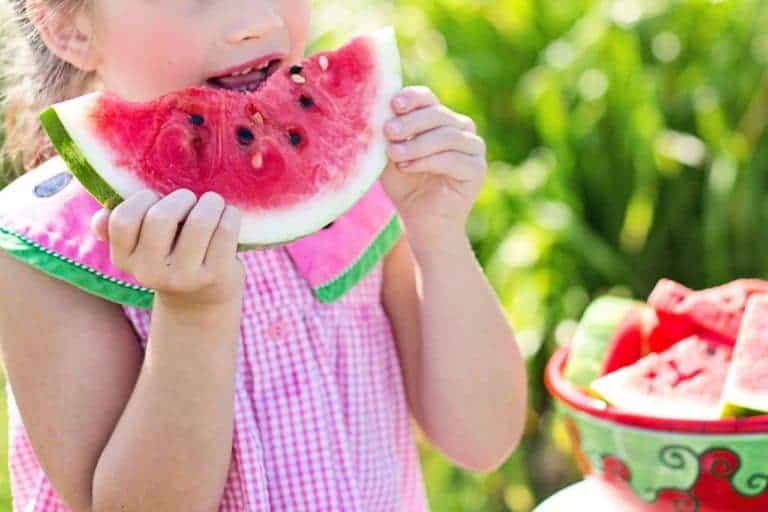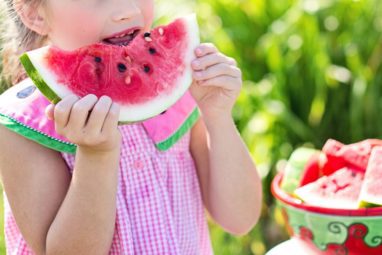 Georgia is home to all sorts of terrain like mountains, coastal beaches, farmland and even a metropolitan area. If you don't have a mode of transportation that can handle all the beauty Georgia has to offer, it may be time to upgrade. In the meantime, you can donate your current car, boat, RV, trailer, Jet Ski or motorcycle to Wheels For Wishes. If you aren't sure if it's time to upgrade, Wheels For Wishes can help with the incentive.
If your space in the driveway, garage, yard or shed is being eaten up by an unwanted vehicle, you can clear up space with free towing provided by Wheels For Wishes. Then, you will get to enjoy your 100 percent tax-deductible receipt to use on your 1098-c form during tax time. Plus, local kids will get to live their dreams, and all you have to do is let go of an unwanted vehicle!
Atlanta and Athens share a similar problem. Atlanta is a lively city with great entertainment and sports. It has great public transportation, but driving there can be a pain, especially when it comes time to park. In a similar vein, Athens is an upbeat college town with so many ways to make it where you need to go, and so few places to park when the Bulldogs are playing. You might find it time to say goodbye to hassles of traffic and parking and say hello to the hassle-free donation process from Wheels For Wishes. Plus, your great tax deduction will help pay for whatever form of alternative transportation you choose!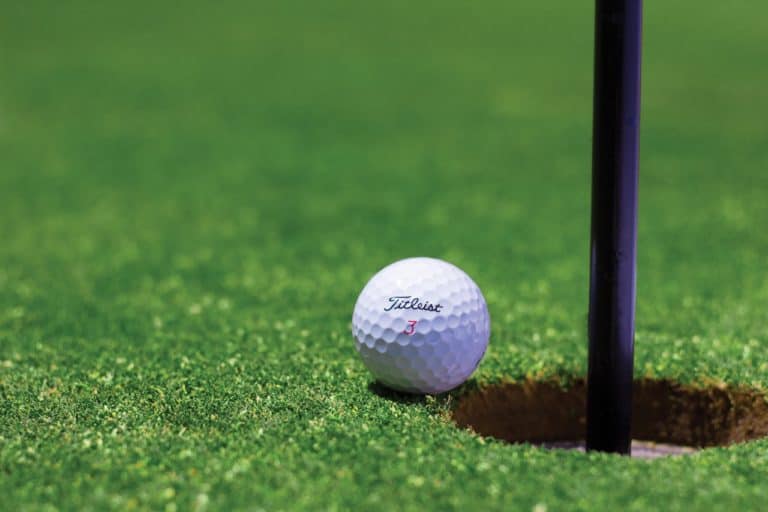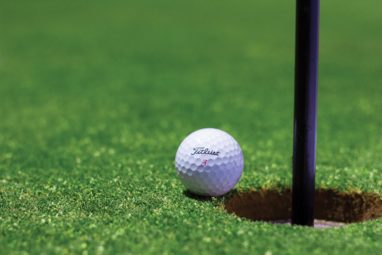 Augusta National Golf Course is the home of the Masters Golf Tournament. At the Masters, golfers are not allowed to use carts to preserve the natural beauty of the course. You can embrace that spirit by letting go of your motorized vehicle for getting around Augusta, donating it to Wheels For Wishes and taking in the beauty of the city!
Between the Savannah River and the Atlantic Ocean, Savannah is a wonderful boating city. If your old boat is holding you back, donate it to Wheels For Wishes and use the tax deduction to put a down payment on an upgraded boat! That way, you won't be distracted by the beauty of Savannah waters.
Stop trying to sell your car! All you need to do to make life easier for yourself and to help kids live their dreams: donate your unwanted vehicle to Wheels For Wishes!