Georgia Car Donation Helps Make-A-Wish Kids
Donate your car, boat, RV, trailer, Jet Ski or motorcycle to Wheels For Wishes and help the children of Make-A-Wish Georgia get their wishes!
You make the impossible possible when you donate a car in Georgia.
If you aren't sure if it's time to upgrade to a new vehicle, Wheels For Wishes can help with the incentive.
Car Donation Benefits Make-A-Wish Kids And You!
If your space in the driveway, garage, yard or shed is being eaten up by an unwanted vehicle, you can clear up space with FREE TOWING provided by Wheels For Wishes.
Enjoy your 100 percent tax-deductible receipt to use on your 1098-c form during tax time.
The kids of Make-A-Wish Georgia will get to live their wish experience, and all you have to do is let go of an unwanted vehicle!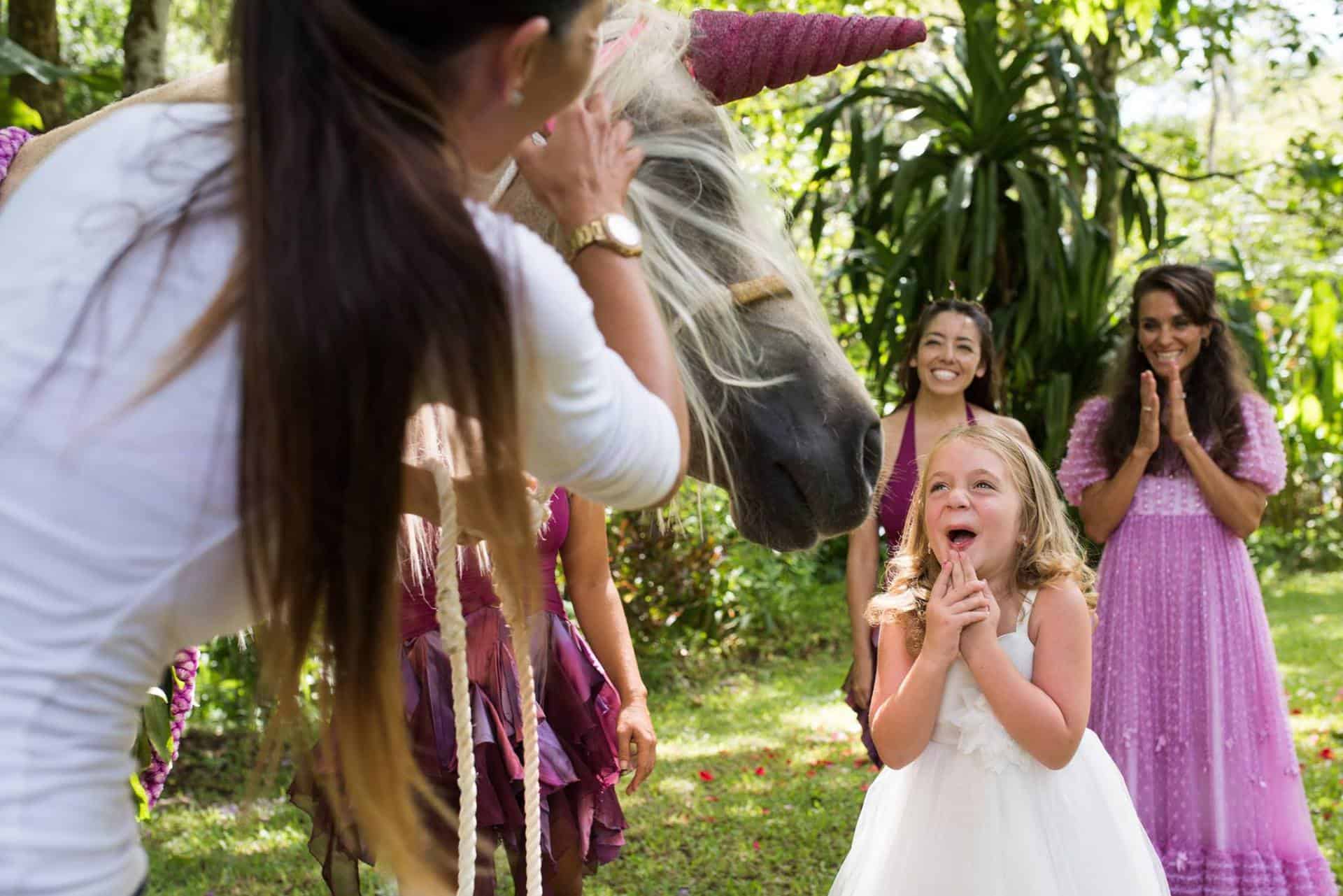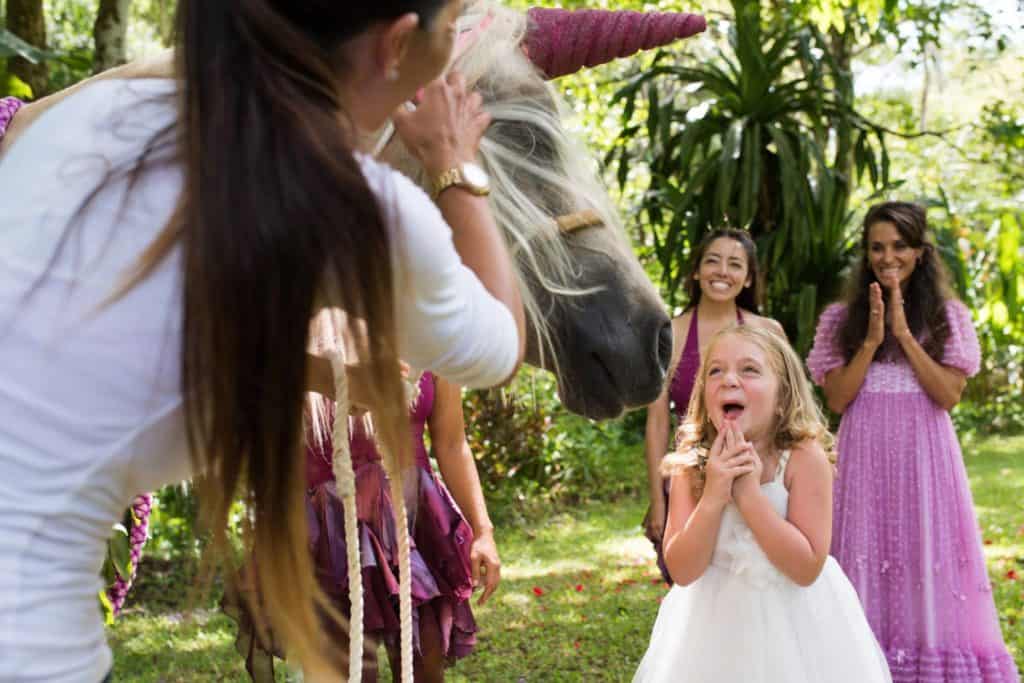 What Does Wheels For Wishes Do?
Since 2010, vehicle donations like yours have helped Wheels For Wishes donate over $109 million to Make-A-Wish chapters throughout the U.S. We take your unwanted vehicle and help make dreams come true for the Make-A-Wish kids of Georgia with critical illnesses. Donating your car helps you and it helps kids get their wish experience granted!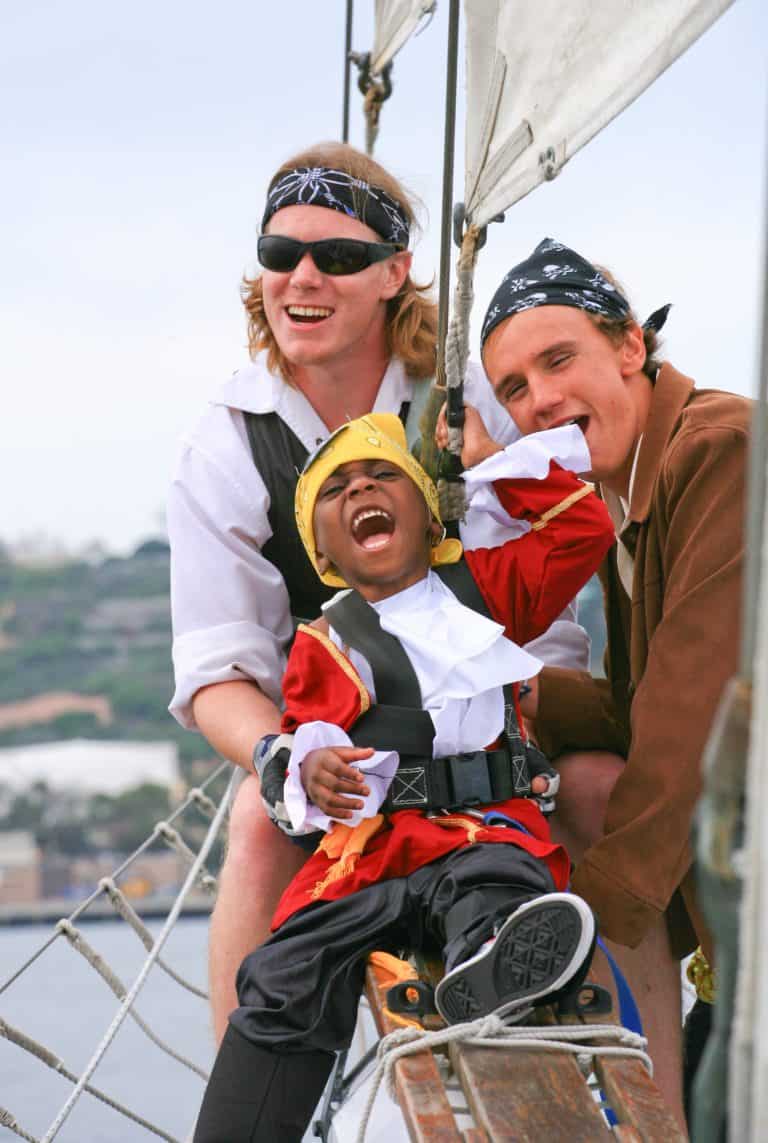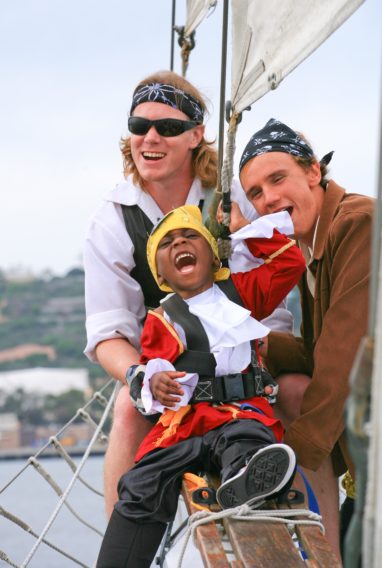 Free Towing From Any City In Georgia
We'll come to you anywhere in the State of Georgia!
Here's How You Can Donate Your Vehicle In Georgia
We WILL pick up your car and tow it away for free, anywhere in Georgia, even if it doesn't run! Here's how you can donate:
Call 1-855-278-9474 or fill out an

online donation form

.

We'll arrange your free towing pick up within 24 hours of the next business day.
Once your vehicle is sold at auction we'll mail you your receipt. Hold on to that for next year's taxes!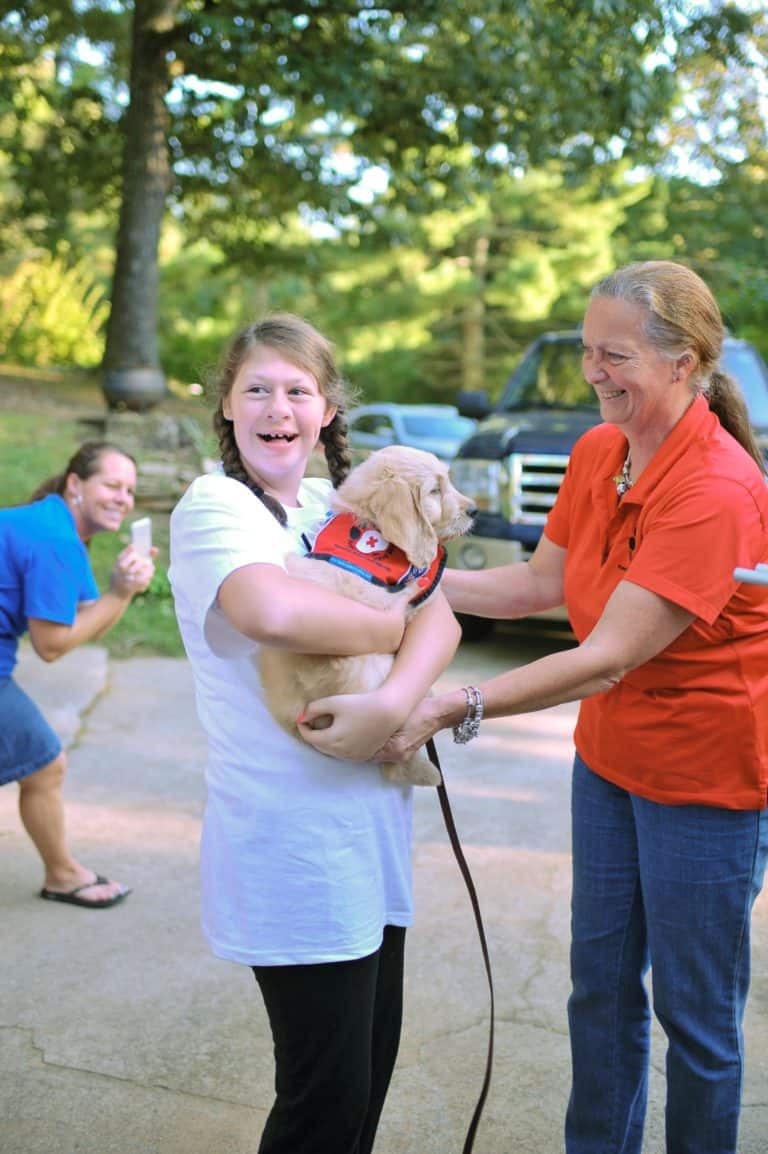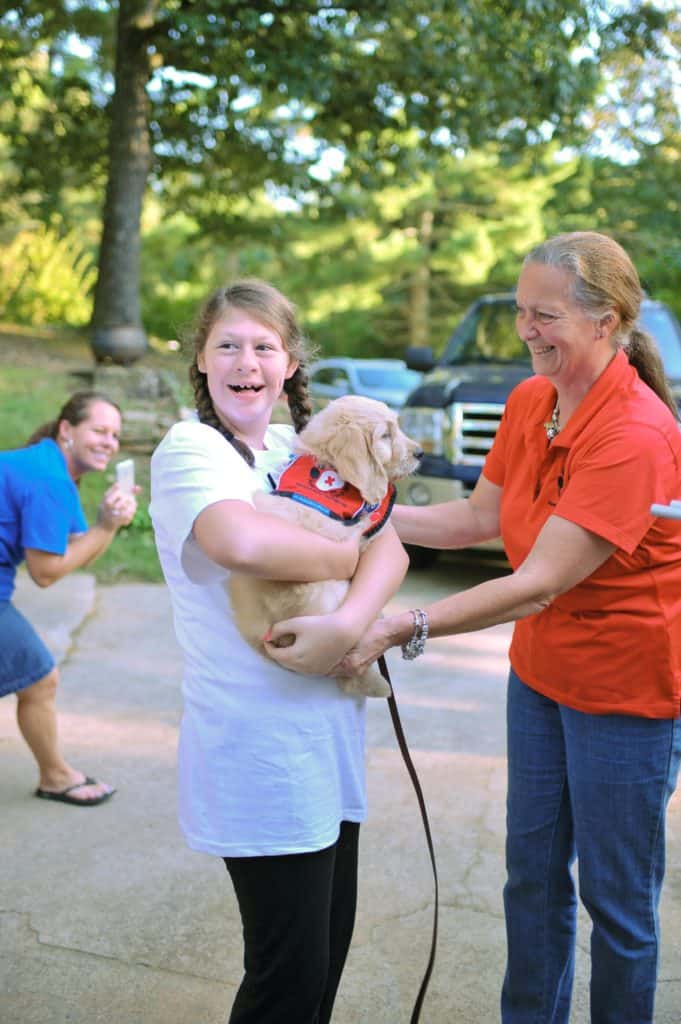 Stop trying to sell your car! All you need to do to make life easier for yourself and to help kids live their dreams: donate your unwanted vehicle to Wheels For Wishes!