Your Brookhaven Car Donation Benefits Make-A-Wish New York
We all have a soft spot in our hearts for children in need. It makes us feel good to do what we can to help these kids, and it makes us feel even better when we know we are helping children in our own hometown that need our support. You can help Brookhaven children when you donate an old car to a charity that provides great benefits and activities for the local children with your donation.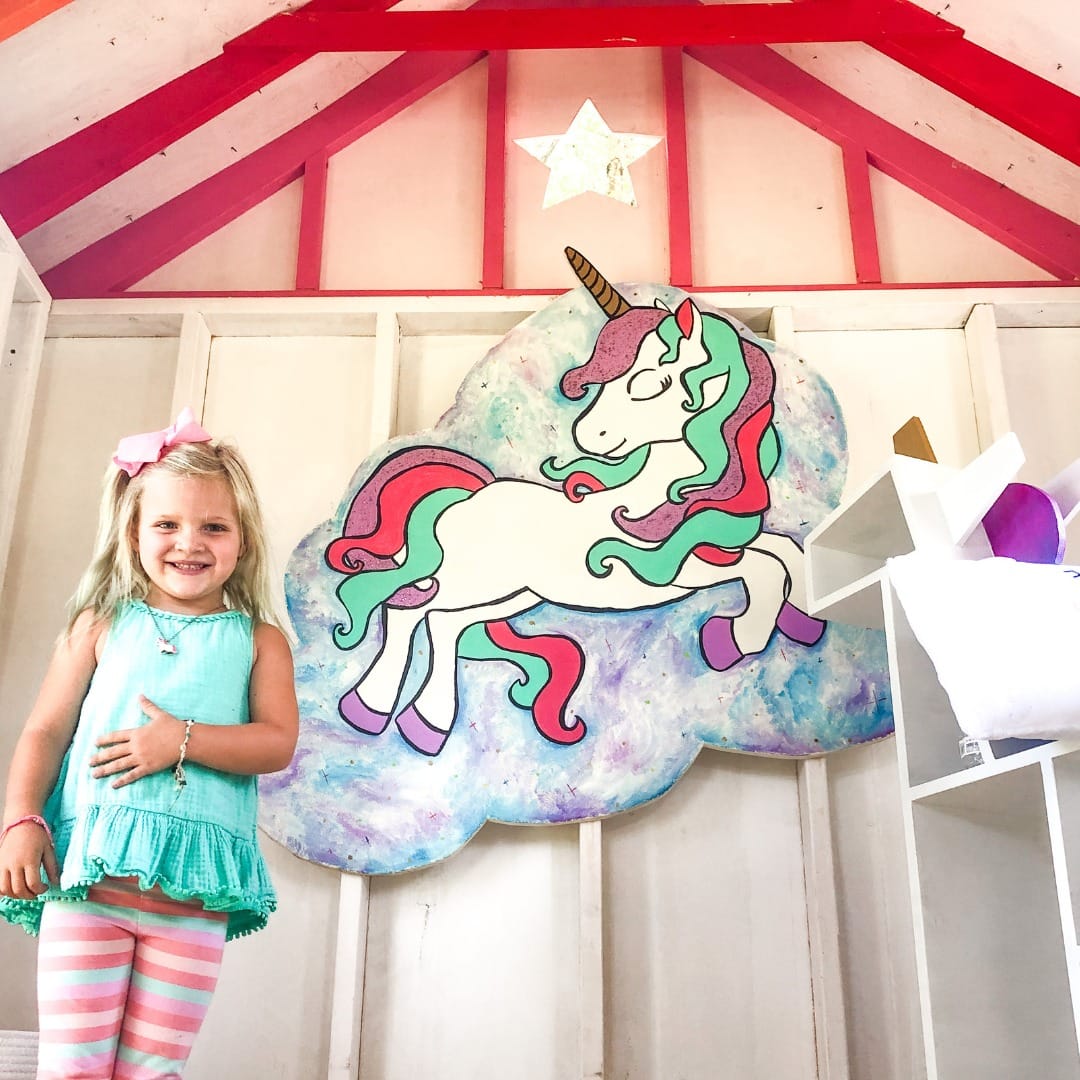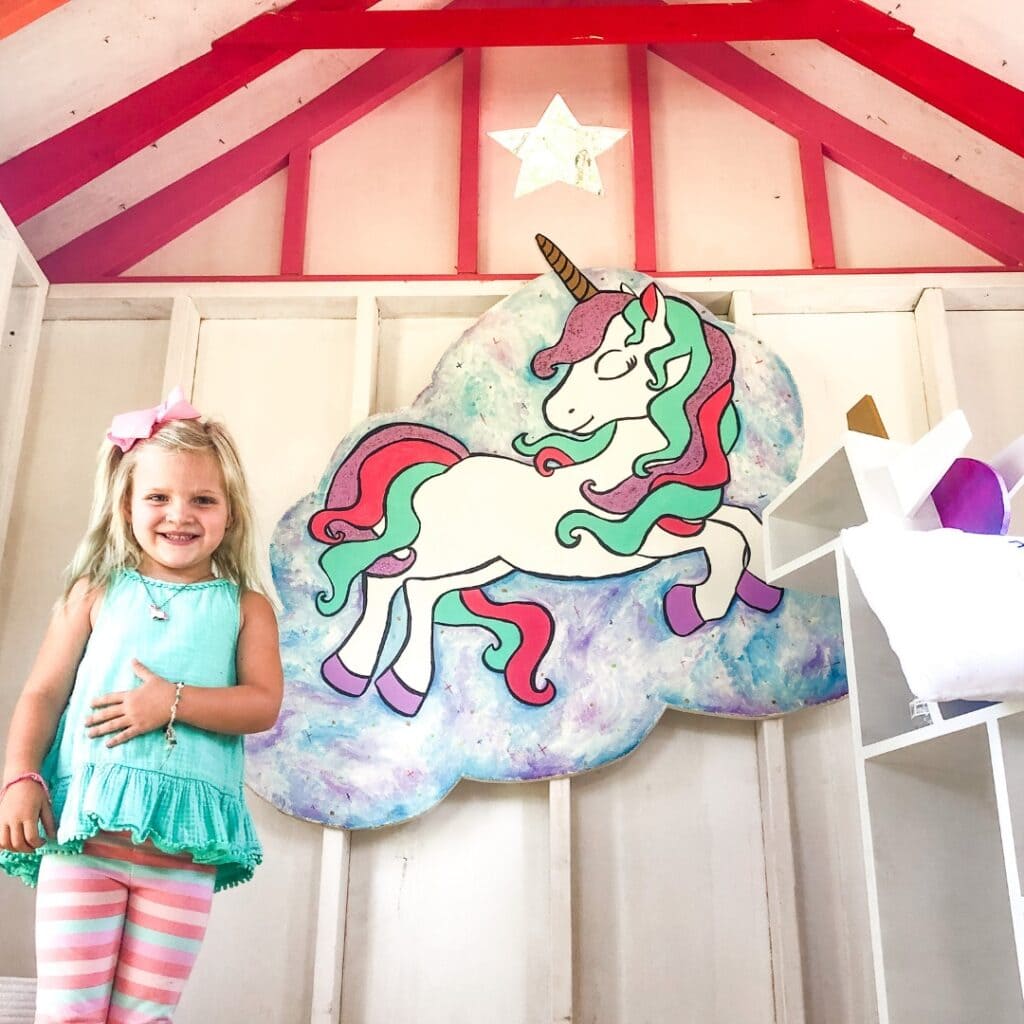 Wheels For Wishes is a vehicle donation program benefiting Make-A-Wish® Metro New York. Our charity vehicle donation program helps turns cars, trucks, motorcycles, SUVs, RVs, and even boats into wishes for children in the Brookhaven area and all over New York, including NYC, Bellport, Shirley, Medford, Coram, Middle Island, Eastport, Riverhead, The Bronx, Brooklyn, Queens, Manhattan, Staten Island, Roosevelt Island, and more. Car donation is a convenient alternative to selling or trading in your vehicle, and it helps a child in need. We make donating a car so simple and it will provide you with a great feeling all year long.
Wheels For Wishes is a charity car donation program benefiting the Make-A-Wish® Metro New York. Make-A-Wish Metro New York fulfills the wishes of local children with critical illnesses, and it's easy for you to help. The solution to help is simple: Make a car donation with the vehicle you no longer need to Wheels For Wishes. These wishes could be the many wonderful experiences and adventures throughout the Brookhaven area, and they are fulfilled thanks to supporters who donate cars for the cause.
Get The Most Good For Your Vehicle Donation, Our 100% Tax Deductible Program Offers:
Free pick-up and towing of all vehicles, running or not, anywhere in New York including Bohemia.
Get the maximum possible tax deduction for your charity vehicle donation. Unlike many others, we are a fully registered IRS 501(c)(3) Non-Profit Organization.
Our professional service makes the vehicle donation process simple and easy.
The knowledge that your vehicle will help a Brookhaven child.
There is nothing more satisfying than knowing your old clunker is being donated to benefit Make-A-Wish Metro New York, an organization that works hard to grant wishes to these children with critical illnesses. When you give your support to this great New York cause, you are providing an opportunity for Brookhaven children with critical illnesses to relax, have some fun, be happy and just be a kid for the day. These kids will get to finally have their wishes come true and enjoy some quality time with their friends and families, thanks to your donation and generosity.
These charities provide a quick and easy opportunity to make a huge difference in the lives of these children. With so many opportunities for fun things to do in Brookhaven, the possibilities for kids to enjoy themselves are endless. A Brookhaven child can learn about the world of science at the Brookhaven National Lab's Science Learning Center, wish on their very own star at the planetarium at the Vanderbilt Estate, or get up close and personal with all of their favorite animals at the Long Island Game Farm Children's Zoo.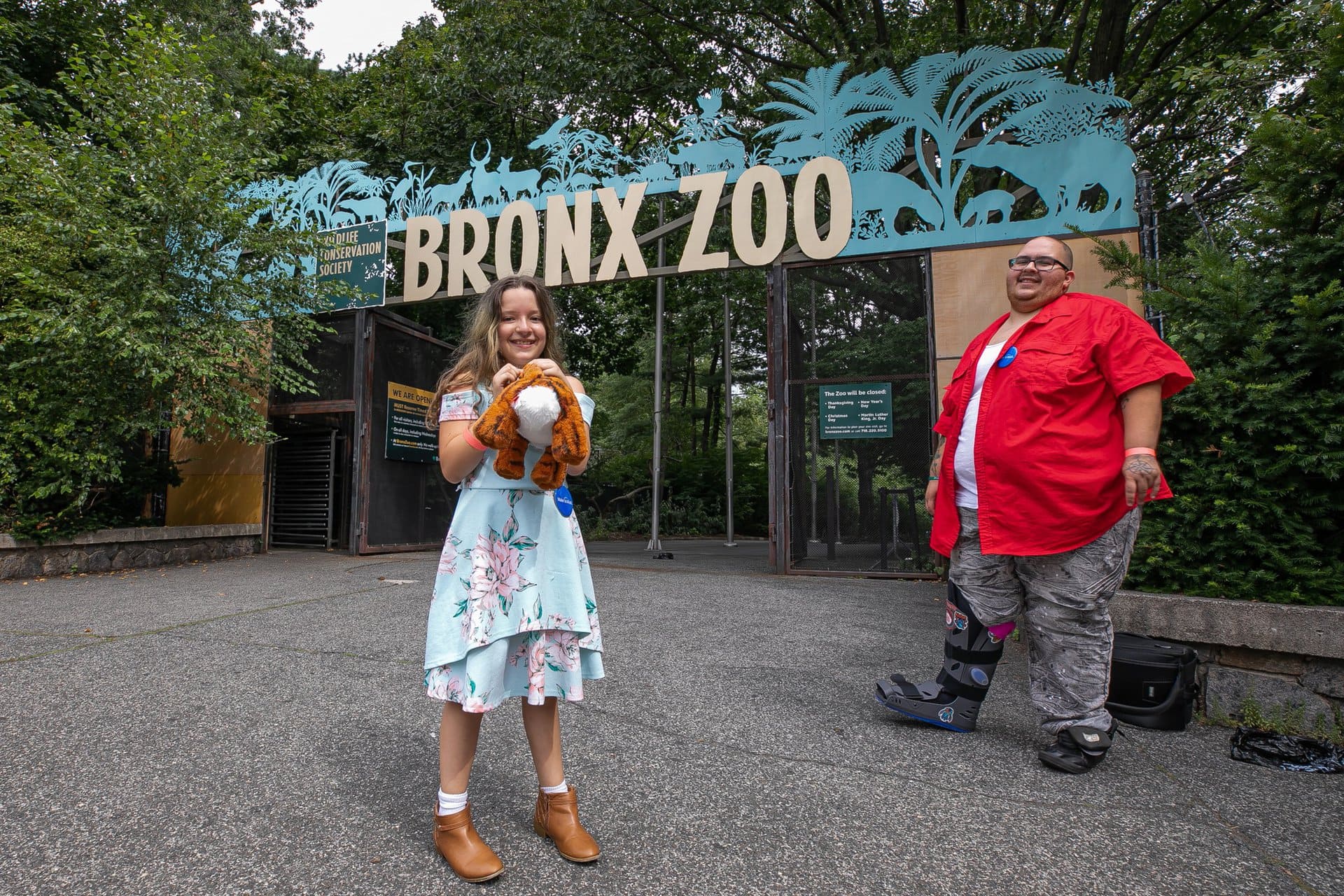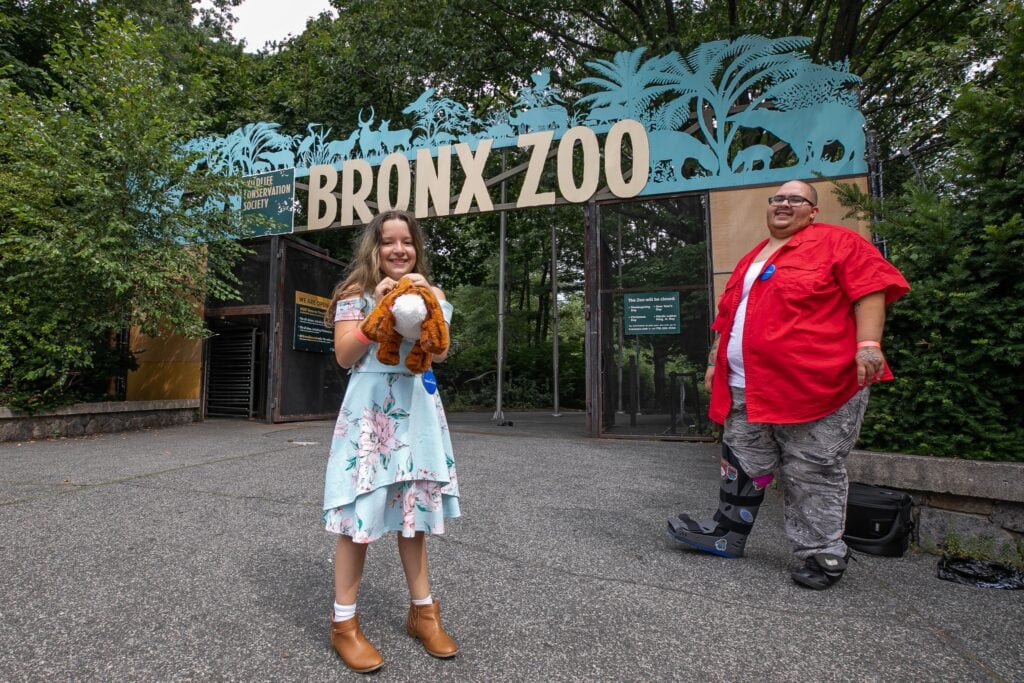 Free Towing From Anywhere In New York City
Receive free pick-up of nearly any vehicle in Suffolk County, The Bronx, Brooklyn, Queens, Manhattan, Kingsbridge, Staten Island, Brookhaven, Bohemia, Upper West Side, East Hampton, Smithtown, Park Slope, Williamsburg, Bay Ridge, Roosevelt Island, Ridgewood, Astoria, Fordham, Riverdale, New Springville, Huguenot, Carnegie Hill, West Brighton, all of Western New York State, the Long Island portion of NYC, the mainland, any pickup zip code in NYC or any location your vehicle is!
We Make It Easy For You To Get The Most Out Of Your Old Car
If you have heard of car donations but had no idea of where to donate a car, please consider making Wheels For Wishes and Make-A-Wish Metro New York your preferred donation organization. Giving a child with critical illnesses the chance to spend a day at the Holtsville Wildlife & Ecology Center splashing in the swimming pools, feeding the animals at the petting farm, or perhaps making a child's wish come true to be a speed demon for the day at the tracks at Karts Indoor Raceway is priceless.
Your tax-deductible donation can give local children fun and memorable experiences throughout the city of Brookhaven and help grant as many wishes as we can for these deserving kids. Please help us meet the needs of Brookhaven children with your donation and put a smile on a child's face today.
Three Easy Steps To Donate A Vehicle And Grant Wishes Of Brookhaven Kids
Donating a car is easy, and it's even easier to make a child's wish come true. Just leave it up to us!
Start by giving us a call at 1-855-278-9474 or filling out our easy vehicle donation form. Our experienced vehicle donation representatives are available anytime to help you with the donation process and answer any questions you might have.
Next, we'll contact you within 24 hours of the next business day to arrange for your vehicle pick up! We tow any vehicle, anywhere in New York, at no cost to you.
Finally, we'll mail out your tax-deductible receipt. Save this and deduct it from your taxes at the end of the year. Any donations we receive online before 12:00 A.M. January 1st count for that tax year, so there's never been a better time than now to donate a car.
Donate A Car Anywhere Else In New York State
Ithaca, Auburn, Oswego, Syracuse, Yonkers, White Plains, Middletown, Mount Vernon, New Rochelle, Ramapo, Clarkstown, Haverstraw, Orange Town, Saratoga Springs, Schnectady, Troy, Rochester, Buffalo, and more!