Your Bohemia Car Donation Helps New York Make-A-Wish Kids
You can turn that old car sitting in your driveway into wishes granted for Bohemia kids with Make-A-Wish car donation through Wheels For Wishes. Whether it runs or not, we can convert that old "junker" car donation into something exciting and memorable for a child. Plus, we'll do all the work for you.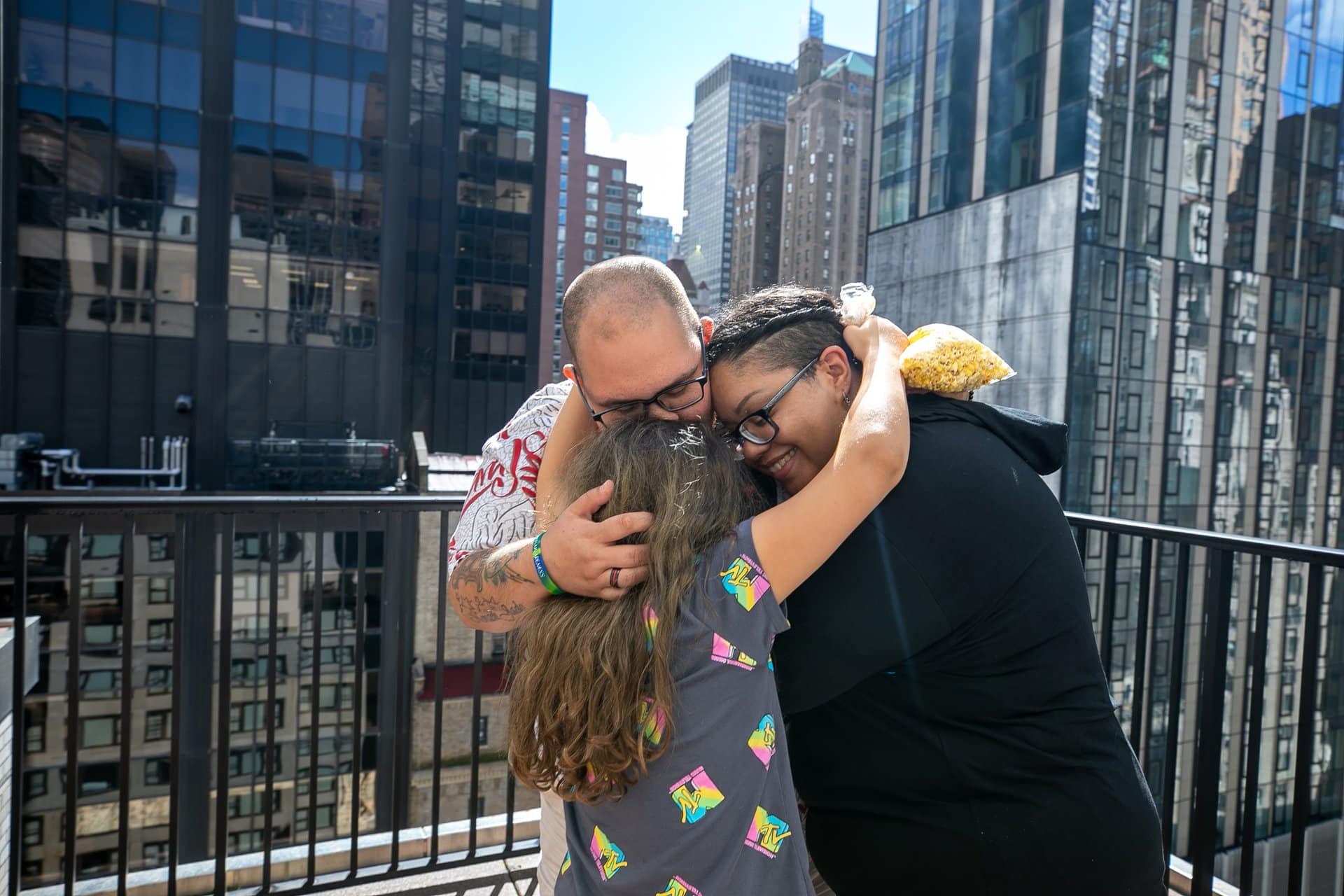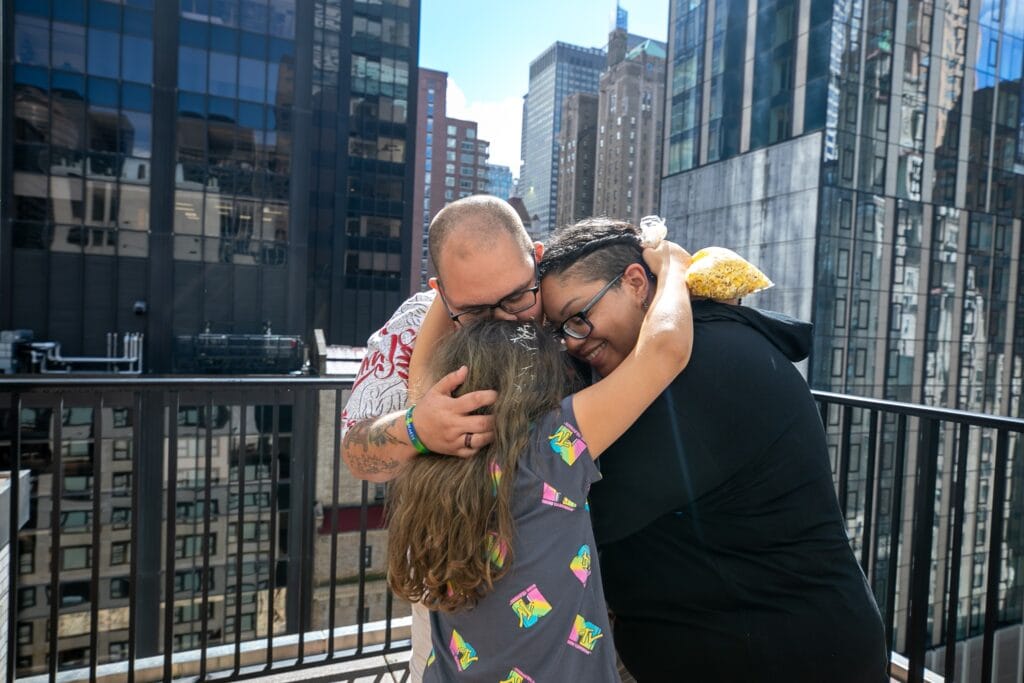 Wheels For Wishes is a vehicle donation program benefiting Make-A-Wish® Metro New York. Our car donation program helps turns cars, trucks, motorcycles, SUVs, RVs, and even boats into wishes for children in the Bohemia, NY area and all over the area.
Donating a car is easy and beneficial, so it provides the best of both worlds. Wheels For Wishes collects donated cars, and working with Make-A-Wish, turns these donations into funds to help grant wishes made by children in Bohemia, NY. How cool is that?
It's So Easy To Donate A Car! Our Tax Deductible Program Offers:
Make-A-Wish car donation nonprofit, Wheels For Wishes, provides great benefits for our donors too! We come to your Bohemia, NY home with free towing, and you get a great tax deduction for your Make-A-Wish car donation.
Here's just a handful of benefits you get for your Make-A-Wish car donation to Wheels For Wishes in Bohemia, NY:
Free pick-up and towing of any accepted car donation, running or not, anywhere in NY including East Hampton and Smithtown.
Get the maximum possible tax deduction for your charity vehicle donation. Unlike many others, we are a fully registered IRS 501(c)(3) Non-Profit Organization. So you get a great tax receipt for your Make-A-Wish car donation.
Our professional service makes the vehicle donation process simple and easy.
The knowledge that your vehicle will help a Bohemia, NY child. Make-A-Wish car donation makes a huge difference for local kids, helping to support the mission to grant wishes!
Free Towing From Anywhere In NYC
Receive free pick-up of nearly any car donation or other vehicle donation in Suffolk County, The Bronx, Brooklyn, Queens, Manhattan, Kingsbridge, Staten Island, Brookhaven, Bohemia, Upper West Side, East Hampton, Smithtown, Park Slope, Williamsburg, Bay Ridge, Roosevelt Island, Ridgewood, Astoria, Fordham, Riverdale, New Springville, Huguenot, Carnegie Hill, West Brighton, all of Western New York State, the Long Island portion of NYC, the mainland, any pickup zip code, including Bohemia, NY 11716, in NYC or any location your vehicle is!
NYC Kids Benefit From Your Bohemia, NY Car Donations
There are a lot of fun activities in the Bohemia, NY area for children. Just outside of the city are several parks with beaches, camping, swimming pools and plenty of wildlife to enjoy.
These include Heckscher State Park, Bayard Cutting Arboretum and South Shore Town Nature Center in East Islip. The nature center also has a museum and recreational programs that children love.
Another excursion children enjoy is riding the Bay Shore-Fire Island Ferry. Not only is the boat ride a great trip, but Fire Island is a destination all in itself.
Sailing events, clamming, swimming in the Atlantic, fishing and even exploring the ancient trees found in the Sunken Forest will have children entertained for hours. The lighthouse is also a big hit with children, who will be able to see the NYC skyline on a clear day.
One popular children's tradition on Fire Island is shell decorating, and children with red wagons can be spotted selling decorated beach treasures. Make-A-Wish car donation with Wheels For Wishes can help local kids live their dreams in NYC!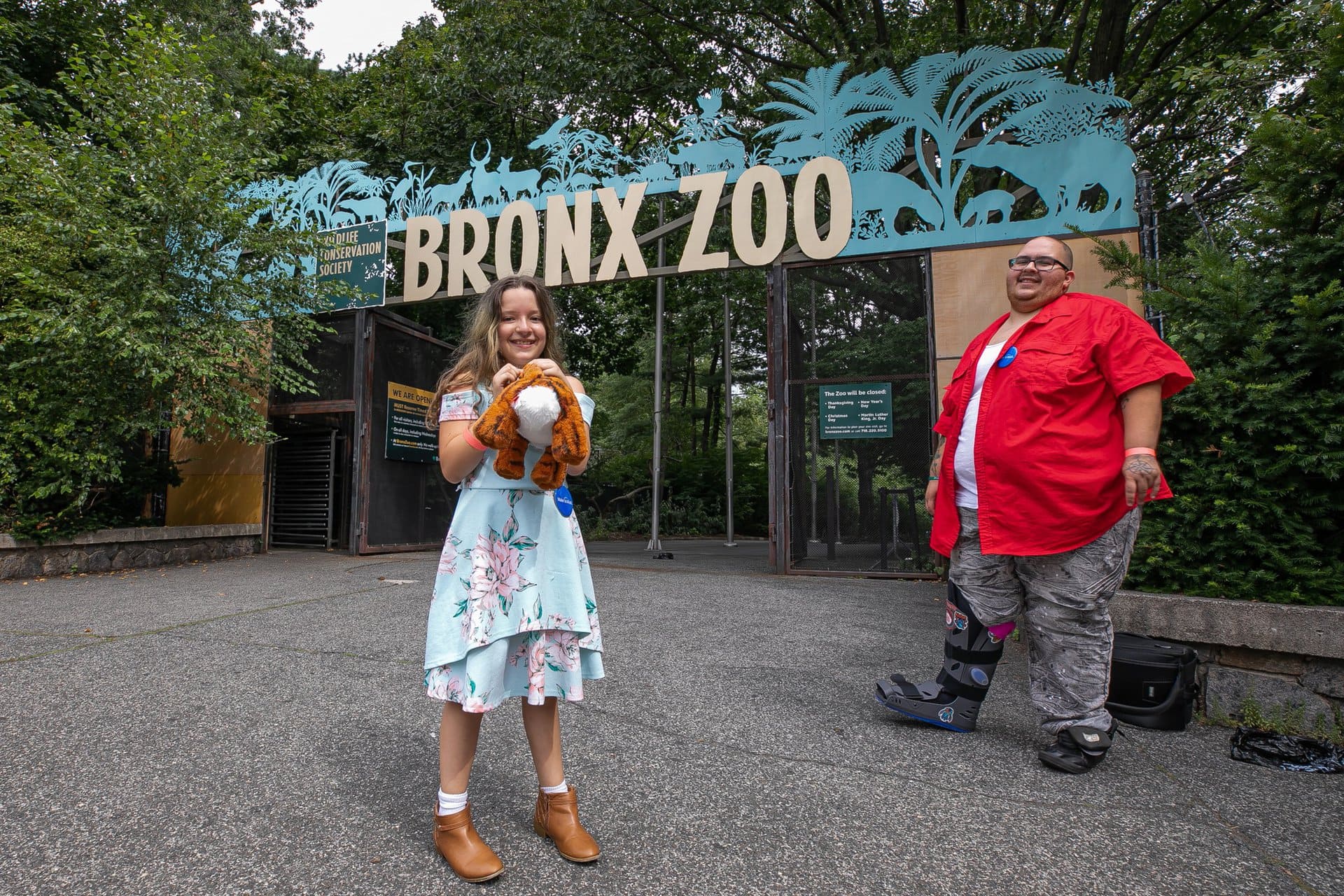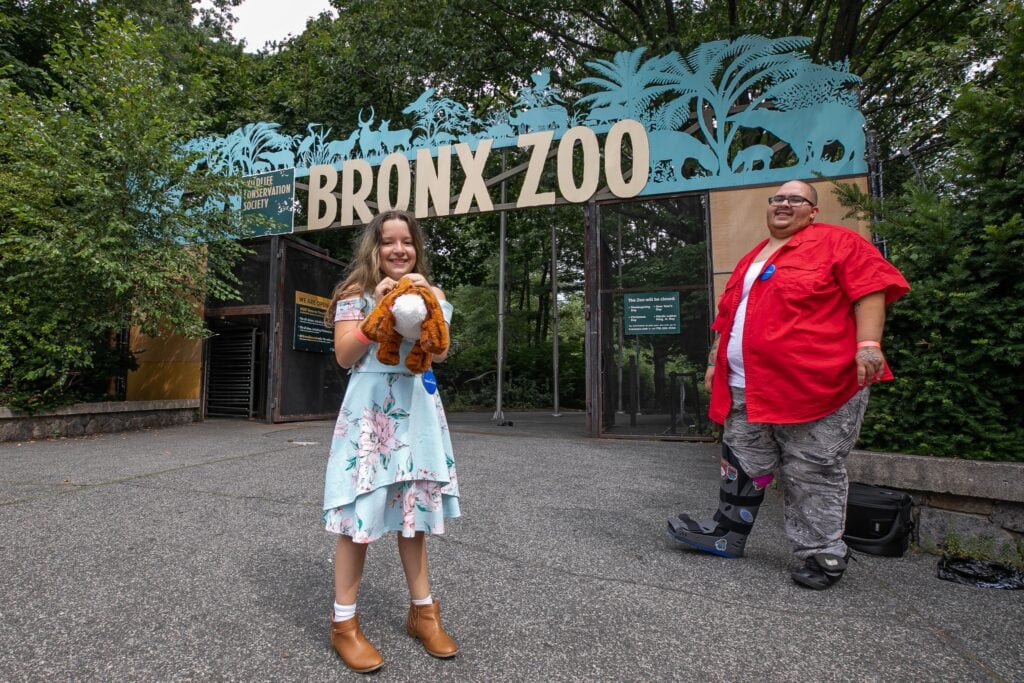 So Much To Wish For, And Your Donation Can Make A Wish Come True
Of course, the big city of NY is just a short drive away, and it's full of children's activities from museums to zoos to Central Park. The Children's Museum of Manhattan, Hayden Planetarium, Intrepid Sea-Air-Space Museum and The Brooklyn Children's Museum are just a few of the places where a child's curiosity can run wild.
Plus there is the Central Park Zoo and Tisch Children's Zoo, as well as Bronx Zoo/Wildlife Conservation Park full of interesting animals for children to see. Finally, the carousel in Central Park with hand-carved horses has been entertaining children and adults since 1871.
There may be a child in Bohemia who is wishing for a chance to ride this carousel while spending a fun day in Central Park. Make-A-Wish car donation with Wheels For Wishes can help make that happen!
In the other direction from Bohemia lie the Hamptons, with endless parks, beaches and even a children's museum in East Hampton. Children giggle at actors at Bay Street Theatre which puts on children's performances, and the pony rides at Deep Hollow Ranch in Montauk are a treat.
You can help fulfill the wishes of children with critical illnesses with a car donation. If you have a car on hand that you're interested in getting rid of, donating it to Wheels For Wishes (Make-A-Wish car donation) is quick and simple - and much easier than trying to sell it yourself.
Wheels For Wishes will schedule a time with you to tow or transport your vehicle donation - whether it runs or not - at your home or place of business. You will receive a tax receipt to help you with declaring your donation on next year's taxes.
Three Easy Steps To Grant Wishes For Bohemia Kids
We make donating a car simple, whether donating online or by phone. Make-A-Wish car donation with Wheels For Wishes has a convenient donation process in three simple steps:
Start by giving us a call at 1-855-278-9474 or filling out our easy vehicle donation form. Our experienced vehicle donation representatives are available anytime to help you with the donation process and answer any questions you might have.
Next, we'll contact you within 24 hours of the next business day to arrange for your vehicle pick up! We tow any vehicle, anywhere in NY, at no cost to you.
Finally, we'll mail out your tax-deductible receipt. Save this and deduct it from your taxes at the end of the year. Any donations we receive online before 12:00 A.M. January 1st count for that tax year, so there's never been a better time than now to donate a car.
Benefit local kids with Wheels For Wishes Make-A-Wish car donation today! Your Make-A-Wish care donation in Bohemia, NY will help make dreams come true!
Donate A Car Anywhere Else In New York State
Ithaca, Auburn, Oswego, Syracuse, Yonkers, White Plains, Middletown, Mount Vernon, New Rochelle, Ramapo, Clarkstown, Haverstraw, Orange Town, Saratoga Springs, Schnectady, Troy, Rochester, Buffalo, and more!