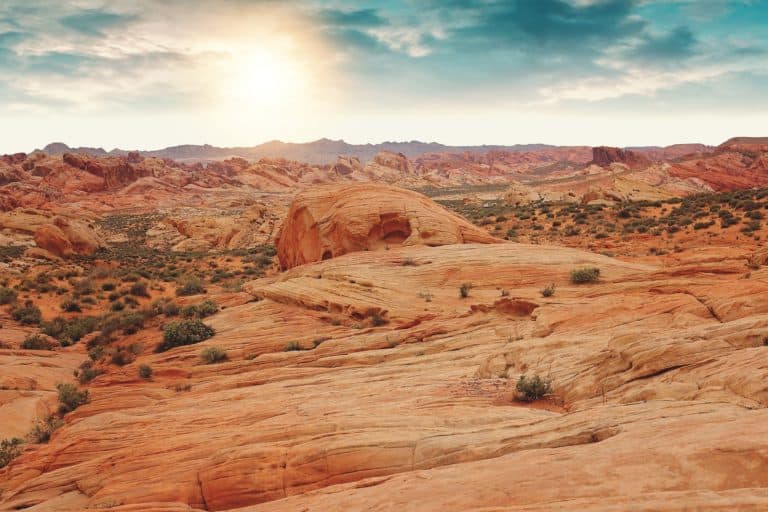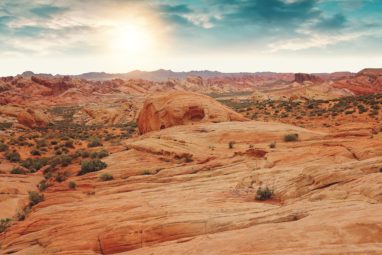 Donating a vehicle to Wheels For Wishes, benefiting Make-A-Wish Arizona, is an excellent way to give back to your community and make a positive difference in the life of a local child. Your donation will help to provide a better life for an Arizona child. We take care of all the paperwork and you avoid the stress of trying to sell your unneeded vehicle.
Even if you think your vehicle can't be worth much, we accept almost all vehicles – running or not – and help turn them into assistance for a child in communities across Arizona.
Wheels For Wishes has donated over $66 million to chapters of Make-A-Wish all over the U.S. since 2010. Donors just like you share our mission that every kid from Arizona, healthy or not, should get a chance at a normal happy childhood.
"Your generosity helps bring hope, strength and joy to Arizona wish kids and their families as we work towards granting more than 365 wishes this year- 1 wish a day.

Your donation helps wish kids like Laila, 3, who wished to meet Elsa and Anna to spend time with them 'at their home.' Laila's mother said that the little girl, with a life-threatening respiratory condition due to cerebral palsy, has a very small attention span but the movie Frozen keeps her focused and enthralled. Her wish, which took her to Walt Disney World resorts, was perfect."

Karney Stefan, Chief Development Officer of Make-A-Wish Arizona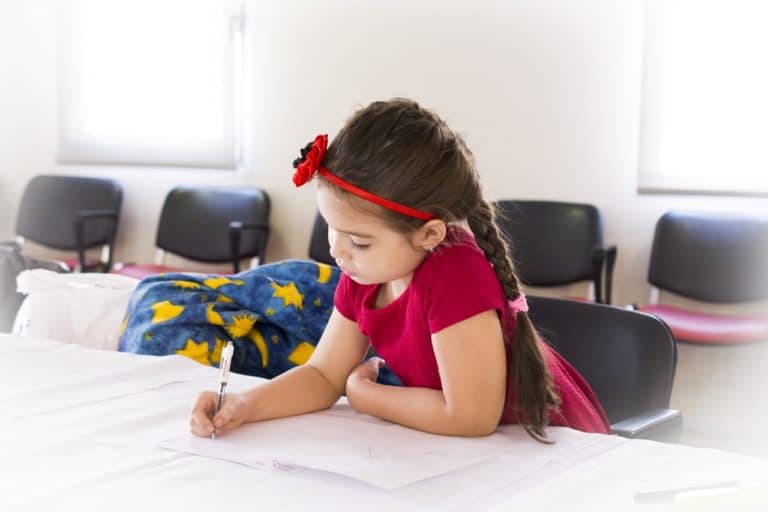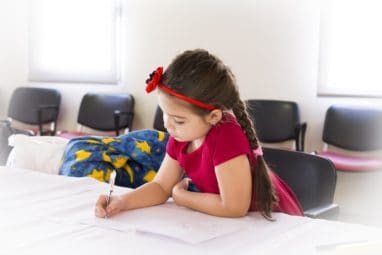 Arizona is home to the Grand Canyon. Flagstaff and the surrounding areas are filled with adventurous outdoor attractions. When you are going camping or hiking through this rugged terrain, your current car may not cut it. If you are looking to upgrade to a more outdoor-friendly car, you can donate your old one to Wheels For Wishes, using your great tax deduction to start paying for the new one!  
If you are in the southwestern or southeastern corners of Arizona, there is a lot of space between Yuma, Tuscon and their surrounding areas. If you are driving a gas-guzzling vehicle in these areas, you may want to consider upgrading a fuel-efficient hybrid. You can donate your unwanted gas hog in route to your awesome money-saving hybrid.
The Greater Phoenix area is home to great public transportation. If you have ever tried to park at a Cardinals game in Glendale or a Suns or Diamondbacks game in Phoenix, you may be ready to ditch the hassle of owning a car in a populated area. Even the surrounding cities of Mesa, Tempe, Gilbert, Scottsdale, and Chandler have wonderful alternatives to driving in traffic. Plus, if you decide to take up biking, you almost never have to worry about bad weather!
All you need to do is donate your unwanted vehicle to make a huge difference for Arizona children! When you make that decision, you can also enjoy freed up space and a maximum tax-deductible receipt. Don't waste time and money trying to sell or fix up your car, donate today!