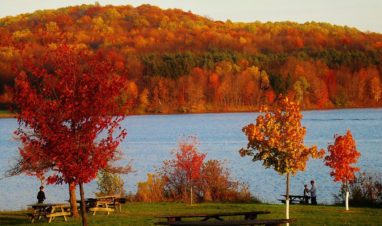 Wheels For Wishes is a 501(c)(3) nonprofit car donation program that benefits Make-A-Wish Wisconsin. Through our car donation program, we have given more than $67 million to local chapters of Make-A-Wish since 2010. We do this to help make sure that more kids can have a happy and fulfilling childhood, regardless of their health.
A wish experience brings families back together, giving children new energy and resolve and restoring normalcy to their lives. On behalf of wish families, volunteers, the Board of Directors and Make-A-Wish Wisconsin staff, we thank YOU for your heartfelt commitment to the Make-A-Wish® mission.

Patti Gorsky, President & CEO of Make-A-Wish Wisconsin
The proceeds from your car donation help Make-A-Wish Wisconsin grant more wishes for local kids who are facing critical illnesses. You can help, and all it takes is a simple car donation. Each and every vehicle makes a difference, regardless of whether it's seen better days or it's simply last year's model.
Your donated vehicle can be in just about any condition. Wheels For Wishes will even accept your car if it no longer runs. If your vehicle isn't reliable enough to get you across the state to Green Bay for a Packers home game, it might be time to upgrade. If you're sick of traffic and parking in the Milwaukee or Kenosha area, you may want to get a smaller car or one that's more comfortable. Wisconsin's largest city is well connected with public transportation, which might make it unnecessary to even keep your car at all.
In Madison, you might want to get involved in the local biking trend and stop using your car for your daily commute. If this leaves you with an unneeded vehicle, you can donate it to Wheels For Wishes in a stress-free process. No matter your reason for donating, you can receive free towing and a tax deduction for your Wisconsin car donation.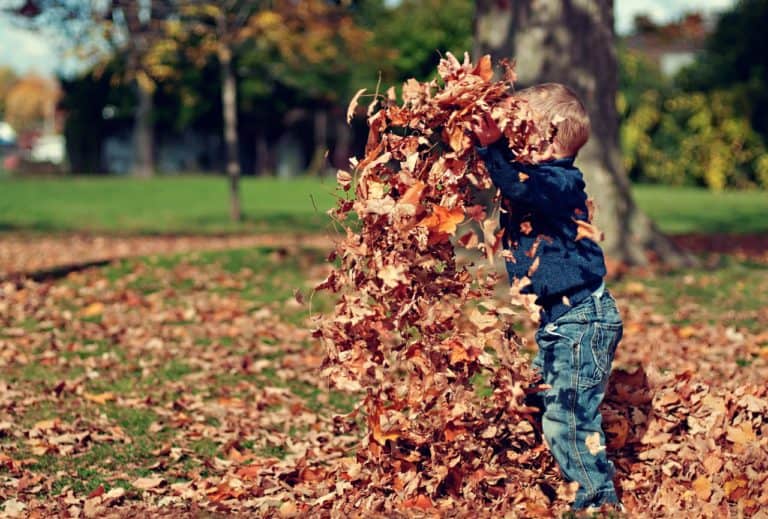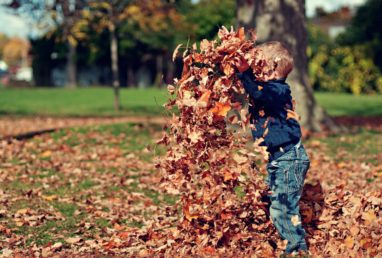 In addition to cars, you can also donate your boat or RV. A lot of Wisconsin residents own boats and RVs due to all of the lakes and camping opportunities. In fact, Wisconsin has the fifth-highest number of registered boats in the country. Camping and boating are great, but if you're sick of storing and winterizing your vehicle every fall, there is a better way. You can donate your boat or RV to Wheels For Wishes and enjoy a great tax deduction instead of paying for storage or sacrificing space in your shed.
When you donate your unneeded vehicle, you create more space, get a tax deduction, avoid paying for car removal and help Make-A-Wish all at the same time. Knowing that the proceeds from your car donation help Make-A-Wish grant more wishes in Wisconsin is something you can feel great about for years to come.