Donate your car to Wheels For Wishes to benefit Make-A-Wish Vermont, helping to grant wishes for kids across the state. Vermont is a special place filled with rich history and both great places to go and awesome things to do with family. Some kids living in Vermont,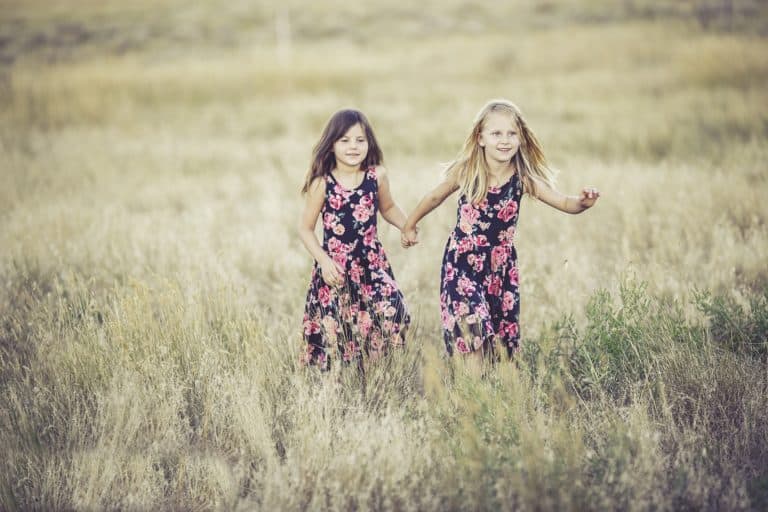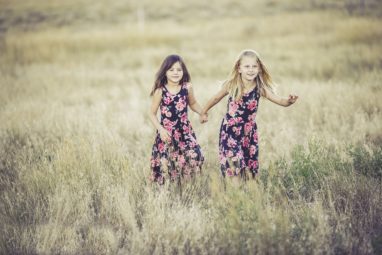 however, are unable to enjoy all that there is to offer if they are battling a life-threatening medical condition. Donate a vehicle to Wheels For Wishes today!
Every local Vermont child ought to have a happy and carefree childhood. Generous donations from people like you have been helping to make dreams come true. Since 2010, Wheels For Wishes has raised over $45 million from our generous donors, benefiting Make-A-Wish.
When you donate your car in Vermont, you get to enjoy great benefits like an easy and hassle-free donation process, a big tax deduction and the ability to change lives for local kids. Donate your unwanted car, truck, boat, RV, Jet Ski, trailer or motorcycle today and make dreams come true for Vermont kids!
Vermont is home to beautiful forests, rich history, 19th-century wooden bridges and scenic hiking trails throughout its mountain landscape. If your car wasn't built to make the most of Vermont's beautiful outdoors or if it's too old to get you there, don't let it hold you back. Wheels For Wishes gives you the perfect opportunity to upgrade to a more Vermont-friendly vehicle by offering our amazing donation resource in Vermont.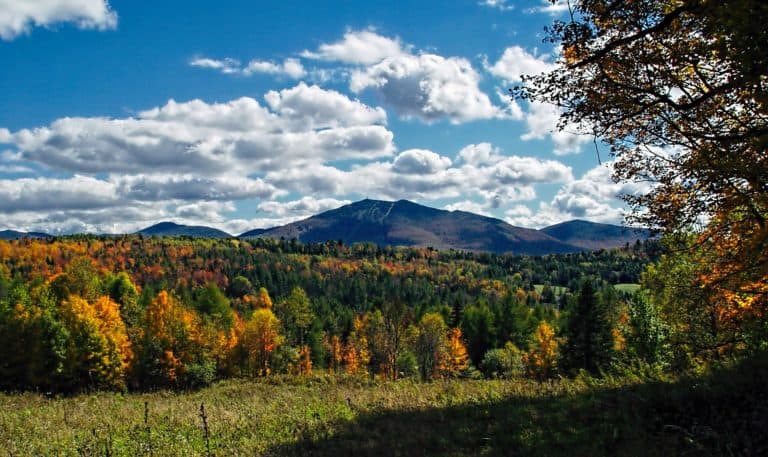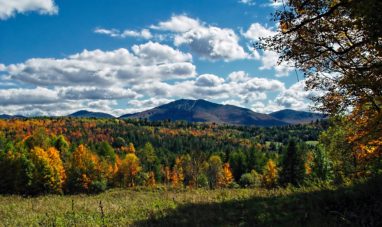 Wheels For Wishes gives you a 100 percent tax-deductible receipt to use on your 1098-c form when filing taxes. Plus, we will tow away your donated vehicle for free. That unwanted vehicle won't take up any more space in your garage, driveway or yard. On top of all that, you are helping Make-A-Wish grant wishes for local children facing life-threatening medical conditions!
Vermont residents living in Burlington get to experience the beautiful nature of Lake Champlain and Mount Mansfield. Whether you are ready to upgrade your boat or if you are tired of all the maintenance, donate your unwanted boat to Wheels For Wishes. You can use your tax deduction to help buy your next way to enjoy Lake Champlain whether it's a new boat, some bikes to ride around it or just a fishing pole! If you've been wanting to upgrade to a more rugged car that helps you get the best out of Mount Mansfield, now is a perfect time. Your unwanted car will help make dreams come true by benefiting Make-A-Wish Vermont, and you can buy a new one, perhaps with some bike racks on top!
Donate any type of unwanted vehicle to Wheels For Wishes Vermont today, and enjoy all the benefits it has to offer you. You will receive Free towing all over Vermont in places like Colchester, Bennington, Burlington, Essex and beyond. Plus, enjoy the fact that your donation will help make dreams come true for Vermont kids who really need it!