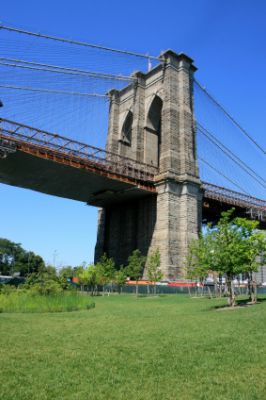 What could be more gratifying than helping a child in your own neighborhood? Brooklynites take care of their own, and you can do just that with the donation of a car, truck, boat, or other vehicles.
Wheels For Wishes can turn your automobile donation into funding for Make-A-Wish Metro New York. The proceeds of your vehicle donation benefit children from Coney Island to Greenpoint who are living with medical conditions. Our car donation program gives you the opportunity to get the most out of a vehicle you no longer need or want – even if it doesn't run anymore.
Donating Your Car Couldn't Be Easier!
Selling a car can be a big hassle. You have to place an ad, meet with any number of possible buyers, and spend your time trying to negotiate an agreeable price. It can take weeks or even months to sell a car, especially if the car needs work.
When you donate your car or other vehicles to Wheels For Wishes, you don't have to worry about any of those aggravations. And you'll know you're making life better for a Brooklyn child in the process.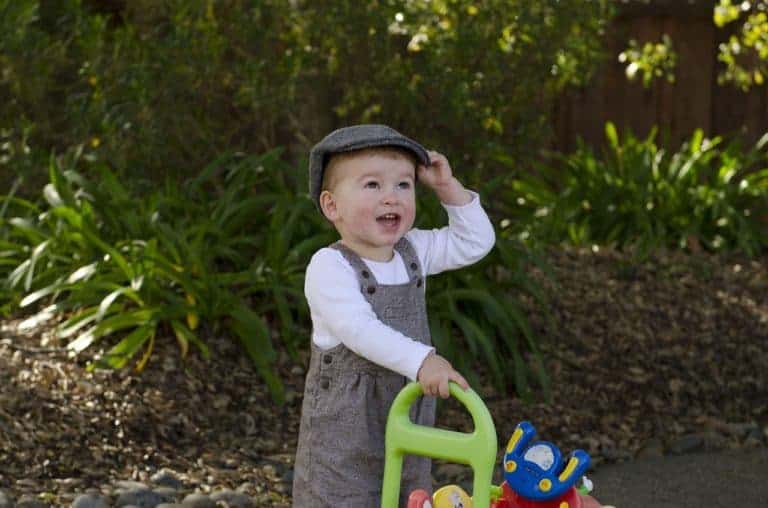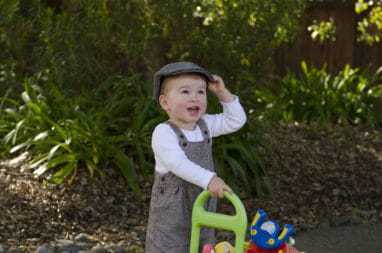 While the biggest satisfaction is knowing you have made a difference in the life of a child from your own borough, your car donation is also 100% tax deductible, which will give you an added gift at tax time.
Many wishes are made possible with the help of vehicle donations to Wheels For Wishes – it's that simple and that powerful! The proceeds from your donation can help Make-A-Wish provide a life-changing experience for a child from Bushwick, Bed-Stuy, Bensonhurst, Flatbush, Sheepshead Bay, Canarsie, Bay Ridge, Brighton Beach, Williamsburg, Midwood, Park Slope, or any of Brooklyn's other great neighborhoods.
How To Donate A Car
Your generous auto donation to Wheels For Wishes benefits Make-A-Wish Metro New York, which directly benefits the children of your community. Give a deserving child in Brooklyn an unforgettable experience:
You don't have to bring the car to us; we'll pick up any vehicle and tow it 100% for free in any of the five boroughs including the Bronx,  Queens, Manhattan, and Staten Island.
Cars, trucks, boats, motorcycles, SUVs, RVs, and even motorhomes are acceptable, whether they run or not.
You will receive the maximum possible charitable car donation tax deduction. Wheels for Wishes is an IRS registered 501(c)(3), so your automobile donation is 100% tax deductible.
We schedule pick-ups within 24 hours of the next business day after you contact us. Simply complete our fast donation form, and we'll do the rest! In fact, in the time you have taken to finish reading this web page, you could have donated your car.
We can help you turn any vehicle into funding for your local Make-A-Wish. Donate today, and brighten a kid's world in your own neighborhood.