Your Make-A-Wish Car Donation Benefits Park Slope Kids
Donating a car in Park Slope is easier than ever with Wheels For Wishes. If you've been looking into car donation, look no further than Wheels For Wishes. We also accept boats, RVs, trailers, Jet Skis and other vehicles! Your donation to Wheels For Wishes is fast and easy, and it benefits local children through Make-A-Wish Metro New York! Local kids facing critical illness, in Park Slope, Williamsburg, Bay Ridge and throughout New York City, benefit from your car donation through Make-A-Wish granting life-changing wishes!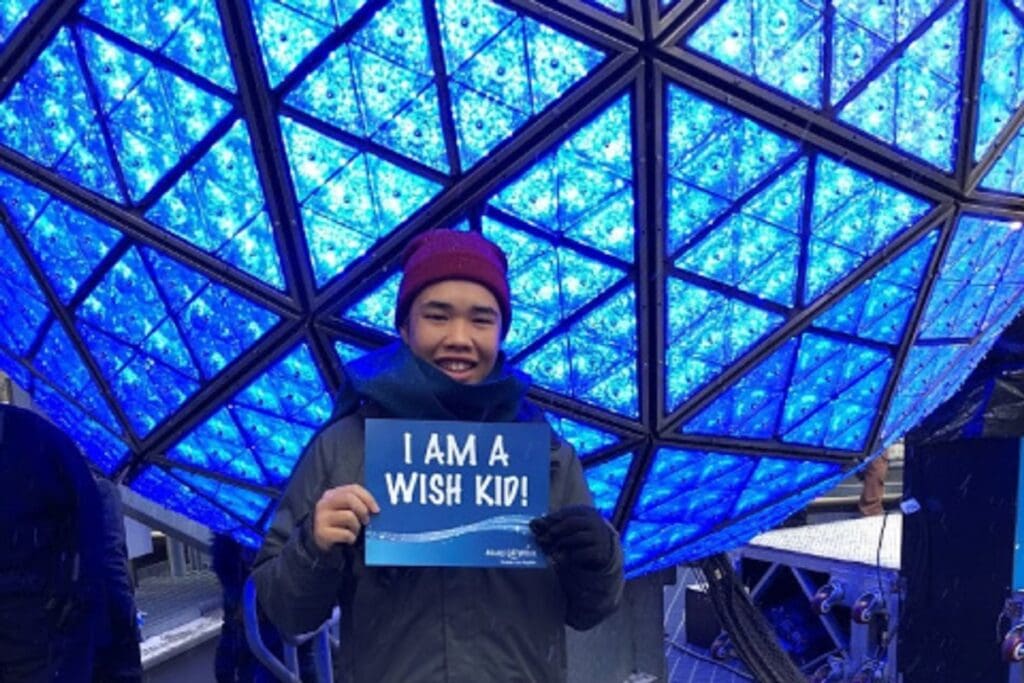 Read on for more information on Wheels For Wishes, the process of donation, and who we benefit!
Free Towing From Anywhere In New York City
Receive free pick-up of nearly any vehicle in Suffolk County, The Bronx, Brooklyn, Queens, Manhattan, Kingsbridge, Staten Island, Brookhaven, Bohemia, Upper West Side, East Hampton, Smithtown, Park Slope, Williamsburg, Bay Ridge, Roosevelt Island, Ridgewood, Astoria, Fordham, Riverdale, New Springville, Huguenot, Carnegie Hill, West Brighton, all of Western New York State, the Long Island portion of NYC, the mainland, any pickup zip code in NYC or any location your vehicle is!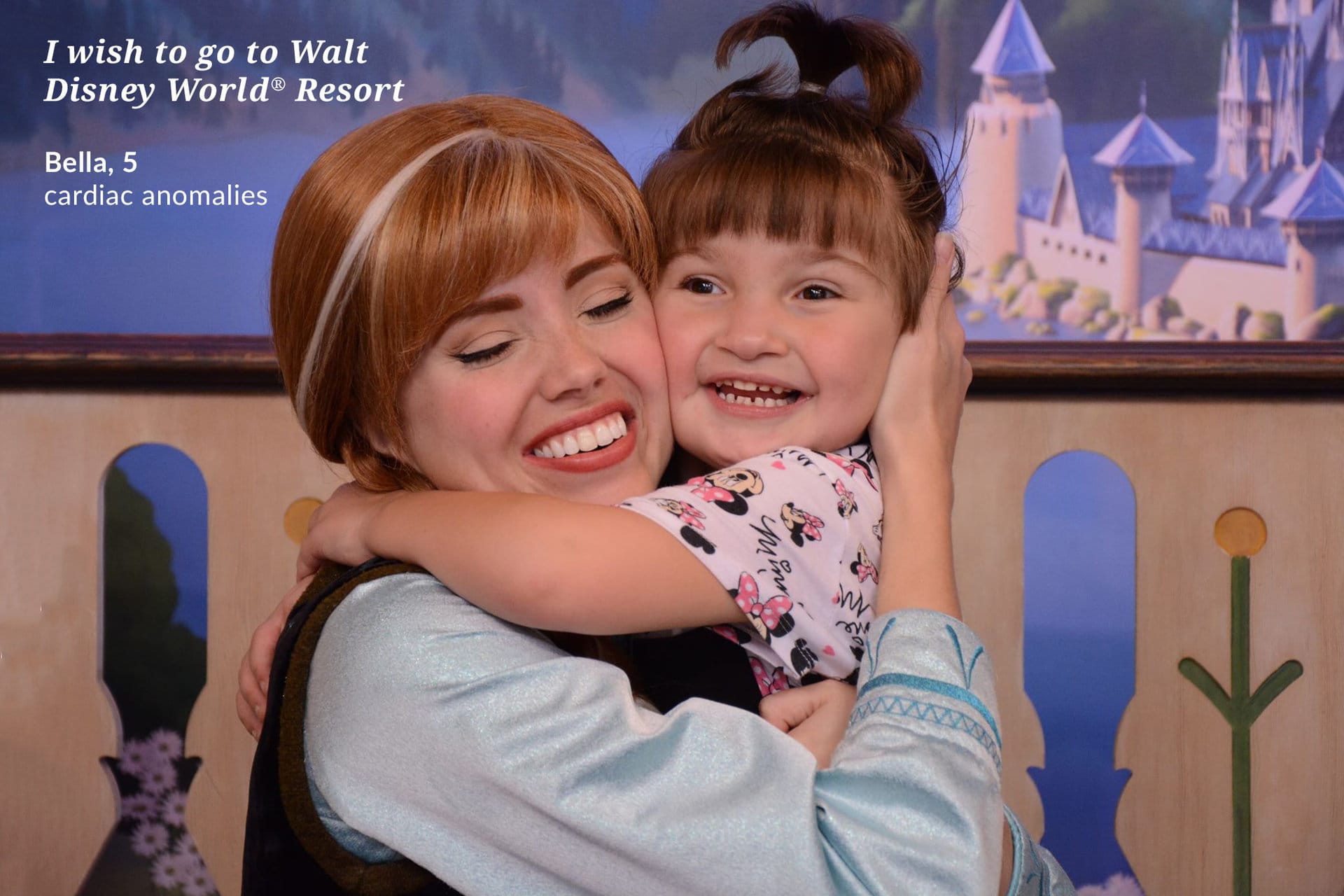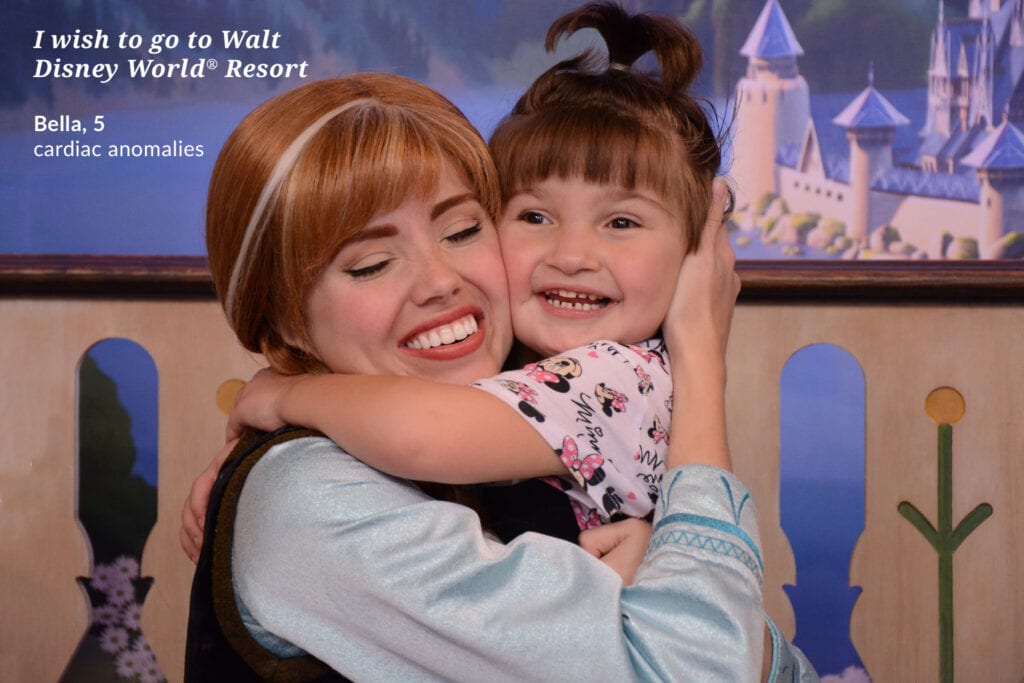 Donate Your Car in Park Slope With Our Easy Process
Start by calling us at 1-855-278-9474 or by filling out our convenient online donation form.
We take the next step by contacting you within 24 hours of the next business day. We will set up a time to pick up and tow your vehicle for free! We accept most vehicles, running or not, and we come to you anywhere in Brooklyn, including Park Slope!
Finally, you can sit back and wait for your tax-deductible receipt to come in the mail. Any donation we receive before 11:59 on Dec. 31 counts for that tax year!
How do you know which car donation organization is the right one for you? A good first step in your donation process is answering that question. Wheels For Wishes is an excellent organization for you to donate your vehicle. We are a nonprofit 501(c)(3) organization, benefiting a great cause in Make-A-Wish that helps children in your Park Slope community! Plus, we make the process fast and easy, with additional benefits for you.
Who Benefits From Wheels For Wishes Car Donation?
First and foremost, local Park Slope children, and kids across New York City benefit from your donation. We take the proceeds from your donated vehicle, and give them to Make-A-Wish Metro New York. They use those funds to grant life-changing wishes to local children facing critical illness.
Growing up in Park Slope can be a wonderful childhood. Living in New York City can bring so much opportunity for a fun and happy experience for local kids. Children facing critical illness, however, often have a different experience. A wish can truly change their lives and help them to simply enjoy the fun that comes with childhood. Your car donation can help that happen, and it can also benefit you!
Here is how car donation can benefit you too:
Your donation comes with a 100 percent tax-deductible receipt. It really pays to donate!
Car donation to Wheels For Wishes provides you an excellent alternative to selling, storing or fixing your vehicle. Selling can be a hassle, and haggling over price can lead to you getting a lower value. Storing your unwanted car means less space for the things you do want! Fixing your car is rarely worth it! Donating is a great alternative!
We come to you where you are, and pick up your vehicle for free.
We take care of all the work so you don't have to!
Your donation helps local kids, and it feels great to help your community!
Donate your car today!
Donate A Car Anywhere Else In New York State
Ithaca, Auburn, Oswego, Syracuse, Yonkers, White Plains, Middletown, Mount Vernon, New Rochelle, Ramapo, Clarkstown, Haverstraw, Orange Town, Saratoga Springs, Schnectady, Troy, Rochester, Buffalo, and more!