Donate Your Car In Williamsburg To Benefit Make-A-Wish
You can help a local child in Williamsburg, NYC with car donation. Car donation to Wheels For Wishes benefits Make-A-Wish Metro New York, so your generous donation in Williamsburg can help grant life-changing wishes to New York City kids facing critical illness! Kids in Williamsburg, Bay Ridge, Park Slope and all over Brooklyn can benefit from your unwanted vehicle. If you are unsure what to do with your unwanted car, or other vehicle, consider donating to Wheels For Wishes today.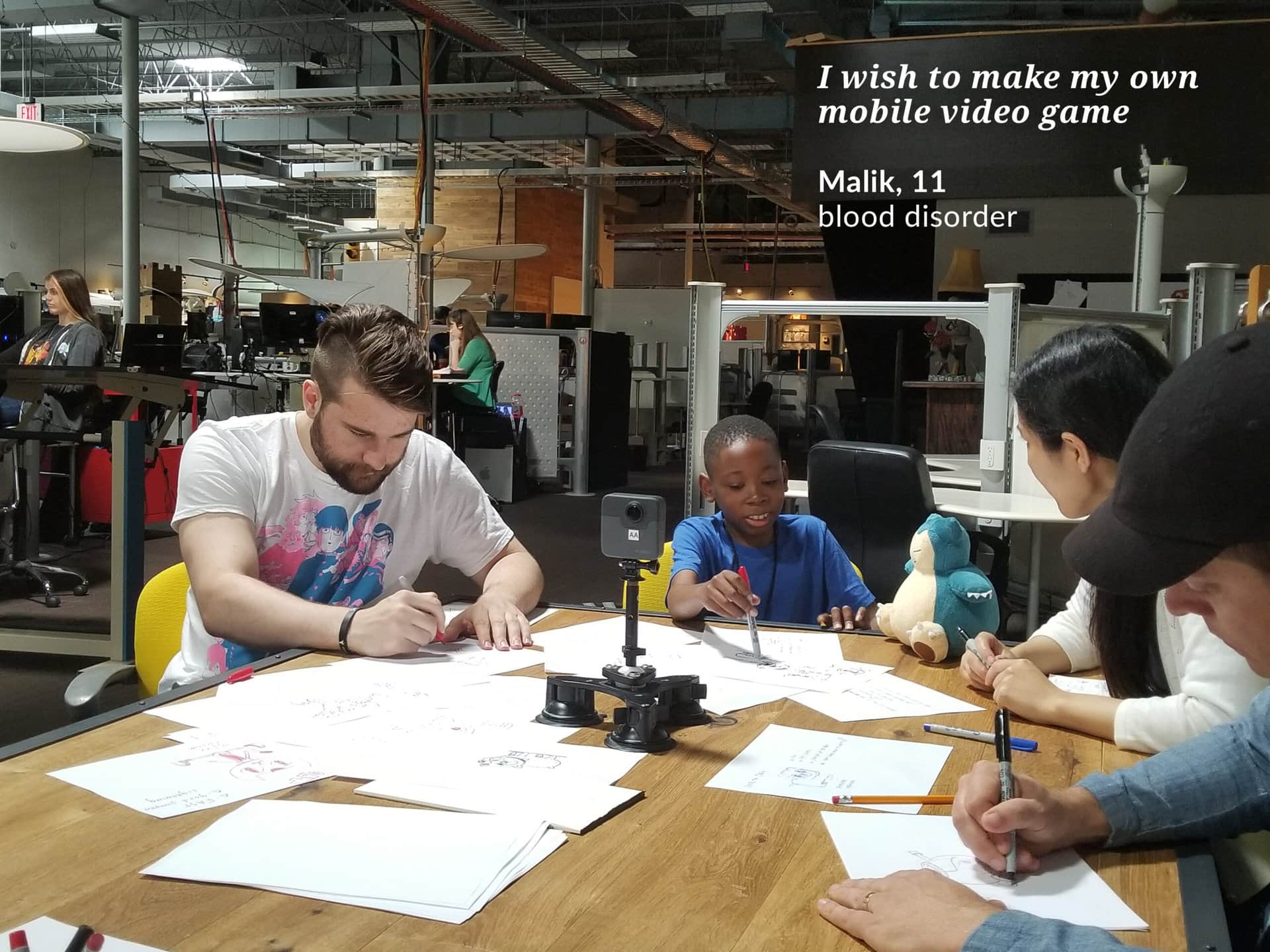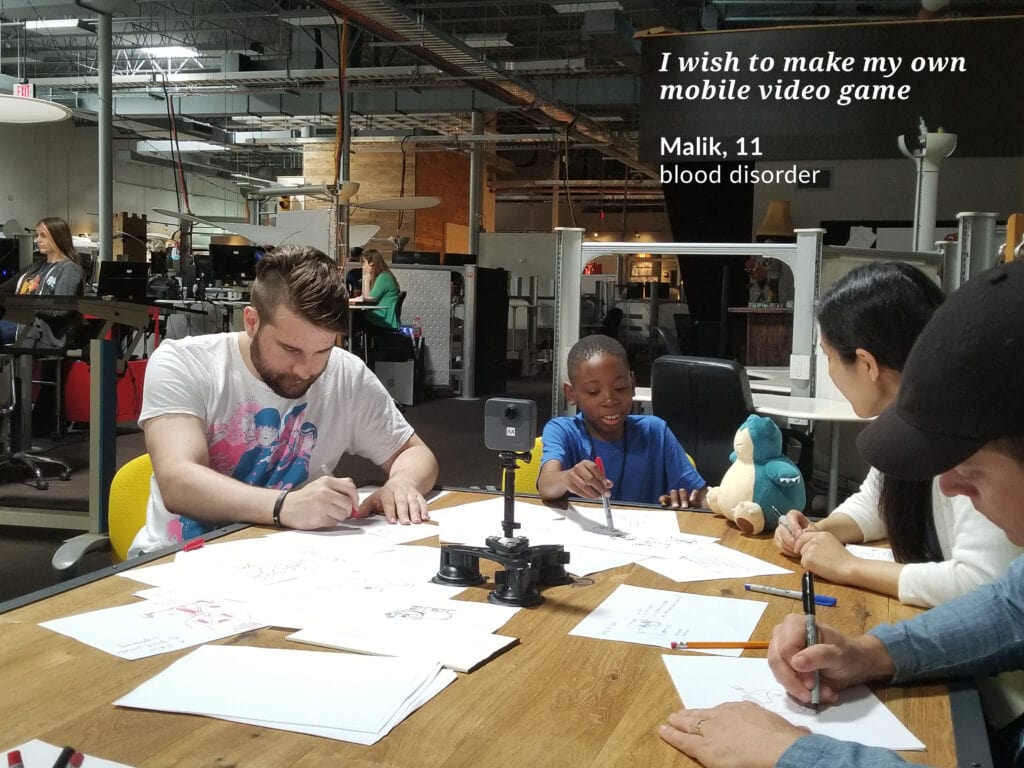 Still not sure? Here is more information on how car donation to Wheels For Wishes works:
Free Towing From Anywhere In New York City
Receive free pick-up of nearly any vehicle in Suffolk County, The Bronx, Brooklyn, Queens, Manhattan, Kingsbridge, Staten Island, Brookhaven, Bohemia, Upper West Side, East Hampton, Smithtown, Park Slope, Williamsburg, Bay Ridge, Roosevelt Island, Ridgewood, Astoria, Fordham, Riverdale, New Springville, Huguenot, Carnegie Hill, West Brighton, all of Western New York State, the Long Island portion of NYC, the mainland, any pickup zip code in NYC or any location your vehicle is!
Who Benefits From Wheels For Wishes Car Donation?
When you donate your vehicle in Williamsburg to Wheels For Wishes, the proceeds from the vehicle benefit Make-A-Wish Metro New York. Make-A-Wish grants wishes to children in Williamsburg, all over Brooklyn, and across New York City. All it takes is a vehicle you don't even want to help change the lives of local kids! But that's not all—did you know Wheels For Wishes benefits you too?
Yes, the donor receives benefits as well! The first benefit Wheels For Wishes offers is an alternative for what to do with your unwanted vehicle. The three options are selling, fixing and storing. You will find that Wheels For Wishes car donation is an excellent alternative. Here's why:
Selling can be a pain. Haggling over price, posting ads, and ultimately not getting a fair value are three things that come up often when selling. Trading your car into a dealership almost always pays pennies on the dollar. Fixing your unwanted vehicle is rarely worth the cost. Storing your unwanted car takes up space you could be using for your new or upgraded vehicle.
Besides car donation providing an excellent alternative, here are Wheels For Wishes' other benefits for you:
We come to you with free pick up and towing anywhere in New York City, including Williamsburg.
We take care of the process, so you don't have to. Wheels For Wishes donation is hassle-free!
You receive a 100 percent tax deductible receipt with your donation. It really pays to donate!
You get the knowledge that your donation helped fund life-changing wishes for local kids!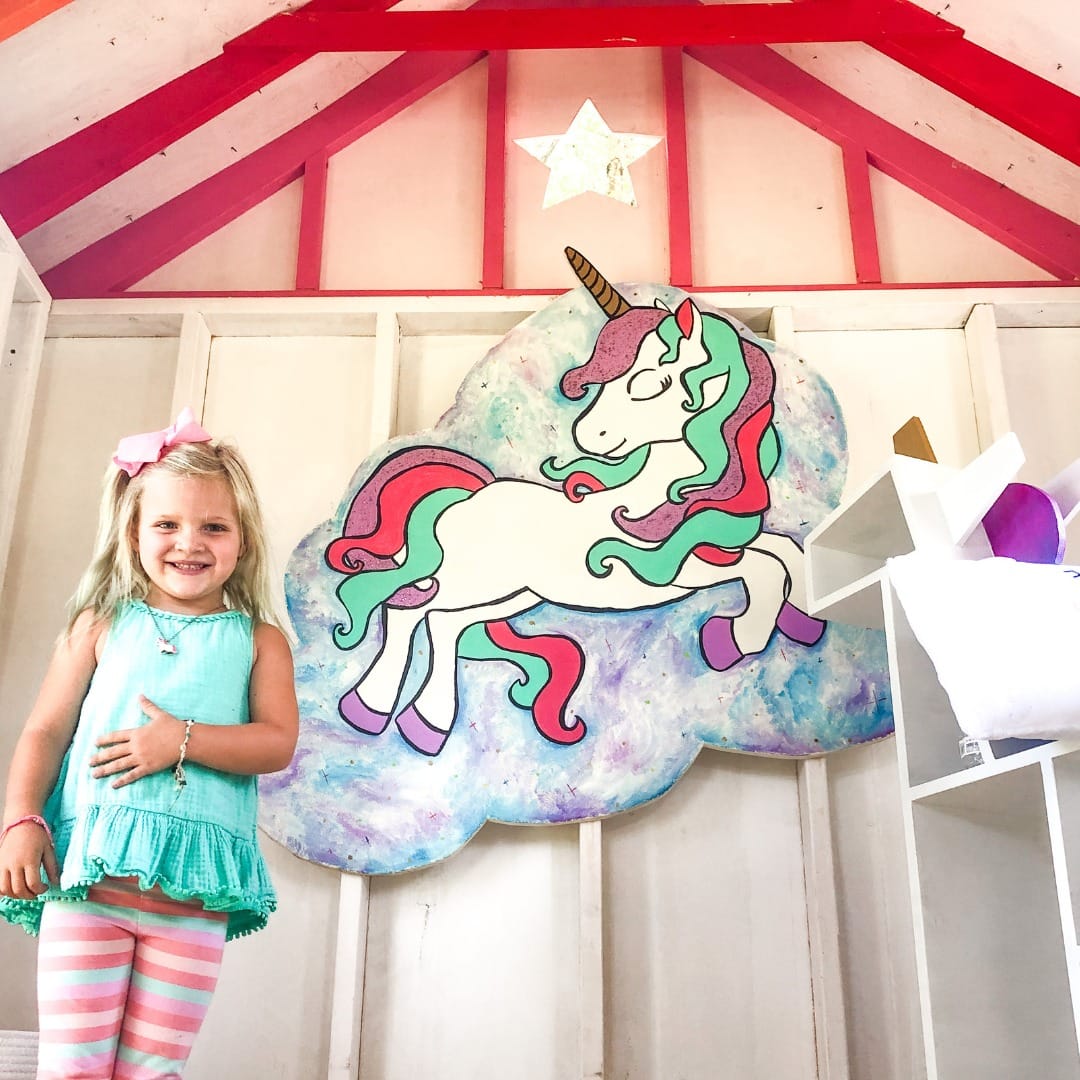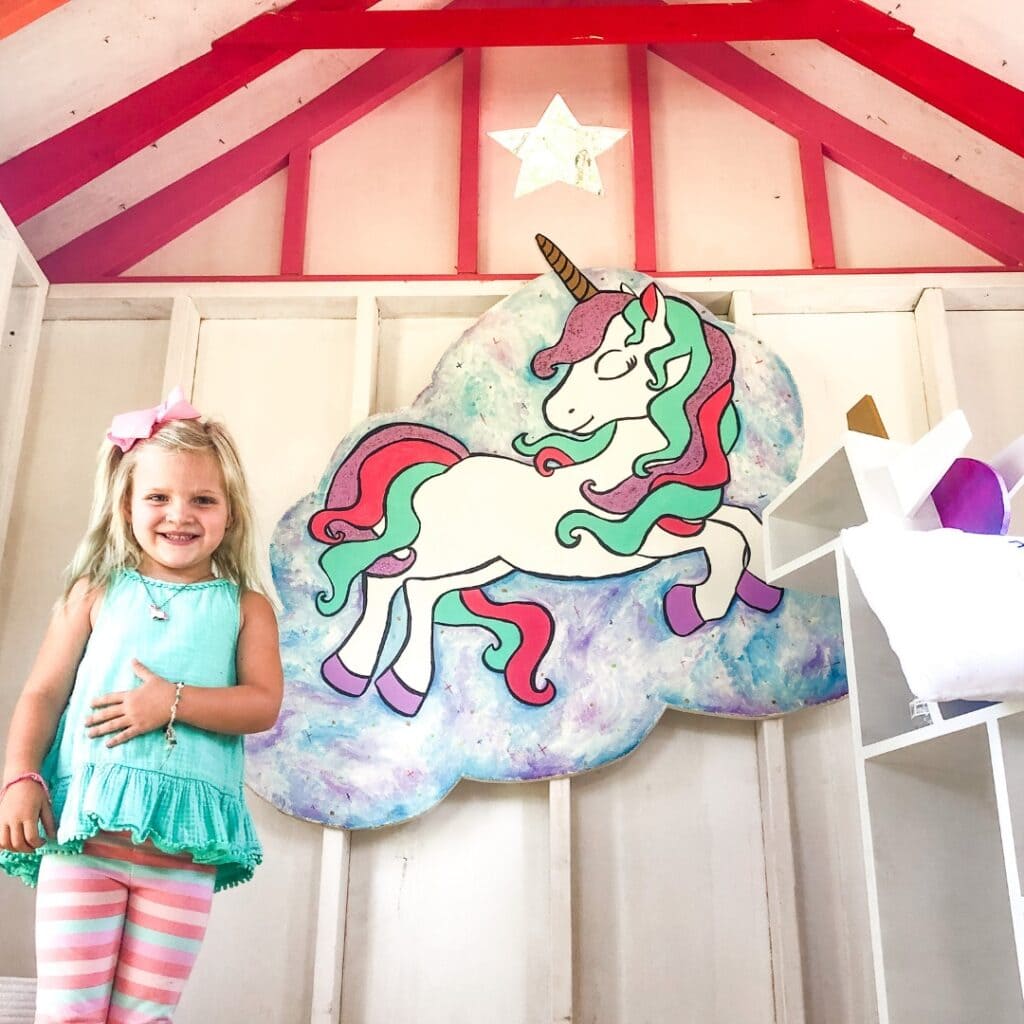 Car Donation In Williamsburg, NY Is Easy!
Car donation to Wheels For Wishes is fast and hassle-free. You can benefit local kids through Make-A-Wish today in three easy steps:
First, call us at 1-855-278-9474 or fill out an online donation form.
Second, we will contact you within 24 hours of the next business to schedule your free vehicle pick up and towing. We come to you anywhere in New York City an accept almost all vehicles, running or not!
Finally, you will receive your receipt in the mail. You can use it on your 1098-c form come tax season. Wheels For Wishes is a 501(C)(3) nonprofit car donation organization, so your donation is 100 percent tax deductible.
Your generous donation can help change the lives of local Williamsburg kids. Donate your car today!
Donate A Car Anywhere Else In New York State
Ithaca, Auburn, Oswego, Syracuse, Yonkers, White Plains, Middletown, Mount Vernon, New Rochelle, Ramapo, Clarkstown, Haverstraw, Orange Town, Saratoga Springs, Schnectady, Troy, Rochester, Buffalo, and more!