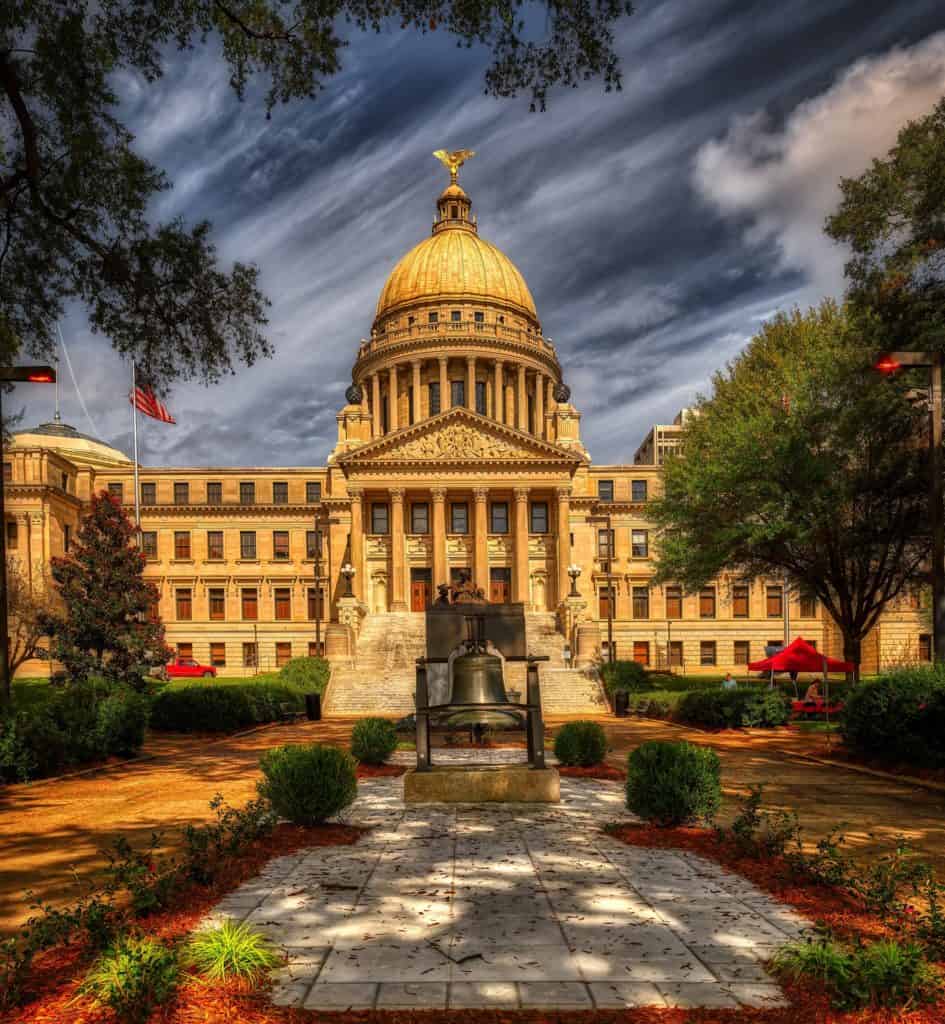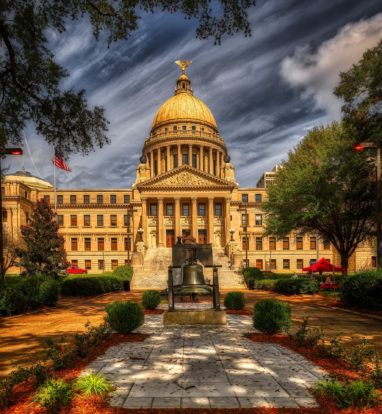 Whether you live in Jackson, Biloxi or anywhere else in Mississippi you can donate your car to help children dealing with critical illness. With Wheels For Wishes, your donated car, SUV, truck, RV or even a boat benefits the 'wish kids' of Make-A-Wish Mississippi. 
Wheels For Wishes offers a free recycling program for your vehicle, which cuts back on junk yard waste and also helps children get the break from treatment that they need to succeed in their every day lives. Your donation will benefit kids across Mississippi. You also get the maximum tax deduction for your donation while getting rid of your vehicle in an simple, fast way whether the vehicle is in working condition or not!
You might think that your car donation won't make much of a change in the life of a child but your vehicle donation makes a huge difference for local children dealing with critical illnesses. Since 2010, Wheels For Wishes has already donated over $64 million to local chapters of the Make-A-Wish Foundation all over the United States. Your old vehicle will help to make wishes a reality!
Donating Your Car Comes With More Benefits Then You Think!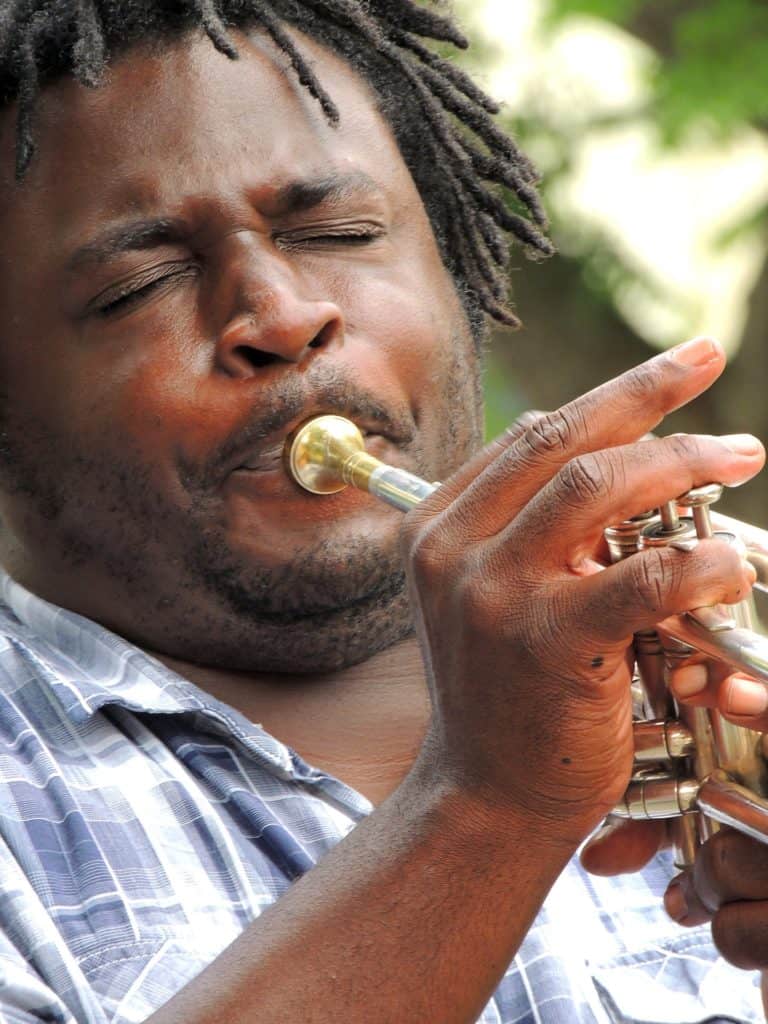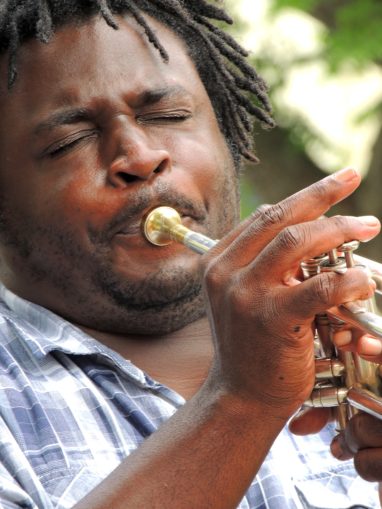 You may be thinking twice about donating your car, thinking that you'll get around to fixing up that old car in the yard. At the end of the day you might end up spending a lot of money, time, and energy trying to fix it up and use it or sell it. Donating your car to Wheels For Wishes is a great alternative to selling your car and has a quick, hassle-free and money saving process that you may just get the incentive you need to donate that vehicle!
No matter where you are in the Mississippi region, we will pick up your car and tow it away for absolutely free. That frees up space on your property and saves you a lot of extra work. After Wheels For Wishes tows your car you will receive a 100 percent tax-deductible receipt for your 1098-c form to write off the maximum amount for a non-cash charitable donation. The best part of the process is that your old car will help children live their wish experiences! You get to skip the hassle, clear up space on your property, get a great tax write off and make dreams come true with one car donation!
Don't Live In A Big City?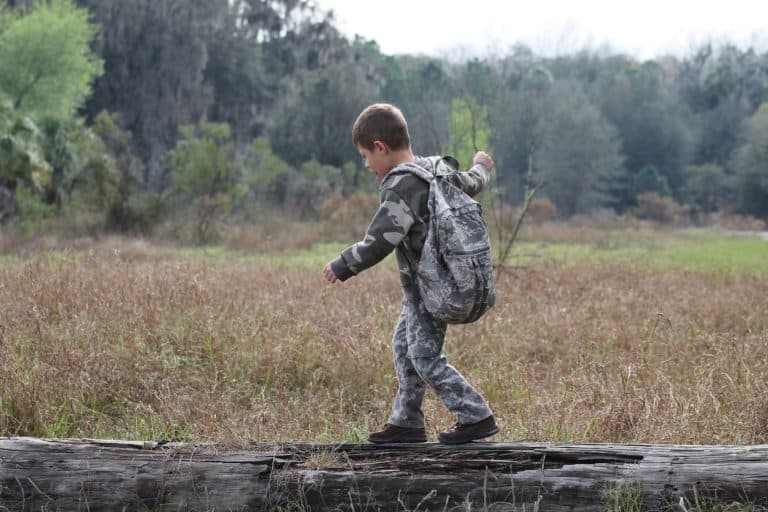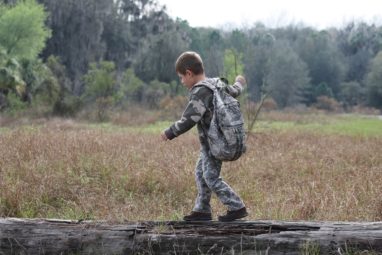 You don't have to live in a big city like Jackson to reap the benefits of Wheels For Wishes. Yes, we go well beyond the surrounding cities of Gulfport and Biloxi. Wheels For Wishes will pick up your car and tow it for free anywhere in Mississippi from Hattiesburg to the Arkansas border.
Wheels For Wishes benefits you and local kids with a single donation of a vehicle you may not even be able to drive. Help make dreams come true, and donate your car today!
The best result of your car donation is that it will help children all across Mississippi. Your donation could be the reason a child has the opportunity to enjoy all that Mississippi has to offer. Wheels For Wishes benefiting Make-A-Wish® Mississippi offers an attractive alternative to the hassle of selling or holding onto an unwanted vehicle.
We accept nearly all vehicles, whether they run or not, and pick them up from anywhere in the southern portion of Mississippi! Your donation will also give you the maximum possible tax deduction. Help a child and their family with your car donation today!