A Carnegie Hill Car Donation Benefits Make-A-Wish NYC
What could be more rewarding than helping a child in your own neighborhood? You can help a child in The Carnegie Hill Neighborhood of Manhattan dealing with critical illness today with a car donation to Wheels For Wishes!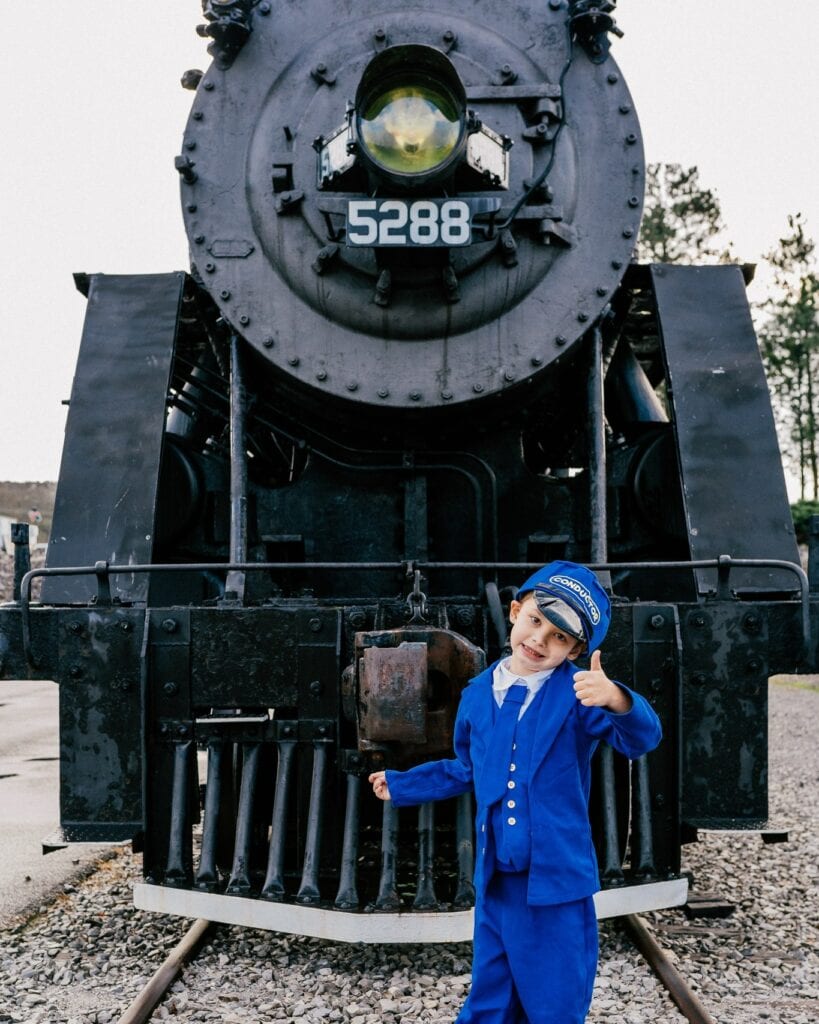 Wheels For Wishes can turn your automobile donation into funding for Make-A-Wish Metro New York City. The proceeds of your vehicle donation help kids from Montauk to Staten Island who are living with critical medical conditions. Our car donation program gives you the opportunity to get the most out of a new or old vehicle – even if it doesn't run!
Free Towing From Anywhere In New York City
Receive free pick-up of nearly any vehicle in Suffolk County, The Bronx, Brooklyn, Queens, Manhattan, Kingsbridge, Staten Island, Brookhaven, Bohemia, Upper West Side, East Hampton, Smithtown, Park Slope, Williamsburg, Bay Ridge, Roosevelt Island, Ridgewood, Astoria, Fordham, Riverdale, New Springville, Huguenot, Carnegie Hill, West Brighton, all of Western New York State, the Long Island portion of NYC, the mainland, any pickup zip code in NYC or any location your vehicle is!
Donating Your Vehicle Is Simple
Selling a car can be a troublesome task. You have to advertise, meet with strangers, and spend your time trying to agree on a sales price. It can take a long time and a lot of extra effort, especially if the car has mechanical issues or cosmetic problems.
If you choose to donate your car, you'll avoid all of the headaches that go along with selling your car. And you'll know you're making life better for a Carnegie Hill child in the process. You'll also avoid all of that hectic NYC traffic and parking!
On top of the easy process of donating your car and benefiting Make-A-Wish children, your car donation to Wheels For Wishes is 100% tax deductible. We'll even tow your car for free!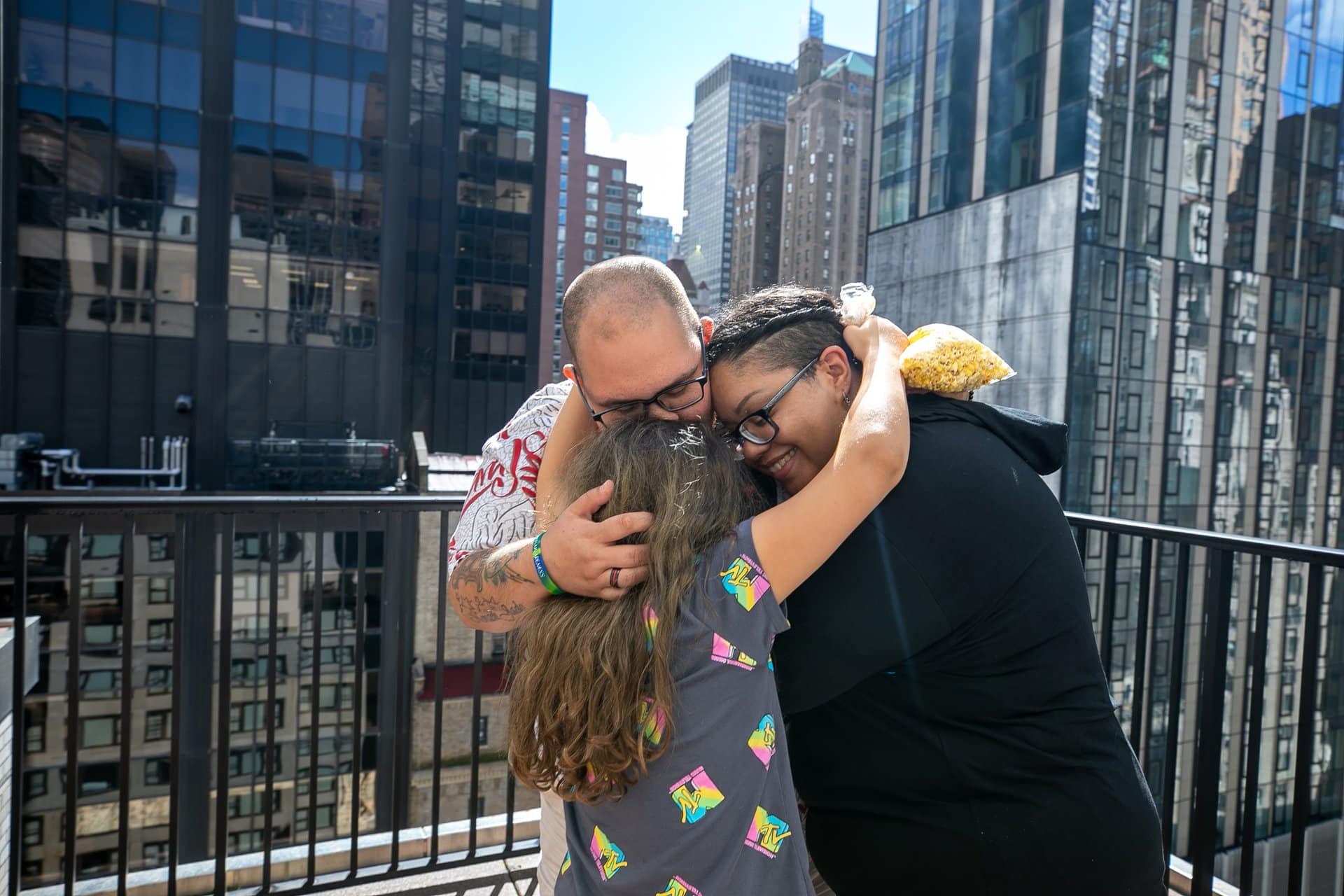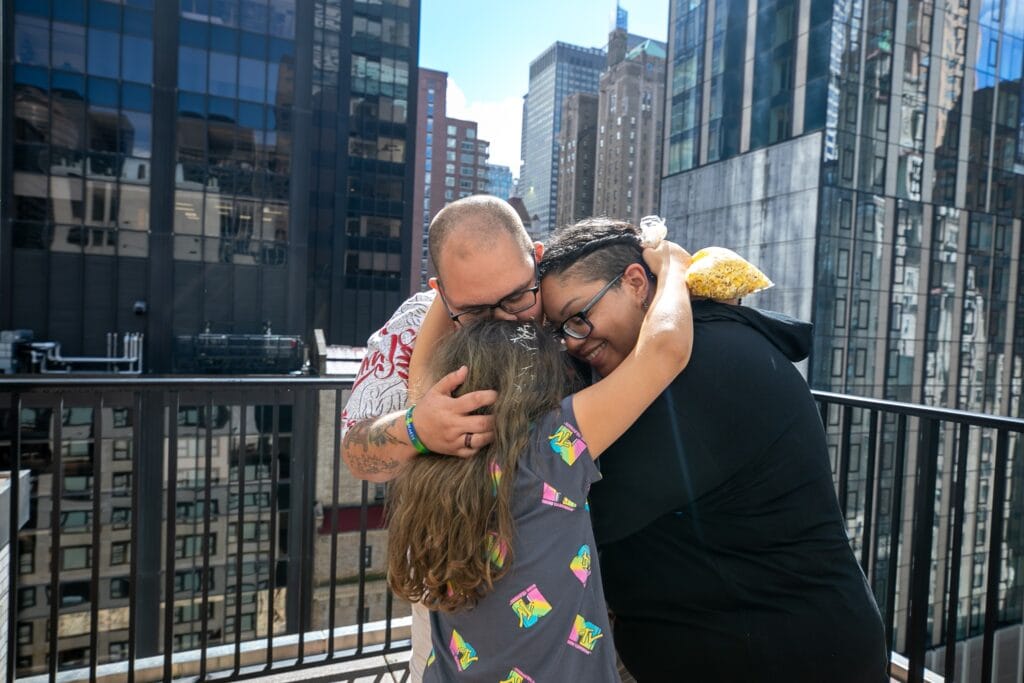 Over 13,218 wishes have been made possible with the help of your vehicle donations to Wheels For Wishes! The proceeds from your vehicle donations help Make-A-Wish provide the life-changing experiences children need to overcome their critical illnesses. Benefit children from Roosevelt Island, The Upper West Side, Yonkers, Greenwhich, Brooklyn, Staten Island, Huntington, Queens, Carnegie Hill Neighborhood and the other great neighborhoods of Manhattan and New York City.
How To Donate A Vehicle In Carnegie Hill, NY
Your helpful car donation to Wheels For Wishes benefits Make-A-Wish Metro New York and Western New York, which directly benefits the children of NYC. Give a deserving child in Carnegie Hill an unforgettable experience that will change their life forever.
We'll tow your car away from anywhere in Metro New York for absolutely free. Just start your online donation form and a representative will reach out to you within 24 hours. We really will tow anywhere from Staten Island, Long Island, and all over NYC.
Wheels For Wishes takes cars, motorcycles, boats, trucks, SUVs, RVs, and even motorhomes! Whether they run or not!
You will receive the maximum possible charitable car donation tax deduction. Wheels for Wishes is an IRS registered 501(c)(3), so your car donation is 100% tax deductible.
We'll reach out to you for a pick-up within 24 hours of the next business day after you contact us. Simply fill out our fast donation form, and we'll do the rest! It's a very simple and easy form to fill out but if you can always call us at 1-855-278-9474.
We can help you turn any vehicle into funding for your local Make-A-Wish. Donate today, and make a kid's world a little brighter in your own neighborhood.
Donate A Car Anywhere Else in New York State
Ithaca, Auburn, Oswego, Syracuse, Yonkers, White Plains, Middletown, Mount Vernon, New Rochelle, Ramapo, Clarkstown, Haverstraw, Orange Town, Saratoga Springs, Schnectady, Troy, Rochester, Buffalo, and more!