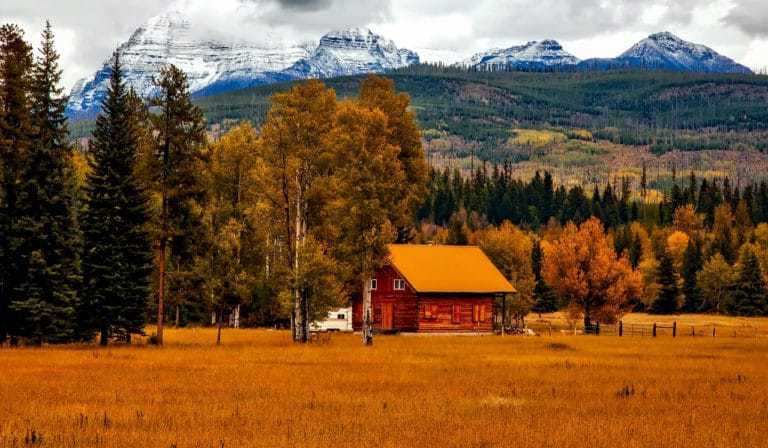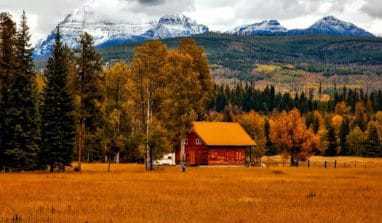 Colorado is practically synonymous with the outdoors, mountains and rugged terrain. If the vehicle you are driving is holding you back from experiencing everything Colorado has to offer, you ought to make a switch! If that isn't quite enough incentive, Wheels For Wishes can help give you motivation!
Of course, the primary mission of Wheels For Wishes and your donation is to help make dreams come true for local Colorado children. Wheels For Wishes is extra special, however, because you get great benefits too! The entire process is fast and easy, and we take care of all the paperwork. Your vehicle gets picked up for free, and then you get a 100 percent tax-deductible receipt to use on your 1098-c during tax season. On top of all that, we help you clear up some valuable space on your property.
If you have a second car for your Awhen you aren't taking an outdoor trip, consider using the useful public transportation in Denver and the surrounding areas. Carpools are just one way to reduce traffic and pollution in the beautiful state of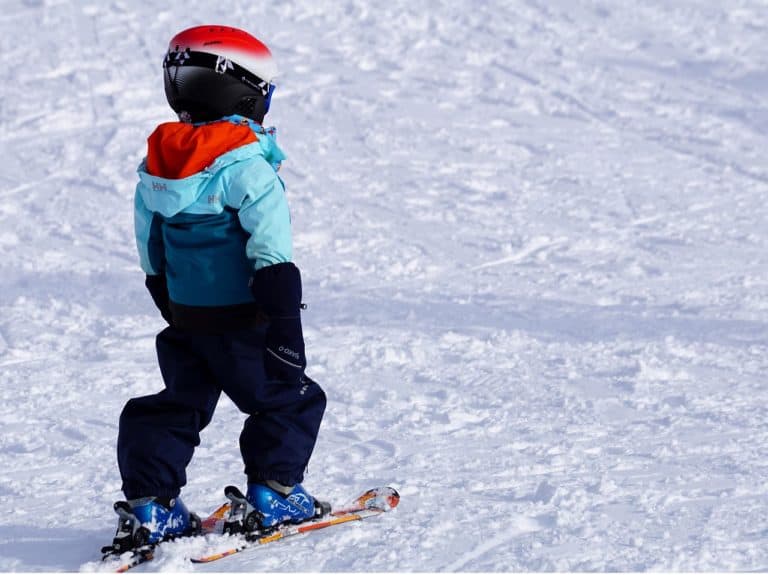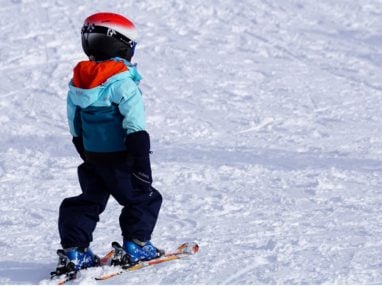 Colorado, and public transportation in the area easily covers Boulder and Aurora too! That way, even after donating that unwanted second vehicle to Wheels For Wishes, you will still have a great way to get to work and a fun family vehicle for the weekends!
Along Highway 25 on both the north and south side of Denver, towns like Fort Collins and Colorado Springs are known for the fun outdoor atmosphere. Vehicles with bike racks and a place to put a kayak on top are almost necessities! If your current car can't handle the rugged outdoors, make an upgrade and use your tax deduction from your Wheels For Wishes donation to make a down payment!
Donating your vehicle is your first step toward a life more fitting with Colorado! Plus, and most importantly, your donation benefits Make-A-Wish Colorado!