Wheels For Wishes is a nonprofit car donation program that benefits Make-A-Wish Oregon. By donating your car, you provide more funding that helps your local Make-A-Wish grant wishes for kids with critical illnesses.
You might not think your old car is worth much, but that's not the case. Since 2010, Wheels For Wishes has given more than $67 million to Make-A-Wish chapters throughout the country. All of that is made possible through the generosity of people like you who donate their cars.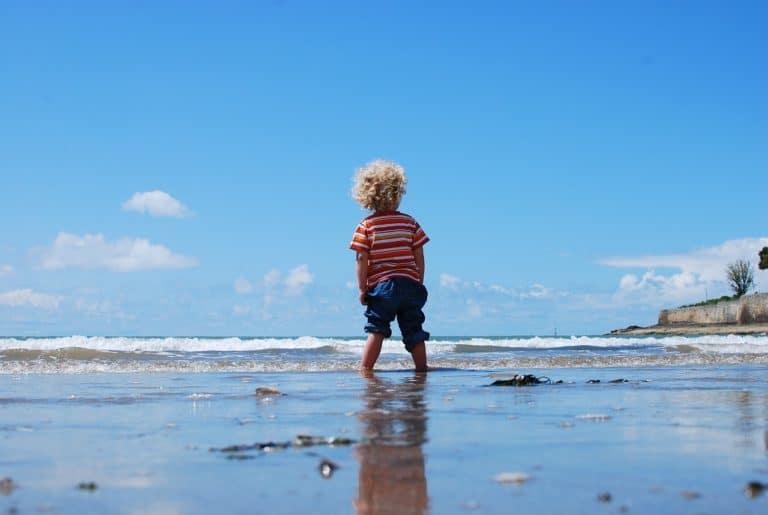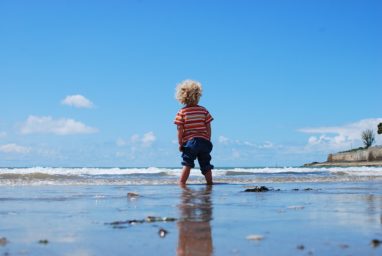 When you donate your car to Wheels For Wishes, you will get to enjoy all the benefits that come with our program. First of all, you will receive a great tax deduction because we are a 501(c)(3) nonprofit. After making your donation, we'll mail you a tax receipt that you can use to claim the maximum possible deduction on next year's taxes.
Wheels For Wishes also provides donors with free towing all over the state of Oregon and Clark County Washington. Donors never have to pay for towing, making car donation a free and easy way to get any unwanted vehicle off your hands.
In Portland, there are countless alternative ways to get around the city that doesn't require a car. Biking is incredibly popular and Portland is rated as the best city in the country for biking. If you've been meaning to get rid of your car and travel by bike instead, Portland is the perfect place to do so. Wheels For Wishes will gladly take your unwanted car off your hands to make the transition easy for you.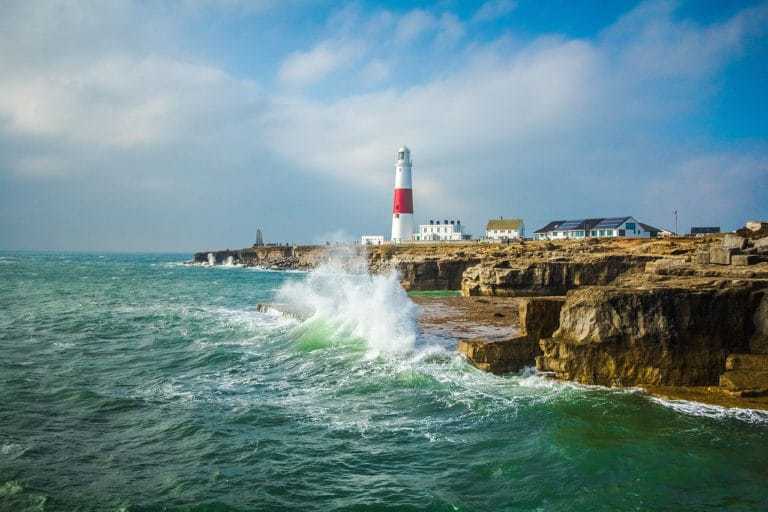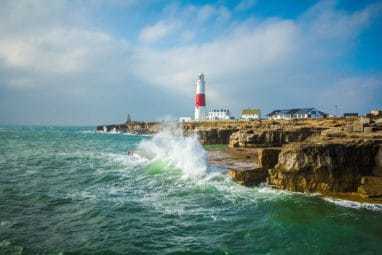 Farther south, we also will come pick up your vehicle in Salem, Eugene, Medford and everywhere in between. We will even come over the mountains to pick up your car in Bend or anywhere else in Eastern Oregon! No matter where you are in Oregon, you can donate your car and receive FREE pick-up from Wheels For Wishes.
In addition to cars, Wheels For Wishes will accept just about any other type of vehicle. You can donate trucks, boats, Jet Skis, motorcycles, RVs and more. Storing any of these vehicles is a pain if you don't intend to use it again. Selling an RV, boat or motorcycle can also be stressful. If you've tried that already and are looking for an easy option, car donation may be perfect for you.
When you can get free towing, a tax deduction and help Make-A-Wish Oregon all at the same time, it doesn't get any better than a car donation to Wheels For Wishes!