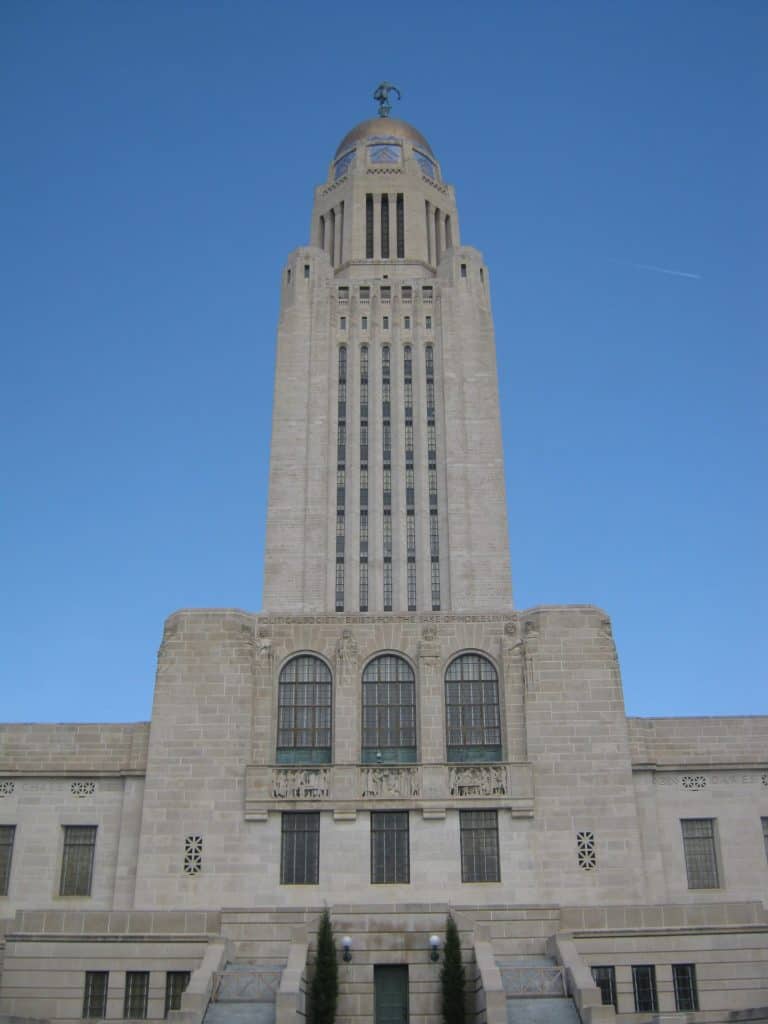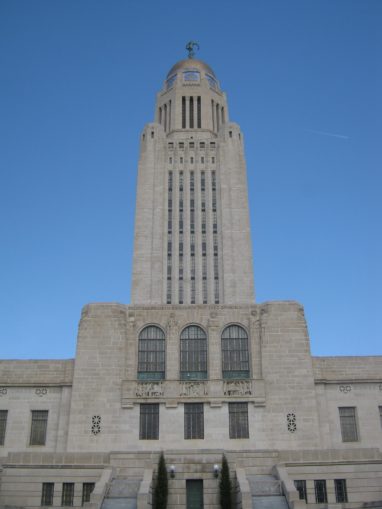 car donation will also help local children. Your unwanted car can do more good than you thought possible when you donate it to Wheels For Wishes, benefiting Make-A-Wish Nebraska!
If you have a car to donate in Omaha, Lincoln, Bellevue, Grand Island, Kearney or elsewhere in Nebraska, Wheels For Wishes is here to help. Not only do we offer free towing from anywhere and a great tax deduction, your 
With professional service throughout the whole process, we make it easy to donate a car in Nebraska. We accept nearly all cars running or not. Whether you have a car, boat, RV or motorcycle, you can donate it today to benefit your local Make-A-Wish Nebraska. Your donation will benefit Nebraska children facing critical illnesses by helping them to live their dreams through Make-A-Wish.
Since 2010, Wheels For Wishes has donated over $62 million to local Make-A-Wish chapters all over the country. As an IRS-certified nonprofit 501(c)(3) car donation organization, Wheels For Wishes is a great worthy charity for those looking to benefit local Nebraska children with a vehicle donation. Plus, donors themselves get the great perks of free towing, free pick up, a hassle-free process and a 100 percent tax-deductible receipt to use on your 1098-c come tax season.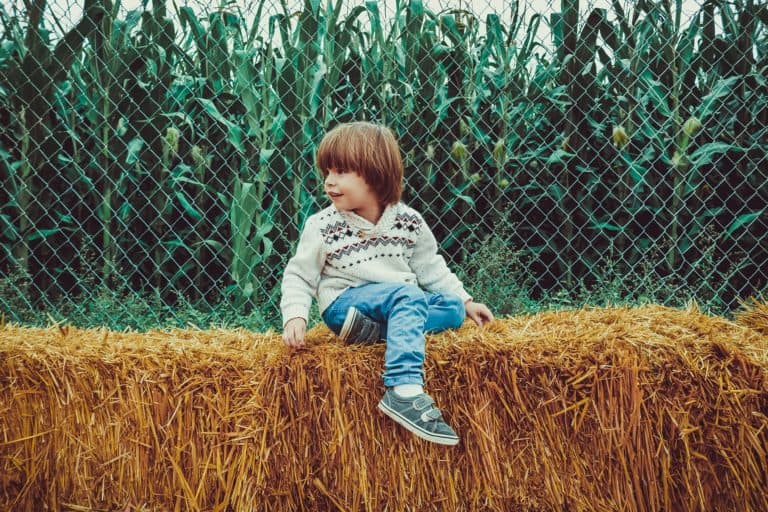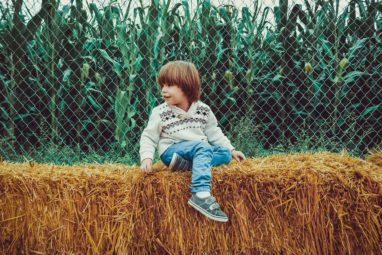 Wheels For Wishes Nebraska Is The Perfect Car Donation Charity For You
You may have a car, boat, RV, trailer, motorcycle or other vehicles simply taking up space on your property. Whether you aren't using it, you no longer need it or you are trying to sell it, Wheels For Wishes has an incredible solution for you. Storing an unwanted vehicle can take up space on your property. When you donate to Wheels For Wishes, we come to you wherever you are in Nebraska and tow away your car for free! You get to clear up space and clutter for free with no hassle to you while also benefiting local kids!
Haggling, posting ads, making repairs and waiting to sell are all common hassles when trying to sell your car and you often won't get the price you are looking for. When you donate your car to Wheels For Wishes, it pays to donate! That's because you will receive a tax deduction with a value depending on the value of your vehicle. Wheels For Wishes does an excellent job of taking the hassle away from you while maximizing the value of your tax deduction.
Hassle-Free Car Donation Process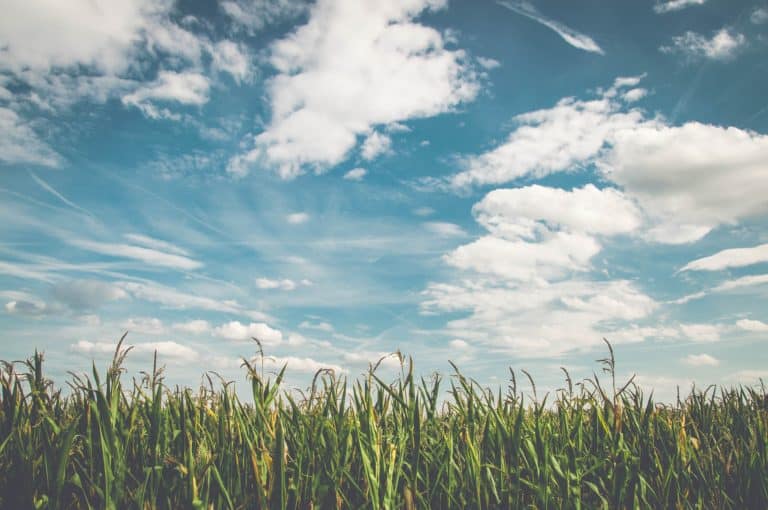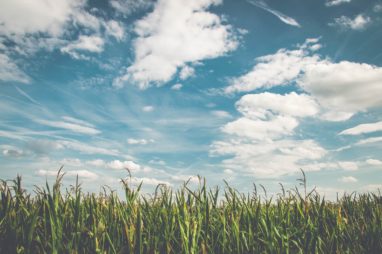 When you make the decision to help make dreams come true for local Nebraska children with your car donation, the Wheels For Wishes process is fast and easy! First, call [chapter_home] or fill out an online donation form. Then, we will contact you within 24 hours of the next business day to arrange your free pick up! Finally, we will mail you your tax-deductible receipt for you to use on your 1098-c on your taxes. All the donations you make by New Year's Eve will count for this year!