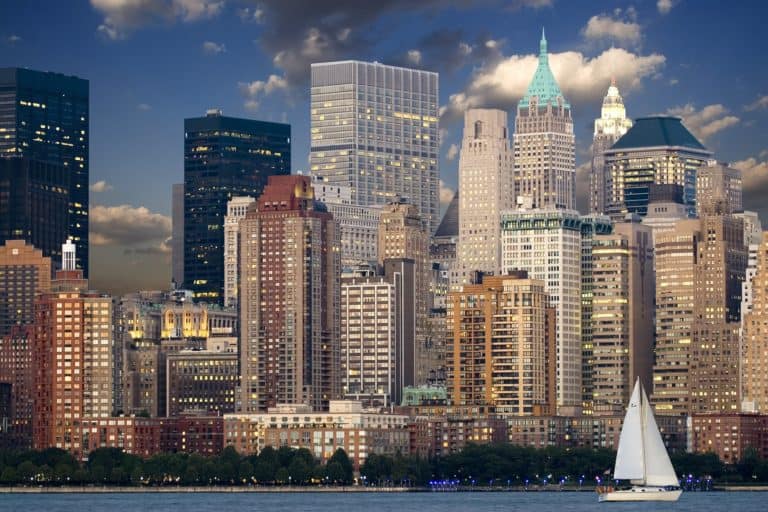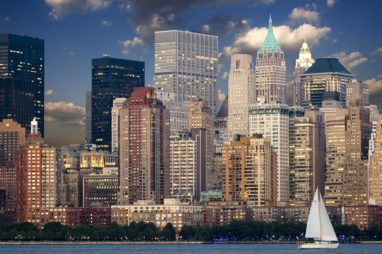 A car donation to Wheels For Wishes, benefiting Make-A-Wish Metro New York can help to grant wishes for kids throughout New York City. In a city where public transportation is so readily available, why hold onto a vehicle that hardly gets used? Instead, donate it to a great cause and also contribute to the green movement at the same time.
Avoid the busy New York City traffic and rely on subways, buses, biking, walking, carpooling, or even taking a taxi. There is no shortage of public transportation In New York City, so donate your unwanted car today and receive plenty of great benefits for your vehicle donation!
From 2010 until now, Wheels For Wishes has been a positive force for Make-A-Wish, donating over $66 million. Every kid from Metro New York deserves a happy and care-free childhood and donors like you help make that happen!
We're truly grateful for your compassion for local children. Each wish experience is even more than a joyful moment in time – it's an opportunity to create memories that wish kids and their families can draw strength from for years to come.

Julia Masucci, Director, Donor Care & Executive Administration

Make-A-Wish Metro New York
Your street may be packed with cars and simply finding a spot after work can be stressful and rarely on your block. If you are lucky enough to have a garage or driveway, you would probably rather use it for worthwhile storage versus a place to put your unwanted vehicle. Owning a car in New York City is often more stressful than taking the other great forms of public transportation. If you need any more incentive than that to make the switch, Wheels For Wishes has you covered.  
First of all, it pays to donate. When you are filing your taxes, you get a 100 percent tax-deductible receipt to use on your 1098-c form. Secondly, we tow away your unwanted vehicle, free of charge. Plus, we help you free up space on your property. Finally, Make-A-Wish kids get to live their dreams because of your donation!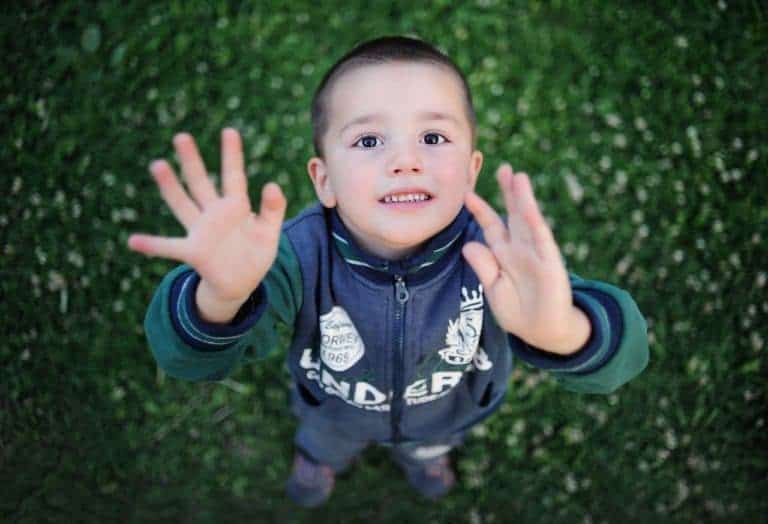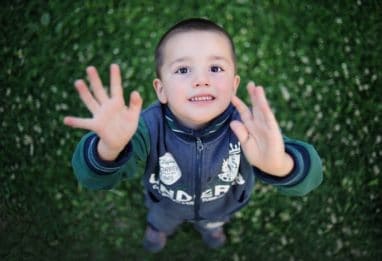 Giving up your car in Manhattan doesn't mean you will be stuck walking miles on your commute. Biking in the city is faster than driving, and new laws have made it safer too! Plus, subways, trains, buses, and taxis are all in abundance in Manhattan. Stop dealing with the hassle of parking and driving in Manhattan. Choose one of the better alternatives, protect the environment by reducing emissions, and donate your unwanted vehicle to Wheels For Wishes!  
No matter which New York City borough you live in, the public transportation is faster and cheaper than driving! The Bronx, Brooklyn, and Queens are all well-connected to anywhere in the city through subways, protected bike lanes and more. Staten Island has a 24/7 ferry to get into Manhattan. Lose the hassle of owning a car, benefits kids, help the environment and take advantage of the great transportation in Metro New York with a donation to Wheels For Wishes!
Don't waste time and money trying to sell your car, donate to Wheels For Wishes today! You will get a great tax deduction, Make-A-Wish will help make dreams come true and you will get around faster!