If you've got an unwanted car and you're looking for a way to give back in Missouri, Wheels For Wishes is the perfect option. We are a nonprofit car donation program that benefits Make-A-Wish Missouri and Kansas. The proceeds from your car donation help Make-A-Wish grant more wishes for Missouri kids.
An unwanted car might seem like nothing special, and you might not think it could possibly be worth much. However, it does a lot of good when you donate it to Wheels For Wishes. Since 2010, our car donation program has given more than $62 million to local chapters of Make-A-Wish. This wouldn't be possible without car donations like yours.
Donors like you make it possible for Make-A-Wish® Missouri and Kansas to continue to fulfill its mission. As we grant wishes to children who are battling critical illnesses, we work to enrich the human experience with hope, strength, and joy.

LuAnn Bott, President and CEO of Make-A-Wish Missouri and Kansas
Because Wheels For Wishes is a nonprofit organization, your car donation to us is tax-deductible. We send you a receipt for your donation that you can use on the next year's taxes to claim the maximum possible deduction.
In addition to cars, you can also donate boats, RVs, motorcycles, Jet Skis, trailers and other types of vehicles. A donation is a simple and stress-free way to get rid of just about any vehicle. Selling a vehicle of this type can sometimes be a challenge. Many people simply hold onto these vehicles and store them rather than trying to sell them. However, storage can be expensive and these vehicles take up a lot of space. Put your unwanted vehicle to better use by donating it to Wheels For Wishes!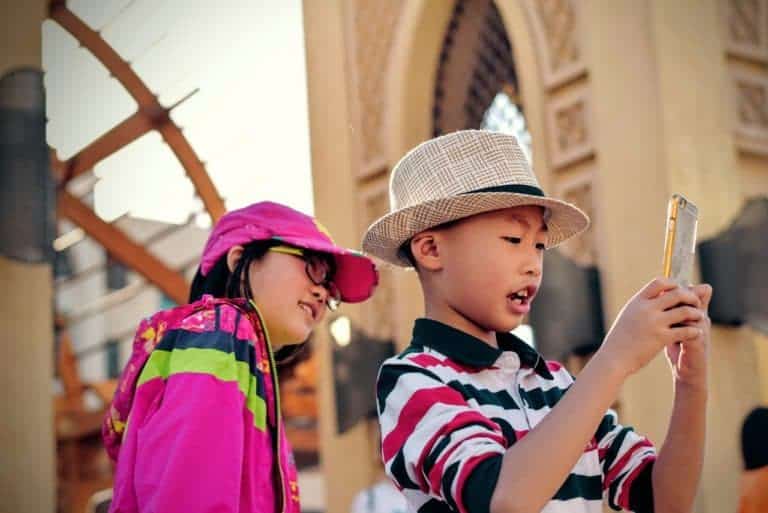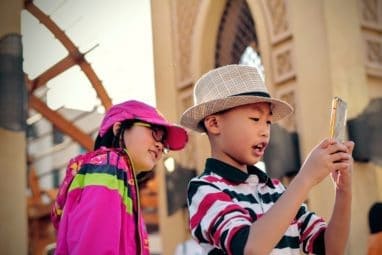 Some people in a big metropolitan area like Kansas City may choose to give up their vehicle altogether and start biking, walking or using public transportation to get around. Even if you're on the Kansas side in cities like Olathe or Overland Park, you are well connected to the metro area. If you do decide to give up your car, or it's simply time to upgrade, we will come get your unwanted car for free anywhere in the Kansas City, Mo. area and the metro area of Kansas.
In the middle of Missouri, we offer free towing everywhere from Joplin, Springfield, Jefferson City, Columbia and anywhere else your car may be. Central Missouri also has its fair share of great lakes, rivers and wilderness areas. If you bought an RV or boat to take advantage of the recreational opportunities but no longer use your vehicle, you can donate it. The RV, motorcycle or boat that brought you good times can be put to better use by donating it when you no longer need it.   
If you're on the eastern side of Missouri in places like St. Louis, Chesterfield, St. Charles or anywhere else near the metro area, we've got you covered as well. You can take advantage of the free towing and tax deduction that comes with a car donation to Wheels For Wishes.
No matter where you are or what kind of vehicle you have, you can give back to local kids just by donating your unwanted vehicle!