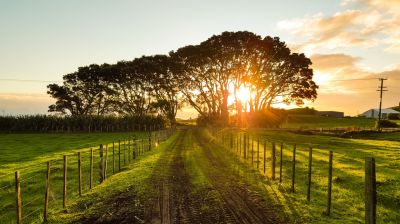 Did you know a car donation is one of the easiest ways to help local kids? If you're in Indiana and have a car you no longer want, donate to Wheels For Wishes to help Make-A-Wish Ohio, Kentucky, and Indiana. Our car donation program helps your local Make-A-Wish grant more wishes for kids in your community!
Car donation is a free and easy alternative for anyone with an unwanted vehicle in Indiana. You don't have to worry about paying for insurance or storage for a vehicle you no longer want. You also can avoid the hassle of trying to sell or trade in your unwanted vehicle when you donate it to Wheels For Wishes instead. Put an unwanted car, boat, RV, trailer, motorcycle, Jet Ski or other vehicles to better use by donating it to Wheels For Wishes today!
Donate A Car Anywhere In Indiana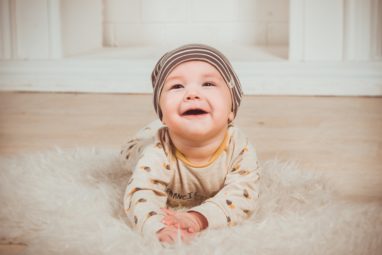 No matter where you live in Indiana, Wheels For Wishes will come get your vehicle. The best part is that towing is completely free! Even if your car doesn't run, Wheels For Wishes can accept it as a donation in most cases. If you have a car in Indianapolis, Fort Wayne, Evansville, South Bend or anywhere else in Indiana. Get in touch with Wheels For Wishes today and see for yourself how easy we make it to donate a car!
How To Donate Your Car
Wheels For Wishes takes all the stress and guess-work out of making a car donation. Follow these steps to get started with your vehicle donation today:
Call Wheels For Wishes at 1-855-891-9474 or donate online with our car donation form. When donating over the phone, our representatives can help with any questions you may have. If you donate online, we'll get in touch within 24 hours of the next business day to arrange your vehicle pick-up time and answer your questions.
Your vehicle will be towed at a convenient time for you. Don't worry about running the car through the car wash one last time or filling the tank. We take care of all the necessary details for you!
Watch for your tax-deductible receipt to arrive in the mail. Save your receipt and use it to make your deduction on next year's taxes.
Benefits Of Donating Your Car In Indiana
Car donation is beneficial not only for Make-A-Wish Ohio, Kentucky, and Indiana but also for you! Donors enjoy free towing from anywhere in Indiana. It doesn't matter if you live in a big city like Indianapolis or a small town. No matter where you are in Indiana or what vehicle you have, we'll come get your vehicle for free and you will receive a tax deduction. Wheels For Wishes is a 501(c)(3) nonprofit organization, meaning your donation to us is completely tax deductible.
The staff at Wheels For Wishes make it easy for you to donate a vehicle no matter its age or condition. A donation is a great option for that vehicle that's just been sitting around taking up space and gathering dust. Put that car to better use today by letting Wheels For Wishes take it off your hands!