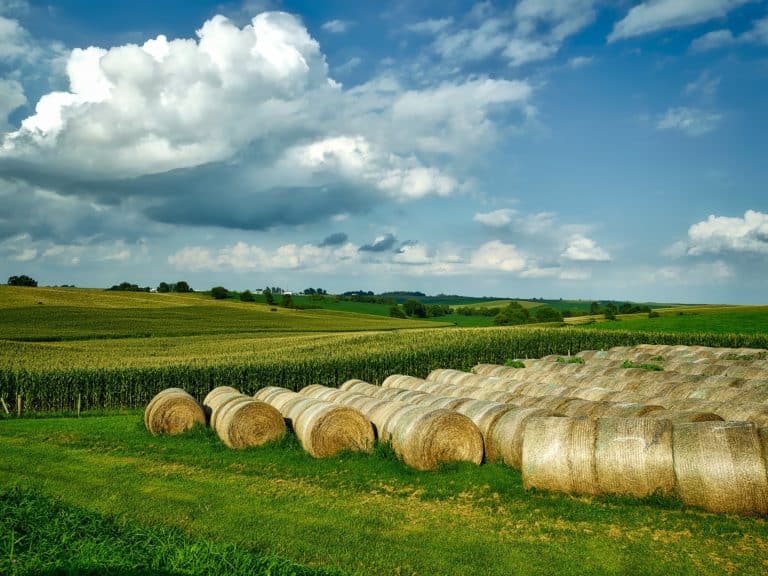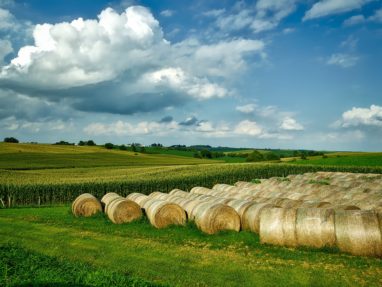 When you donate your car to Wheels For Wishes benefiting Make-A-Wish Iowa, you can help kids to just feel like kids again when they are living with critical illnesses. You may not think that your unwanted vehicle has the power to affect someone's life, but that car, truck, SUV, boat, Jet Ski or motorcycle that you don't want anymore can do more than you thought possible.
If you aren't sure whether you should sell, fix or donate your unwanted vehicle, Wheels For Wishes can help.  We understand the hassle of haggling over price, posting ads and how expensive it can be to fix a vehicle—often not even worth it. Yet, we also understand the desire to get some value back from your vehicle. That is why Wheels For Wishes takes care of everything for you in a hassle-free process all while getting you value as well.
Your generosity ensures that our mission continues to grant the wishes of Iowa children with critical illnesses. Your compassion provides children with hope when they need it most, strength to face lives toughest challenges and joy when they experience their magical wish! On behalf of Make-A-Wish® Iowa and the children we proudly serve, thanks for making wishes come true.

Chris Voggesser, CEO and President of Make-A-Wish Iowa
Wheels For Wishes takes care of the paperwork, and we go all the way to you to tow away your vehicle for free! Plus, your precious space will be clutter-free. Because we are a trustworthy 501(c)(3) nonprofit organization, you get a 100 percent tax-deductible receipt to use at tax time when filling out your 1098-c. Most importantly, your donation benefits Make-A-Wish Iowa, helping to make dreams come true for local kids who really need it!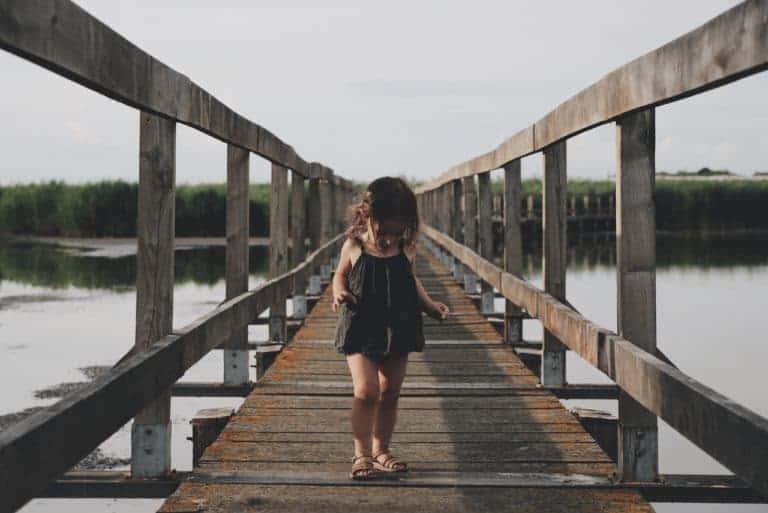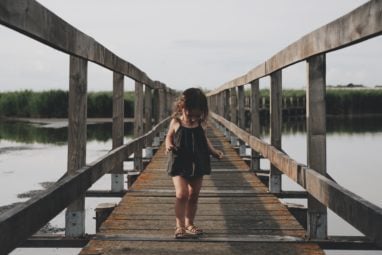 Everywhere in Iowa, from Davenport to Sioux City, is eligible for Wheels For Wishes car donation. We will travel to big cities like Cedar Rapids and Des Moines, and we will travel to every single small town in between to pick up your donation for free!
Your vehicle donation saves you time and precious space all while giving you a great tax return. Meanwhile, local kids will live their dreams through Make-A-Wish. Donate today to experience this awesome win-win!