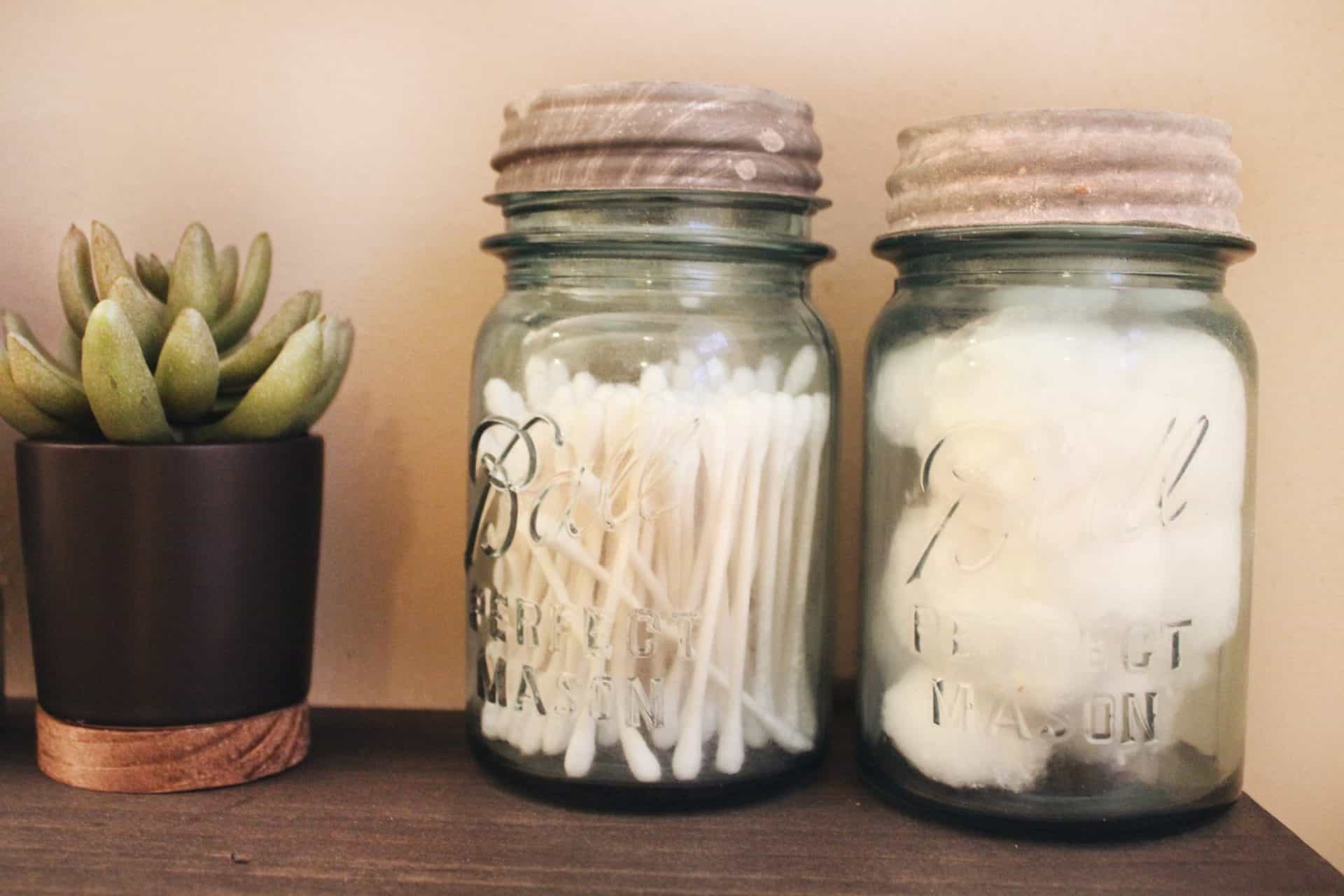 Upcycling Vs. Recycling
What is better: recycling or upcycling? What's the difference? In this article, you will find that upcycling versus recycling is situational. It also depends on your ability and desire to do arts and crafts or other DIY projects. The two forms of recycling are upcycling and downcycling. 
What Is Upcycling?
Upcycling is creative reuse. It is transforming recycled products into something new with higher value. So, is upcycling better than recycling? Well, upcycling is recycling.
What Is Downcycling?
Downcycling is the other side of the coin. It is transforming recycled waste into something of lower quality than the original.
Both upcycling and downcycling are positive ways to close the loop. That means nothing is wasted from when a product is made to when it is disposed. Typically, you won't find a case where this works perfectly, but the idea is that the materials from these products can be used continually.
What Is An Example Of Upcycling?
The possibilities for upcycling are endless! Here's just a few examples of ways you can upcycle every materials:
Upcycle your empty peanut butter jar. If your peanut butter comes in a glass container, you could dye the glass for a stylish flower vase. You could also use it to make a scented candle! A simpler route would be to simply use the clean jar and lid as storage for dry foods.
Create guitar picks from old credit cards. Cut into the desired shape and use. These work great, especially when you're in a pinch.
Use an old cd holder in your lunch box. If you have a bagel or bagel sandwich, it will fit right into your old cd holder!
An old tissue box is a new bag dispenser! Stick all those bags you've been saving inside an old tissue box. This will save you space and it works well!
Your empty condiment bottle is perfect for pancakes. Fill the clean bottle with your mix and squirt perfect pancakes!
These are some simple ideas for upcycling. You can use so many common household items to create useful and stylish things for your home.
Why Upcycle, Recycle or Downcycle?
Recycling helps eliminate waste in our landfills and oceans.
It's responsible and sustainable for the environment.
So many things that you are throwing away can be useful. You can use them to make great tools or items that you'd normally have to buy.
Every time you throw something away, you can think of it as a waste of money. Chances are, you can use the materials for something useful.
How is upcycling sustainable? You are using materials that would normally go to waste for something of value. Recycling and downcycling are also sustainable. The materials are broken down and used to make new products. These methods keep reusable materials out of landfills and oceans.
Think your things might be of value to someone else before you upcycle, recycle or downcycle? Try consigning your items or donating them to charity!
Upcycle Your Car
You have now learned the differences of upcycling versus recycling. There's one great way to upcycle your unwanted vehicle. Donate it to Wheels For Wishes. We accept car donations, and the proceeds benefit your local chapter of Make-A-Wish. The added value of this upcycle: local kids facing critical illness will get to live their dreams. To add even more value, you get a 100 percent tax-deductible receipt with your donation. Plus, we come to you with free towing.
Donate your car today! Call 1-855-278-9474 or fill out an online donation form. Help us benefit Make-A-Wish to provide life-changing wishes!