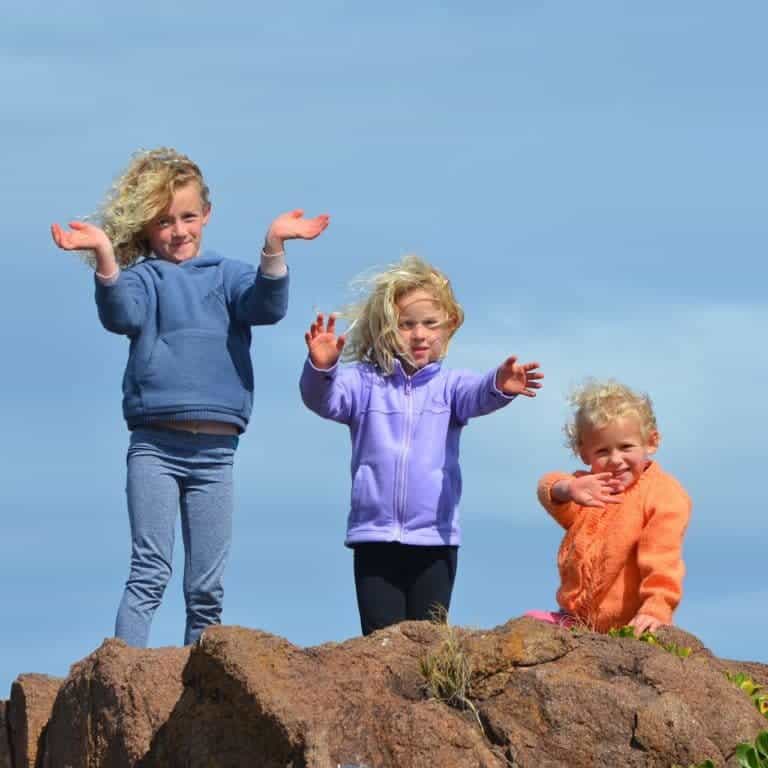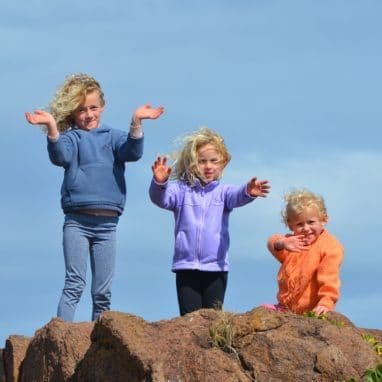 Our car donation program, Wheels For Wishes, benefits Make-A-Wish New Mexico. We take your unwanted vehicle and turn it into so much more. The proceeds from your car donation help Make-A-Wish New Mexico grant more wishes for children living with critical illnesses.
Through the generosity of donors, Wheels For Wishes has donated more than $66 million to Make-A-Wish. This helps us continue our mission of helping more kids have the chance to just be a kid, regardless of their health.
Car donations are beneficial to local kids, but they also help you. When you donate your car to Wheels For Wishes, you'll enjoy free towing and a great tax deduction. Because we are a 501(c)(3) nonprofit organization, your donation is completely tax deductible!
On top of towing and tax deductions, you can rest easy knowing that you can donate just about any vehicle regardless of its condition. If you have a car that doesn't run well or won't even start, the thought of trying to get rid of it is stressful. Wheels For Wishes makes it easy. You don't have to worry about making repairs or getting your car in working order. We can accept nearly any vehicle regardless of whether it runs well or not.
We also are proud to offer donors the option to get rid of other vehicles. Cars may be the most commonly donated vehicles, but we also accept boats, RVs, motorcycles, Jet Skis and trailers of any kind. Getting rid of an unwanted watercraft, RV or motorcycle can be a hassle when you have to deal with potential buyers. Many people don't want to go through the hassle and decide to just hold onto their vehicle for years. Instead, you could donate your unwanted vehicle now and not go through all the stress of having to store or sell a difficult vehicle.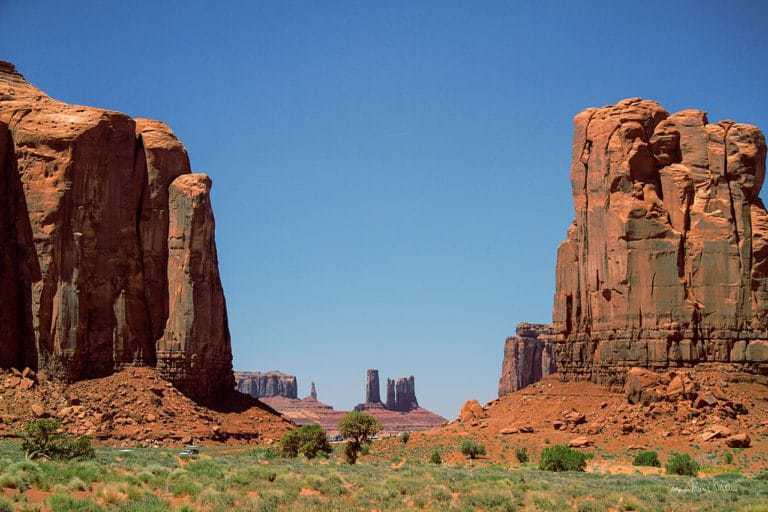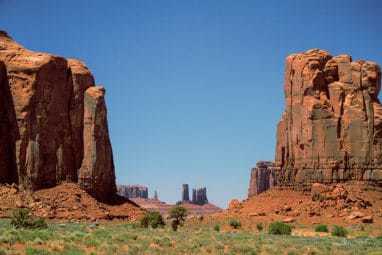 No matter where you're from in New Mexico, your car donation makes a difference. We pick up your car for free from anywhere
in the state. We serve those living in the capital region of Albuquerque, Rio Rancho or the surrounding areas.
We will also come pick up your car farther north in Santa Fe, Taos, Farmington, Raton and everywhere in between. In the other direction, we even pick up vehicles as far south as Las Cruces, Carlsbad and Silver City. No matter where you are in the state, you don't have to worry about whether you can have your car picked up. We serve the whole state!
If it's time to get rid of your unwanted vehicle, Wheels For Wishes is here to help. Don't hold onto an unwanted vehicle another day. Donate it today and help more New Mexico kids have the chance to just be a kid.