Donate your Car. Make a Difference.
Using your generous donation, Wheels For Wishes has helped touch the lives of thousands of children with critical illnesses. With over $109 million in donations, we have helped to grant over 13,218 wishes to local children nationwide. Still, there are plenty of children who have wishes yet to be granted.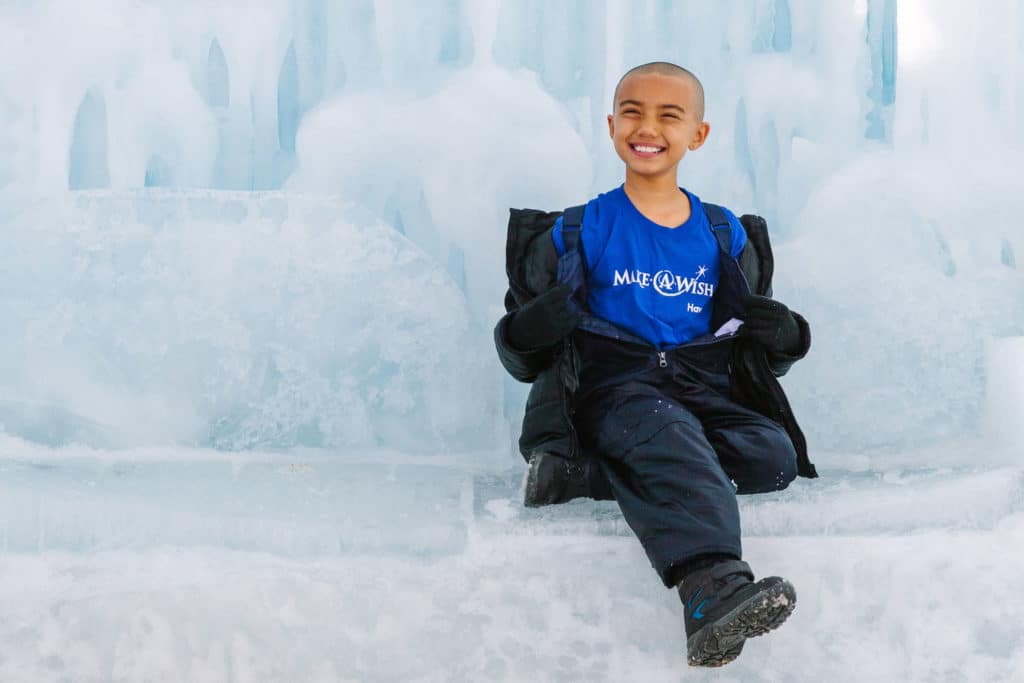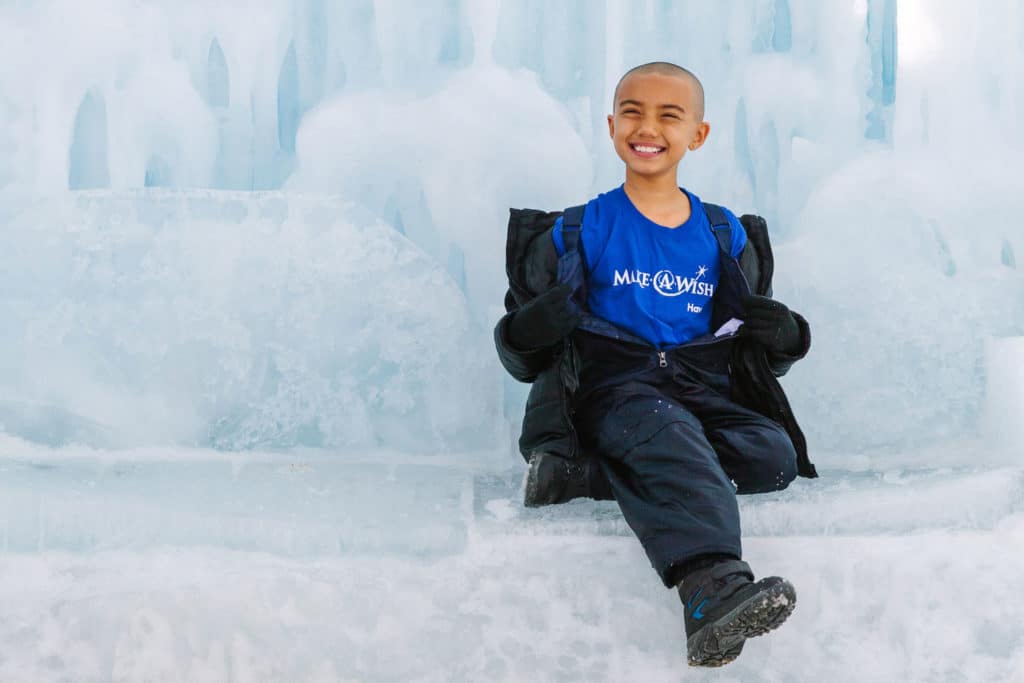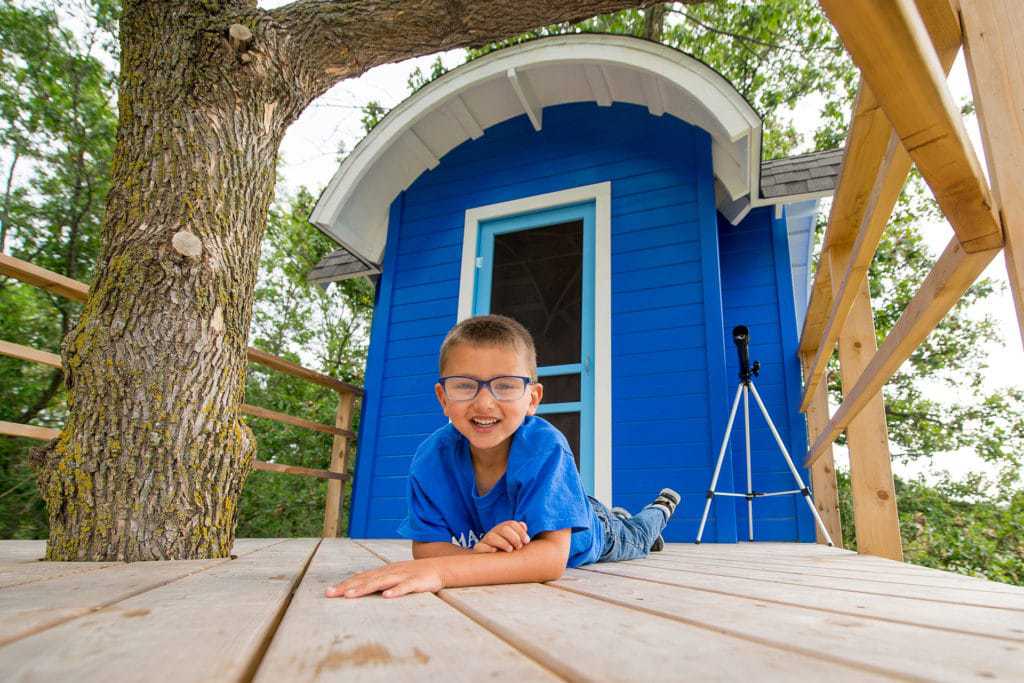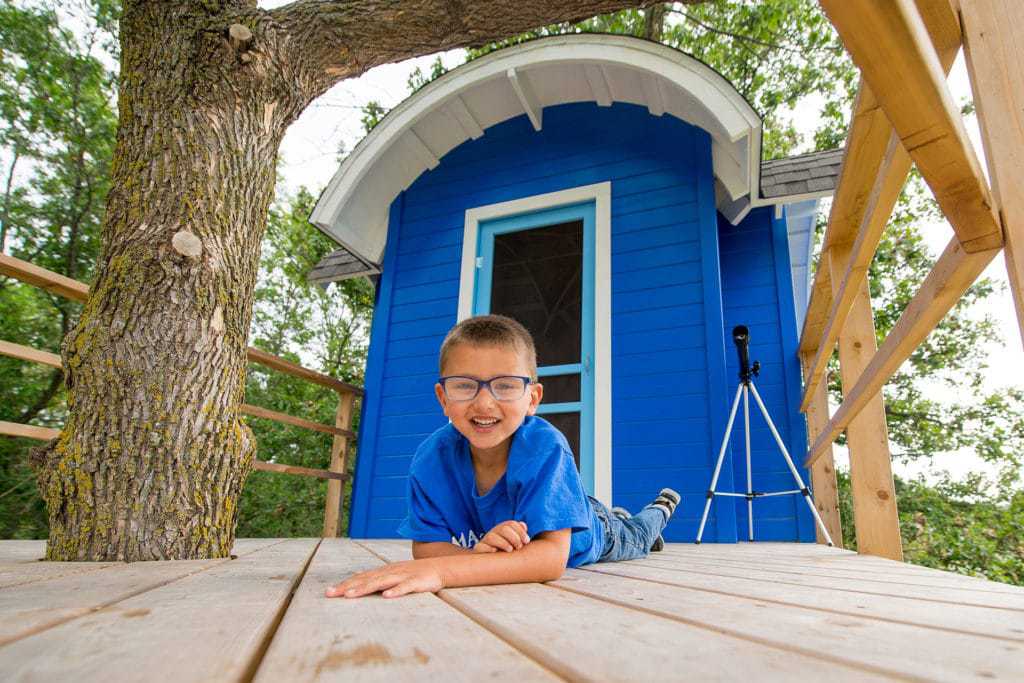 Thousands of children with critical illnesses desire to live their dreams every year. Wheels For Wishes wants every dream to come true, and every donated vehicle has a big impact on reaching that mark. For more inspiration, read these wish stories!