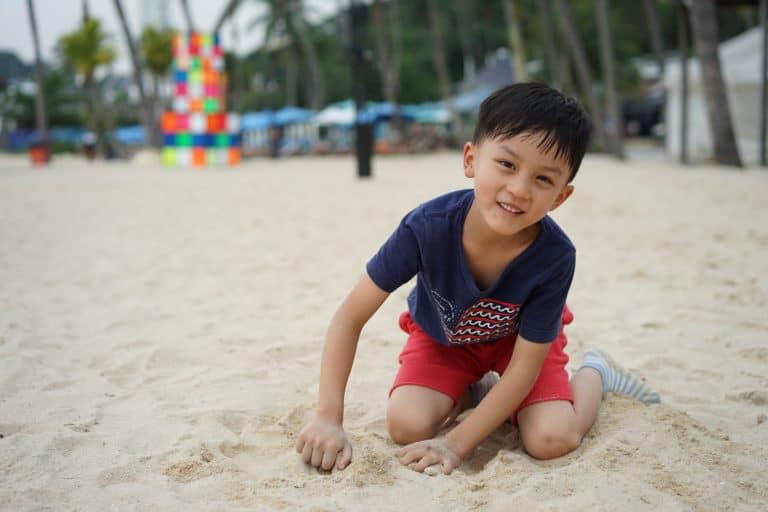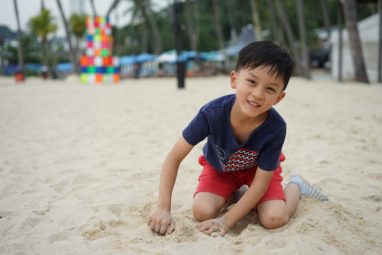 If you live in the Hudson Valley area, you have a great opportunity to make a difference in your community, and all it takes is a simple car donation. When you donate a car to Wheels For Wishes, your donation benefits Make-A-Wish Hudson Valley and helps to grant wishes for kids throughout the area.
Children with critical illnesses depend on people like you to help grant their greatest wishes. Vehicle donation is a huge part of that! In fact, across the U.S., Wheels For 
Wishes has donated over $64 million to Make-A-Wish since 2010. When you donate your car to the Wheels For Wishes car donation program, you can feel great about helping to grant a wish for a local child in your very own community! Donate a car or any other unwanted vehicle today.
Owning a vehicle in the Hudson Valley is great, but it also comes with two main issues: long commutes and traffic. If you work in the city, getting there by car from the Hudson Valley takes a while, and once you're there, traffic and parking is a nightmare. The distance between places in Hudson Valley, if you don't work in the city, can cause a dent in your wallet if you aren't driving a fuel-efficient vehicle. If you are on the fence about keeping your vehicle, Wheels For Wishes can give you the incentive you need to either upgrade or take alternative transportation.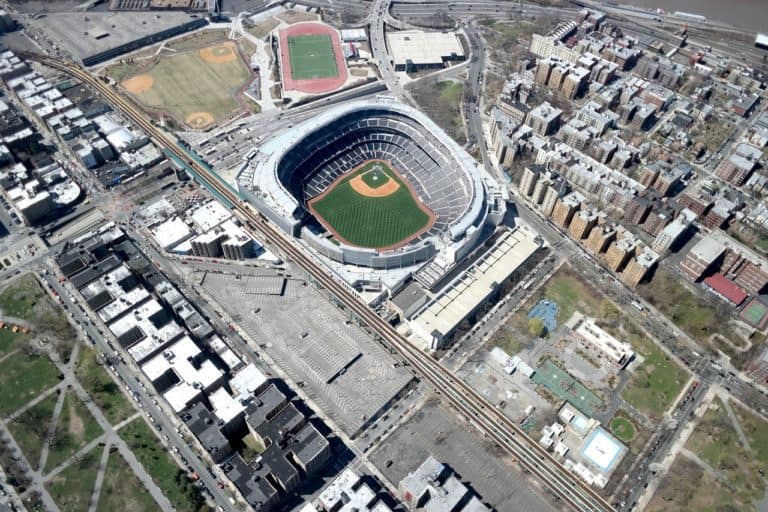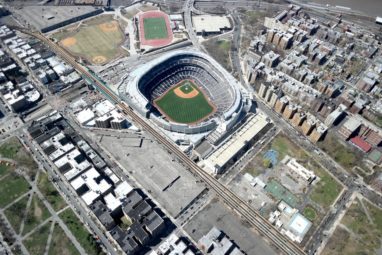 Storing an unwanted vehicle takes up so much space on your property. Whether it is a boat or Jet Ski and trailer you don't use very often, a car waiting for repair or sale, or a motorcycle with too short of a useful season, clearing up space is worth your while. Wheels For Wishes will come all the way to you anywhere in the Hudson Valley and tow away your vehicle for free, thus clearing up space! Plus, for tax season, you get a maximum tax-deductible receipt to use on your 1098-c form. On top of all that, you get to benefit local kids with your donation!
Yonkers and White Plains are well-connected to the great public transportation to the city. You don't need your car, and the drive is frankly not worth it. If you are hanging on to another vehicle, and it is sitting on your property, now would also be a good time to reevaluate that situation. If now is the time to make a change, Wheels For Wishes will make the process incredibly easy for you. Plus, the tax deduction and benefiting Make-A-Wish are a nice bonus!
The drive between Middletown and the rest of Hudson Valley is usually long and has annoying tolls! You can save yourself some long-term cash by upgrading to a fuel-efficient car. Donate your old one to Wheels For Wishes, and the tax refund will easily cover the tolls for a long time!
Donate your unwanted vehicle to help make dreams come true, and to make your life easier!