Wheels For Wishes is a nonprofit car donation program that benefits Make-A-Wish Western New York. You can make a difference just by donating an unwanted car, boat, Jet Ski, RV, motorcycle or trailer to Wheels For Wishes. We make the car donation process fast and simple, making it one of the easiest ways to support Make-A-Wish Western New York.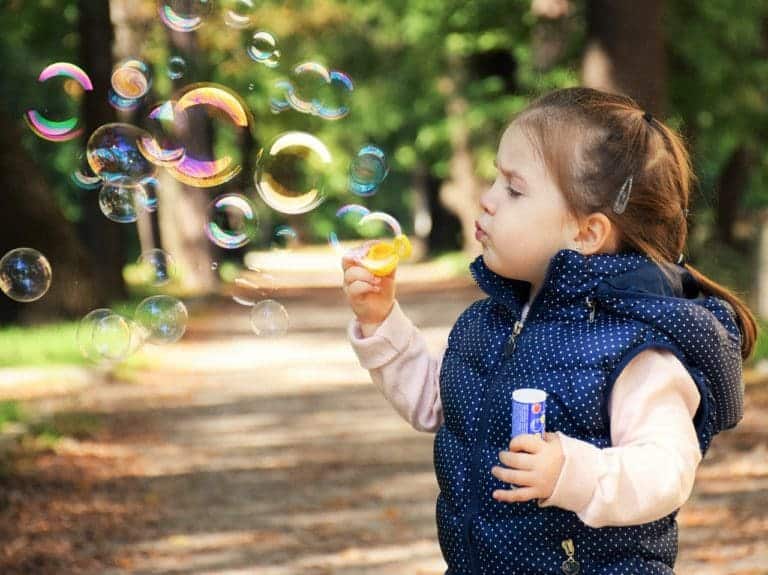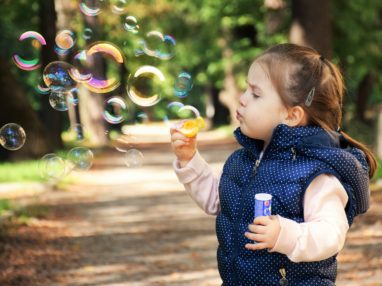 If you think your old vehicle can't make a difference, think again. Through our car donation program, Wheels For Wishes has donated more than $67 million to local chapters of Make-A-Wish since 2010. We think that all children, regardless of their health, should have a chance for a happy and fulfilling childhood. You can help us achieve that goal just by donating your car to Wheels For Wishes benefiting Make-A-Wish Western New York.
Bordered by two of the Great Lakes, Western New York is a great place to own a boat. If you bought a boat and don't use it as much as you'd like, there's a better option than just storing it away. You can donate your boat to Wheels For Wishes just as you would donate a car. You'll still receive free towing and a tax deduction for your boat donation.
New York is also a great state to own an RV or camper. With much of the wilderness on the eastern side of the state, people from western New York may find themselves traveling long distances to get to the best camping and hiking areas. If your old RV isn't up to the task, you can donate it to Wheels For Wishes as well.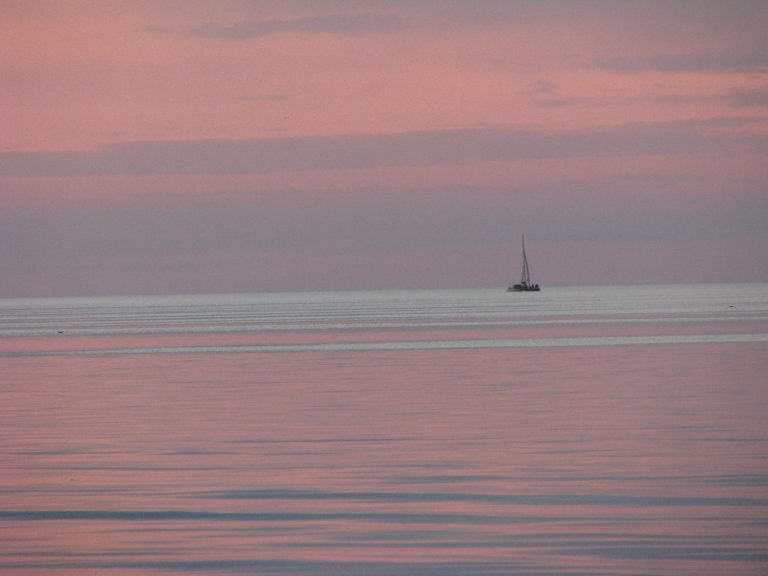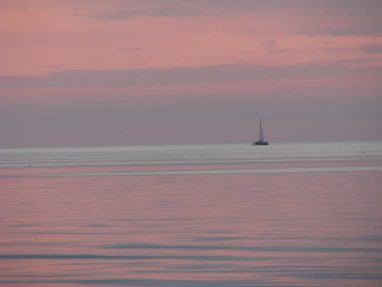 In addition to cars, boats, and RVs, Wheels For Wishes will take just about any other type of vehicle you own. That includes motorcycles, Jet Skis, and trailers. All of these can be donated to help Make-A-Wish Western New York.
No matter where you are in western New York, we will come pick up your vehicle for free. We cover Rochester and Buffalo, all the way down to Elmira and over to Jamestown and Fredonia. Everyone from western New York can enjoy free towing regardless of where you live.
Wheels For Wishes gives you the perfect way to get rid of a car or other vehicle at no cost. Selling or trading in a car can be a pain, but donating is always simple and stress-free. Not only do you get free towing and a tax deduction, you also help support a great cause with your car donation. Donate your car to Wheels For Wishes today to help make sure that Make-A-Wish Western New York can grant more wishes for local kids.