Buffalo Car Donation Benefits New York Make-A-Wish Kids
Wheels For Wishes is a nonprofit car donation program that benefits Make-A-Wish Western New York. You can make a difference just by donating an unwanted car, watercraft, RV, motorcycle or trailer to Wheels For Wishes the Buffalo, NY area. We make the car donation process fast and simple, making it one of the easiest ways to support Make-A-Wish Western New York.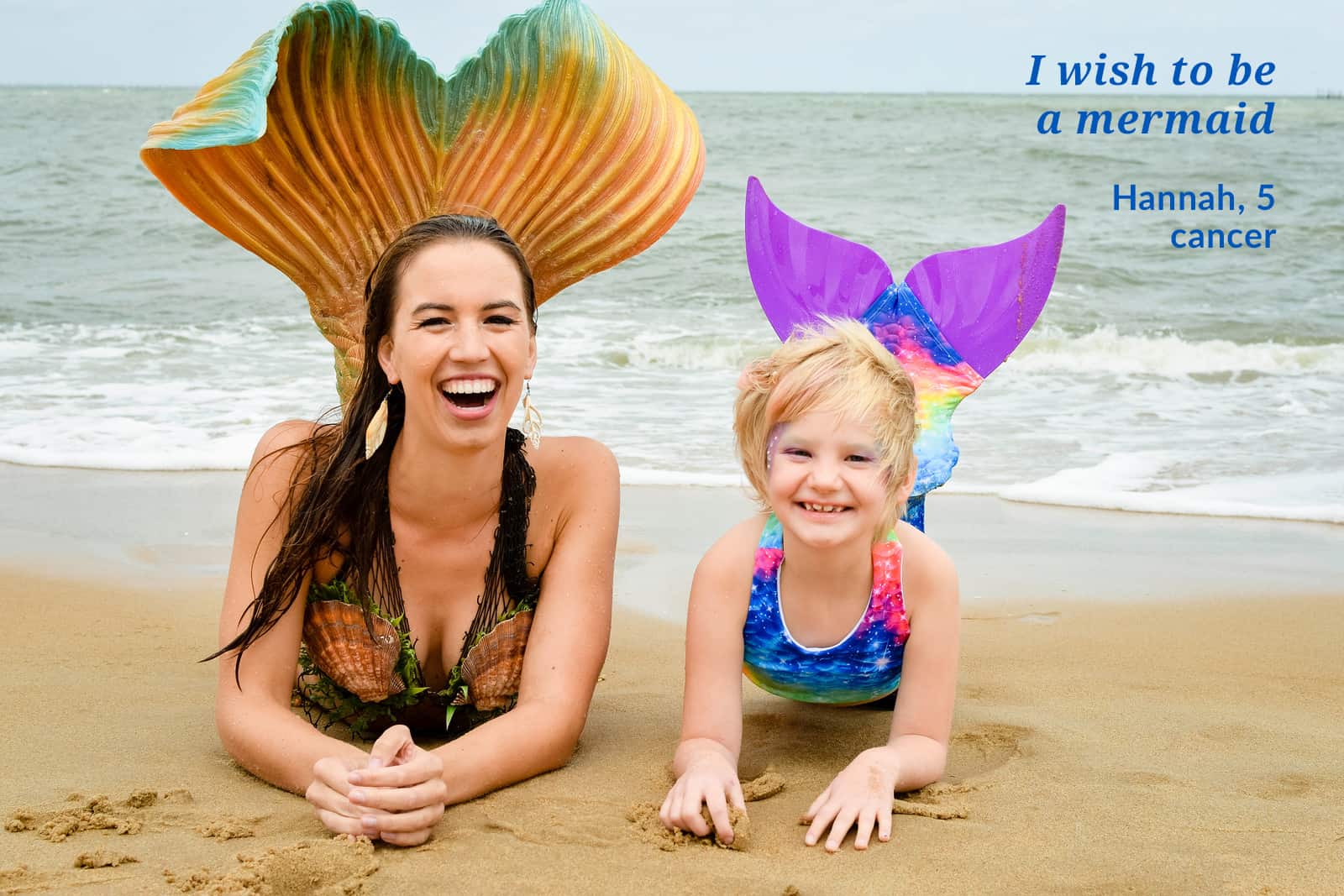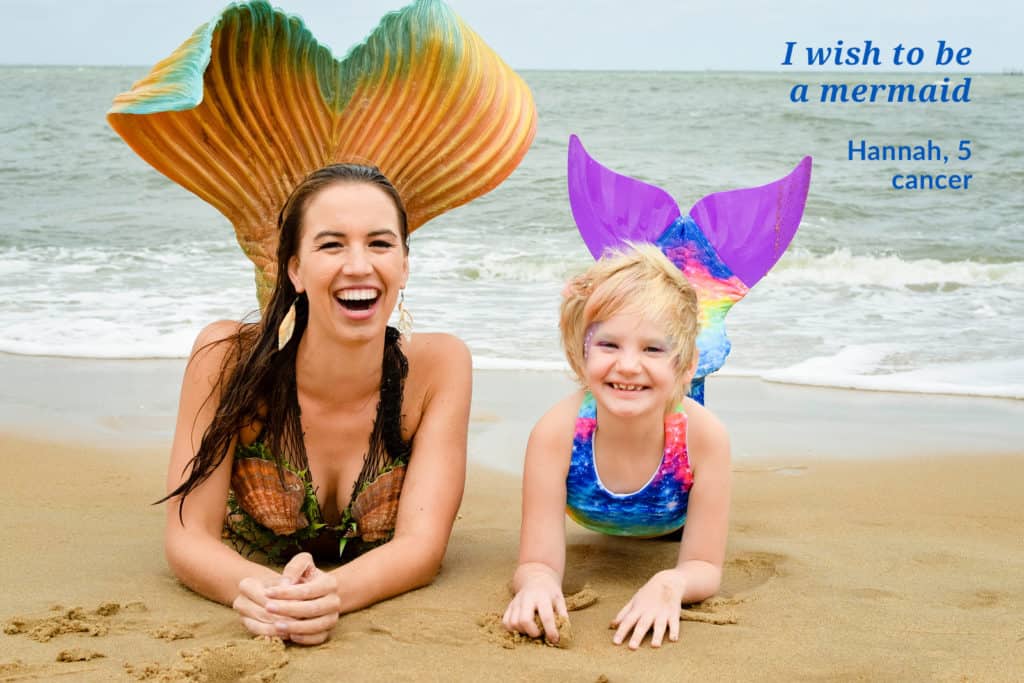 Western New York Car Donations Make A Difference To Make-A-Wish Kids
If you think your old vehicle can't make a difference, think again. Through our car donations program, Wheels For Wishes has donated more than $109 million to local chapters of Make-A-Wish since 2010. We think that all children, regardless of their health, should have a chance for a happy and fulfilling childhood. You can help us achieve that goal just by donating your car to Wheels For Wishes benefiting Make-A-Wish Western New York.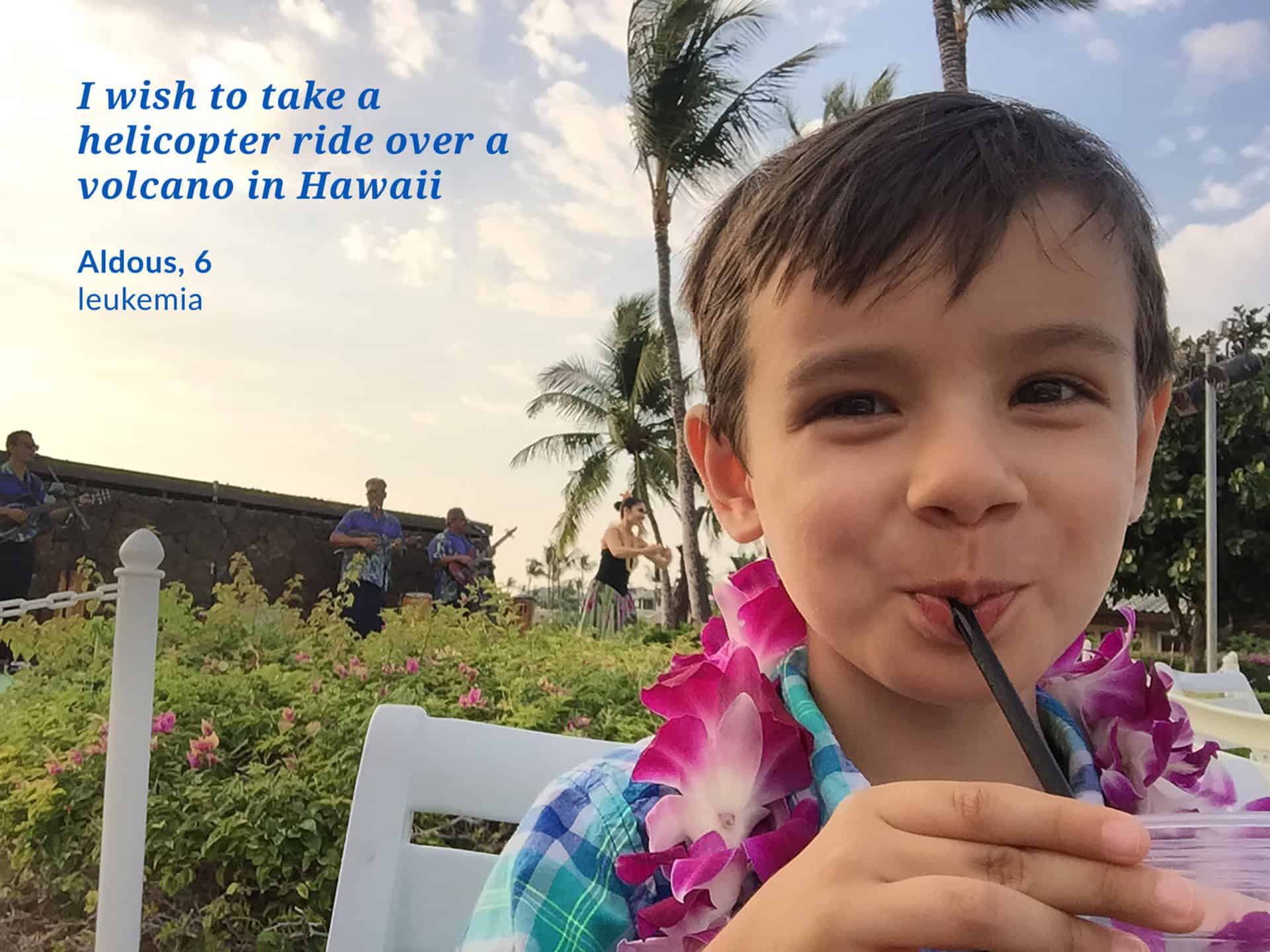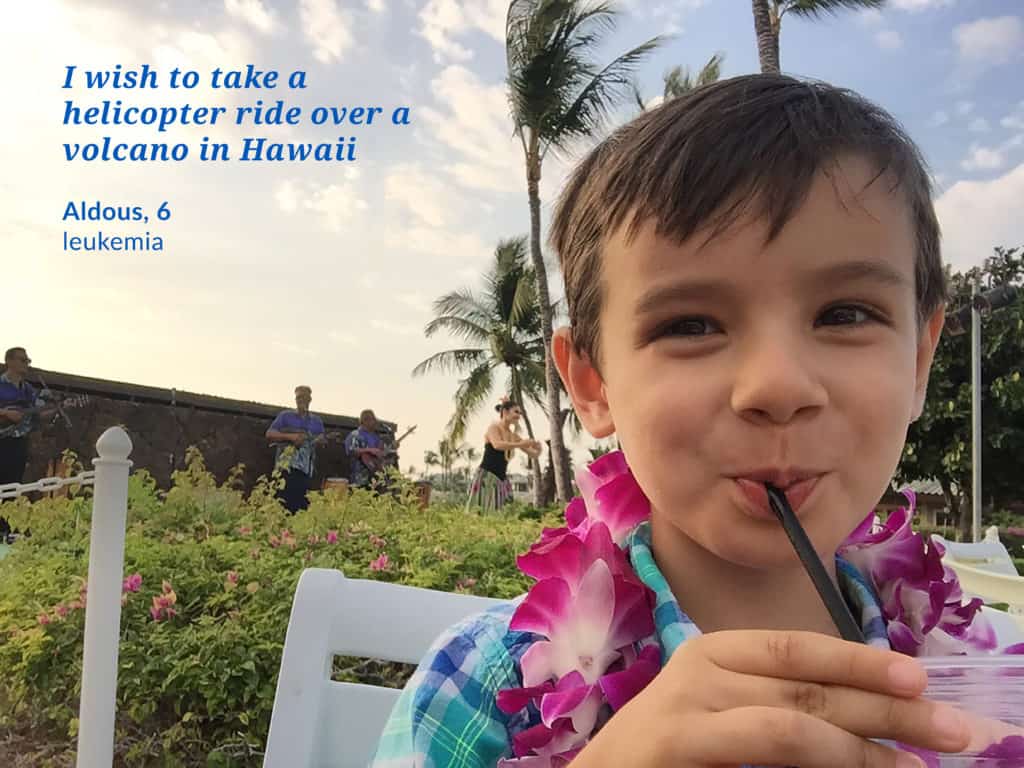 Donate Almost Any Vehicle Donation In Buffalo, NY
Cars
SUV's
Motorcycles
Trucks
Jet Skis
ATV's
Dirt Bikes
Watercraft
Motorhomes
RV's
Trailers
Sometimes farm equipment
And more!
Bordered by two of the Great Lakes, Western New York is a great place to own a water vessel. If you bought a boat and don't use it as much as you'd like, there's a better option than just storing it away. You can donate your water vehicle to Wheels For Wishes just as you would donate a car. You'll still receive free towing and a tax deduction for your donation.
You Benefit From A Car Donation In Western New York State
Wheels For Wishes gives you the perfect way to get rid of a car or other vehicle at no cost.
Selling or trading in a car can be a pain, but donating is always simple and stress-free.
We take care of the paperwork for you.
Not only do you get free towing and a tax deduction, you also help support a great cause with your car donations.
Donate a car in Buffalo to help make sure that Make-A-Wish Western New York can grant more wishes for local kids.
Donate a car in Buffalo, NY or Western New York to help Make-A-Wish kids get those wishes granted.
Vehicle Donation Includes Free Towing In New York State
No matter where you are in Western New York, we will tow your vehicle for free, including the Queen City! We cover:
We also offer free pick up in anywhere in NYC!
How To Donate A Car In Western New York?
All It takes is one call or click. Start here:
Call us here 1-855-278-9474 or visit our website to start an

online donation form

.

Our car donation form is easy to fill out.
Next, we'll arrange your fast free pickup within 24 hours of the next business day.
In New York, you won't need the title when your vehicle is being picked up by the tow truck. You will need to have your title to complete most vehicle donations. We can help you with almost any title problem or question. Don't hesitate to call!
Last, but not least, when we'll send you a tax receipt in the mail that you can use to deduct your car donation on your taxes.
Start you Buffalo, NY car donation to benefit 'wish' kids today!
New York State Car Donations Help Make-A-Wish Kids
Including Central New York, Hudson Valley, North East New York, and Metro New York.
We offer free pickup in any part of New York. Unlike many other nonprofits, we are a registered 501(c)(3) charity with the IRS. That means you'll be eligible for a tax deduction. All you need to donate is the VIN number, and most likely a title.