Wheels For Wishes is a car donation program that benefits Make-A-Wish Alaska & Washington. We offer donors a fast and convenient way to get rid of nearly any vehicle. The proceeds from your donation help Make-A-Wish Alaska & Washington grant more wishes for kids with critical illnesses.
Since we started in 2010, Wheels For Wishes has given more than $62 million to local Make-A-Wish chapters. All of this is made possible with the help of car donations from people like you. It doesn't matter if your vehicle is old or new, running or not. Each and every vehicle donated to Wheels For Wishes makes a difference.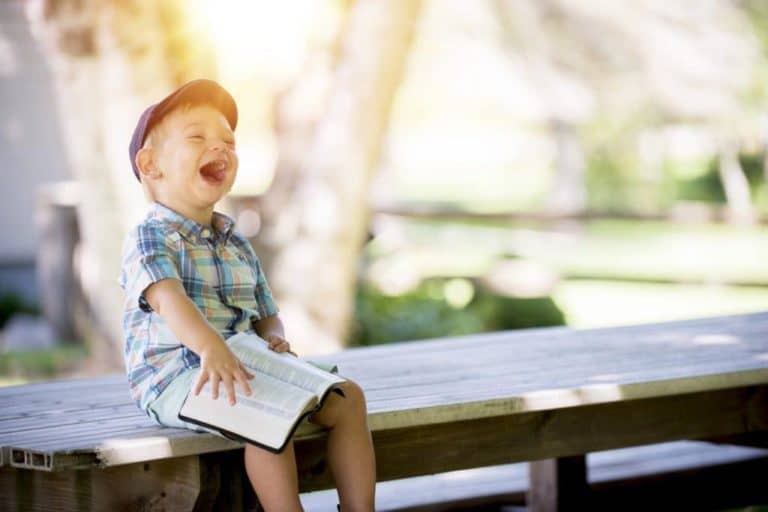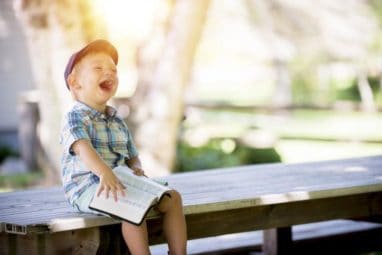 If you don't have a car to donate but still want to help, Wheels For Wishes also accepts boats, Jet Skis, trailers, RVs, motorcycles and other vehicles. Storing any of these vehicles can take up a lot of room and selling them can be difficult and time-consuming. Instead of going through that hassle, you can donate your unwanted vehicle instead.
One of the best parts of your car donation is that it's completely tax deductible. Wheels For Wishes is a 501(c)(3) nonprofit organization. After you may your donation, you'll receive a receipt that you can use to claim your deduction in the following year. Because we take care of everything for you, including paperwork, all you need to worry about is saving your receipt for tax time!
In addition to accepting just about any vehicle and giving you a great tax deduction, we also offer free towing from anywhere in Washington and even some areas in Alaska. If you live in the Anchorage area, you can take advantage of free vehicle pick-up, no matter what type of vehicle you have.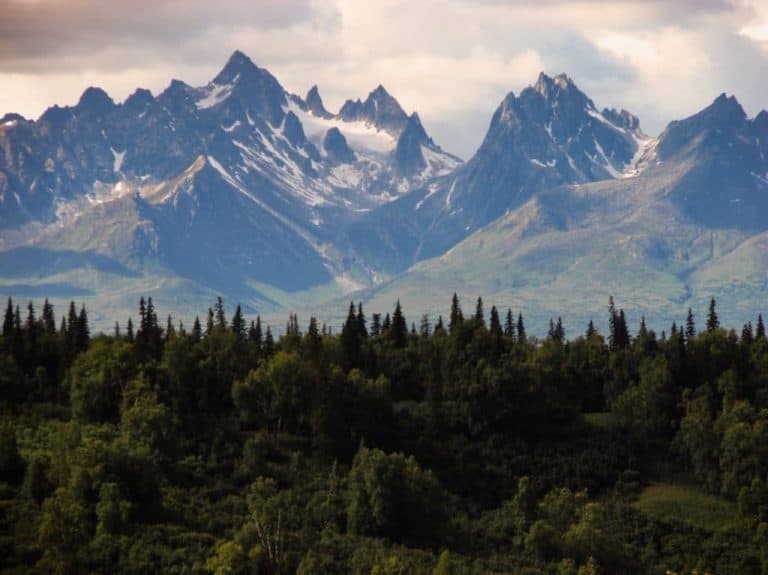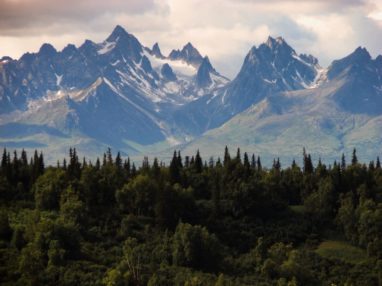 In Washington, we'll come pick up your car from anywhere. If you're in the Seattle or Bellevue area, you may have an extra car that you no longer need for your commute. Residents in the surrounding areas of Kirkland, Redmond, Everett, Bellingham, Port Townsend, Federal Way, Wenatchee, and Mercer Island can all donate their cars. Taking advantage of the public transportation or Seattle's many miles of protected bike lanes may mean you no longer need a car at all.   
Elsewhere in Washington, you can also donate your car in Tacoma, Olympia, and all the way over on the east side of the state in places like Spokane. No matter where your car is, we'll take it away with free towing. Whether you have a car, boat, motorcycle or RV in Washington, you can donate it to receive free towing and a great tax deduction.
With free towing and a tax deduction, there is plenty to love about car donation. The fact that your donation helps kids throughout Washington and Alaska have their wish is the best part. Donating a car is one of the easiest ways to give back to your community. If you have an unwanted vehicle, get started with your tax-deductible donation today!