Fordham Kids Benefit From Your Car Donation!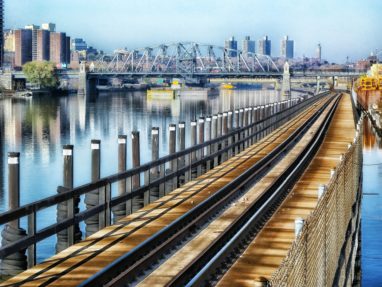 You can help the kids of Make-A-Wish Metro New York with a car donation to Wheels For Wishes! Wheels For Wishes takes cars, trucks, motorcycles, even boats!
Since 2010, over 8,000 wishes have been granted to Make-A-Wish children because of vehicle donations from people like you. The proceeds of your Wheels For Wishes car donation benefits children from the Bronx to Manhattan who are living with critical illness. Even if your car doesn't run, Wheels For Wishes will tow your vehicle from anywhere in NYC for free!
Donating Is Easy!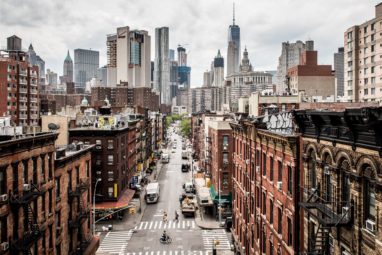 The Fordham Neighborhood is a great place to ditch your car. There's plenty of public transportation and you won't ever have to worry about traffic or parking in NYC.
Instead of selling your car, which can be a hassle, you can donate it to benefit children dealing with critical illness! Your car donation to Wheels For Wishes is 100% tax deductible so you won't have to worry about not getting anything back from your car donation. You also get to help the children of Make-A-Wish New York!
Join the cause to benefit local children today! The proceeds from your donation can help Make-A-Wish provide a life-changing experience for a child from right here in The Fordham Neighborhood, the rest of the Bronx, Staten Island, Queens and all over NYC!
How To Donate A Car
Donating your car to Wheels For Wishes provides a life changing experience to a child that has to go through frequent medical treatment.
Donate your car, running or not, from anywhere in NYC for absolutely free.
We take almost every vehicle including trucks, boats, motorcycles, RV's, SUV's, even motorhomes!
You will get the maximum amount possible for your charitable car donation tax deduction. Wheels for Wishes is a registered charity with the IRS as a 501(c)(3), so your vehicle donation is 100% tax deductible.
We schedule a tow truck within 24 hours of the next business day after you contact Wheels For Wishes. Simply complete our quick donation form, and we'll do the rest! In fact, in the time you have taken to finish reading this web page, you could have donated your car.
Start your donation today to help kids in the The Fordham Neighborhood, Riverdale, Kingsbridge and all over New York!