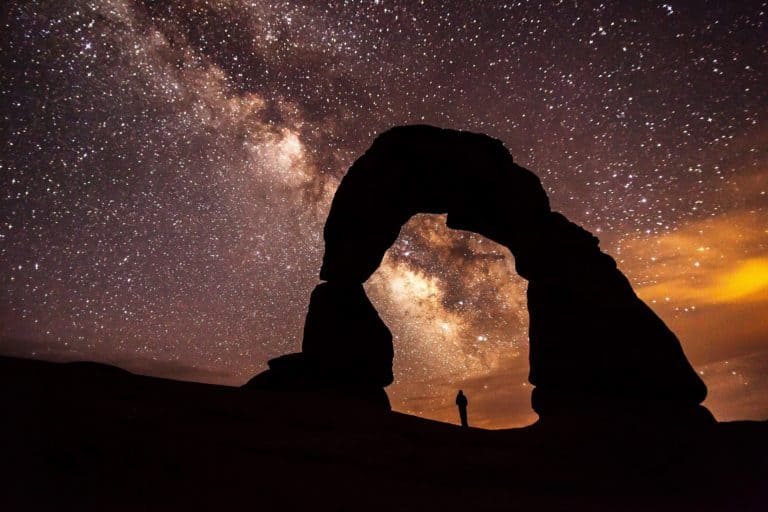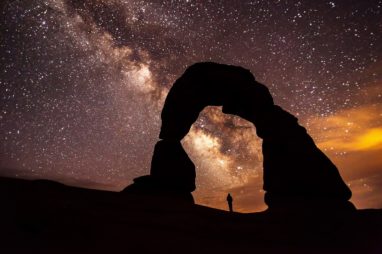 Wheels For Wishes Utah is a nonprofit 501(c)(3) car donation organization. We benefit local Make-A-Wish kids facing critical illnesses. Utah vehicle donations help these children experience their own life-changing wishes. Utah is a vast and beautiful state filled with wonderful things to experience and see. Your Wheels For Wishes car donation helps get kids out of hospital beds and medical routines. We help Make-A-Wish kids experience their dreams.
Wheels For Wishes is available in the metropolitan area in cities like:
We also are there for your car donation in the rural areas of Utah. We come to you with free towing anywhere in Utah. You don't need to drop off your vehicle or pay for its transport. You don't even need to fix it if it doesn't run. Wheels For Wishes accepts most vehicles of any type, running or not. We make this part of the process easy, so you can benefit local kids!
Donating your vehicle isn't short of benefits for you as well. Selling, storing or fixing your unwanted vehicle can be a hassle. It can be hard to get a fair value for your car after haggling for price and going through all the effort to sell it. Storing your vehicle means you don't have space in your garage, driveway or it's sitting on your property. Fixing your unwanted vehicle can be more expensive than it's worth. Wheels For Wishes provides a solution to all these problems.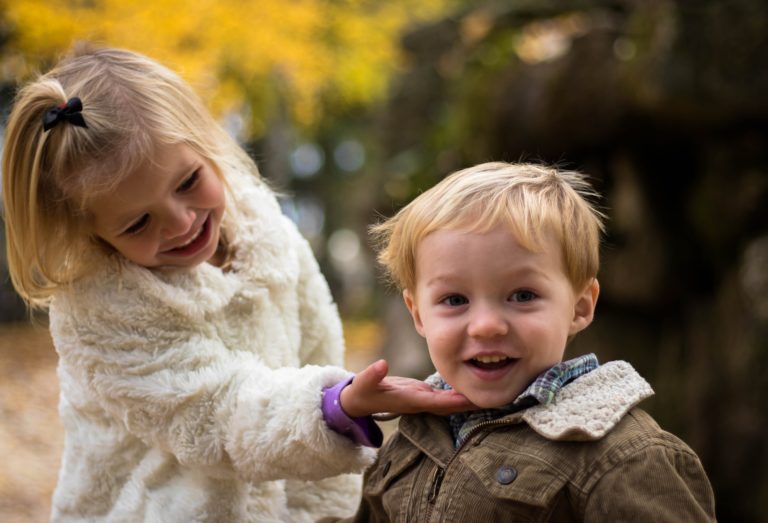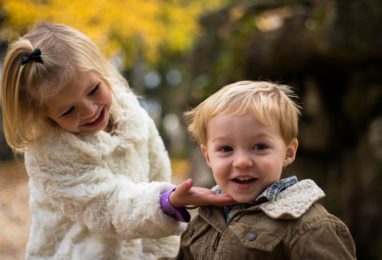 Wheels For Wishes comes to you, wherever you are in Utah with free pick up and towing. Then you get a 100 percent tax-deductible receipt in the mail, so it pays to donate! Most importantly, your charitable contribution helps local children in an immeasurable way! Your current vehicle may guzzle gas. It may not be able to handle Utah's landscape. When it's time to upgrade to Utah-friendly vehicle, choose Wheels For Wishes. You can use your great tax deduction to help pay for it!
Since 2010, Wheels For Wishes has donated over $67 million to benefit kids. Now, you have the opportunity to make a huge difference in Utah with your car donation. All you have to do is call 1-855-417-9474 or fill out an online donation form. Don't wait! Donate today to help change lives of local kids with life-changing dreams come true!