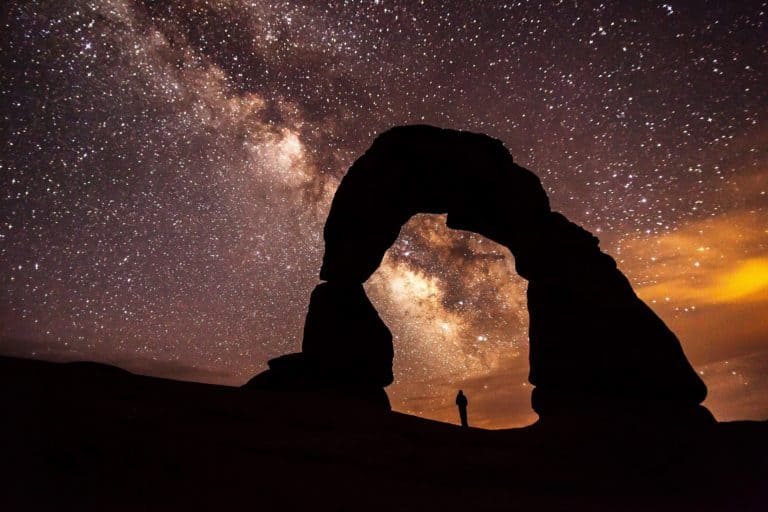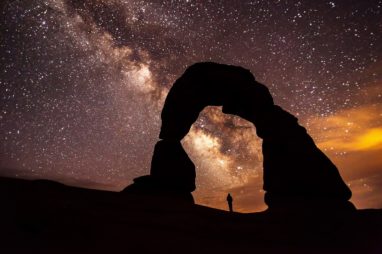 Wheels For Wishes Utah is a nonprofit 501(c)(3) car donation organization benefiting local Make-A-Wish kids facing critical illnesses. Utah car and other vehicle donations from people like you help these children experience their own person life-changing wishes. Utah is a vast and beautiful state filled with wonderful things to experience and see. Your generous car donation to Wheels For Wishes helps get kids out of hospital beds and medical routines to experience their dreams, perhaps at some of Utah's great attractions.
Whether you are in the metropolitan area of Utah in cities like Salt Lake City, Provo, West Valley City and West Jordan or you are closer to Grand Staircase-Escalante National Monument, Utah is a beautiful and exciting state with great cites, bodies of water, desert and mountains. Swimming at Antelope Island State Park, viewing the Wasatch Range Mountains and hearing the famous choir at Temple Square in Salt Lake City are just a few of the many wish-worthy activities in Utah. Kids facing critical illnesses may not be able to experience the feeling of being a kid or the wonders of Utah, which is exactly why Wheels For Wishes Utah benefits Make-A-Wish with the proceeds from car donations of people like you.
Donating your vehicle isn't short of benefits for you as well. Selling, storing or fixing your unwanted vehicle can be an inefficient and expensive hassle. It can be hard to get a fair value for your car after haggling for price and going through all the effort to sell it. Storing your vehicle means you don't have space in your garage, driveway or you have an eye-sore sitting on your property. Fixing your unwanted vehicle can be more expensive than it's worth. Wheels For Wishes provides a solution to all of these problems.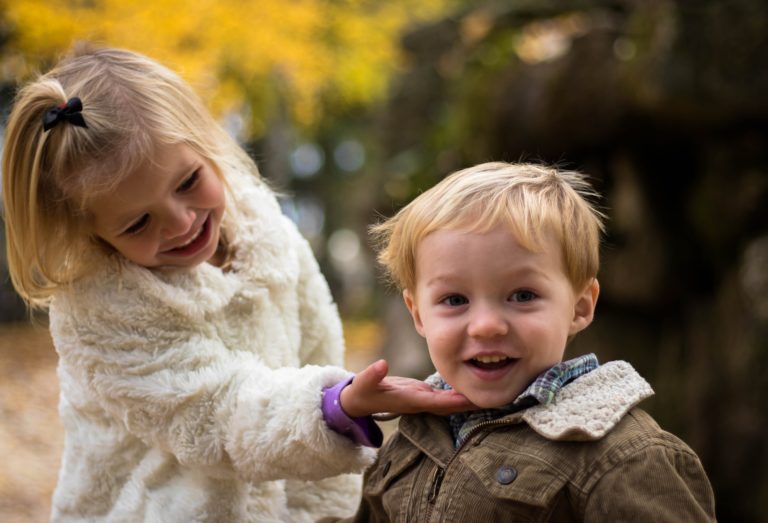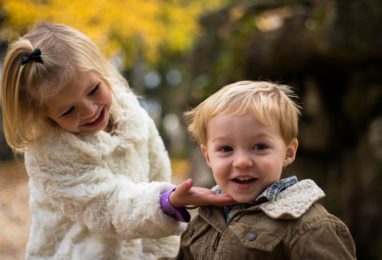 Wheels For Wishes comes to you, wherever you are in Utah with free pick up and towing. Then you get a 100 percent tax-deductible receipt in the mail, so it really pays to donate! Most importantly, your charitable contribution helps local children in an immeasurable way! If your current vehicle is holding you back from enjoying long Utah drives, exploring the mountains and saving a buck on fuel-efficient commutes to work, today is a great time to upgrade to a more Utah-friendly vehicle. You can use your great tax deduction to help pay for it!
Since 2010, Wheels For Wishes has donated over $54 million across the country to benefit kids through Make-A-Wish. Now, you have the opportunity to make a huge difference in Utah with your car donation. All you have to do is call 1-855-417-9474 or fill out an online donation form. Don't wait! Donate today to help change lives of local kids with life-changing dreams come true!