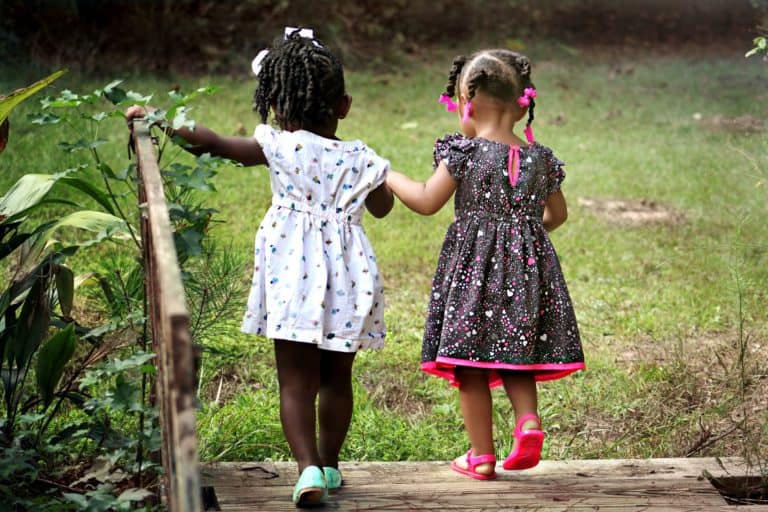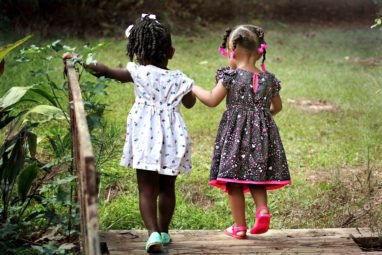 Wheels For Wishes is a nonprofit car donation organization benefiting Make-A-Wish Alabama. We accept your donated car or other vehicle. The proceeds from your donation help to make dreams come true. Local Alabama kids facing critical illnesses benefit! Something as easy as donating a vehicle you no longer want or need can help change lives for local Alabama kids!
Wheels For Wishes has donated over $67 million to Make-A-Wish chapters since 2010! Wheels For Wishes donors help our vision. We try to ensure every kid dealing with a critical illness has a chance at a life-changing wish come true! You can join our mission with a car donation in Alabama to benefit local kids!
If you have an unwanted, unneeded or unused vehicle taking up space on your property, it can be hard to decide what to do. Repairing damage can be expensive and a frustrating process. By the time you finish, sometimes it isn't worth the cost and effort. Letting a vehicle take up space on your property can be an unnecessary inconvenience for you as well. If you try to sell the vehicle yourself, you may have to deal with haggling over fair price and posting ads.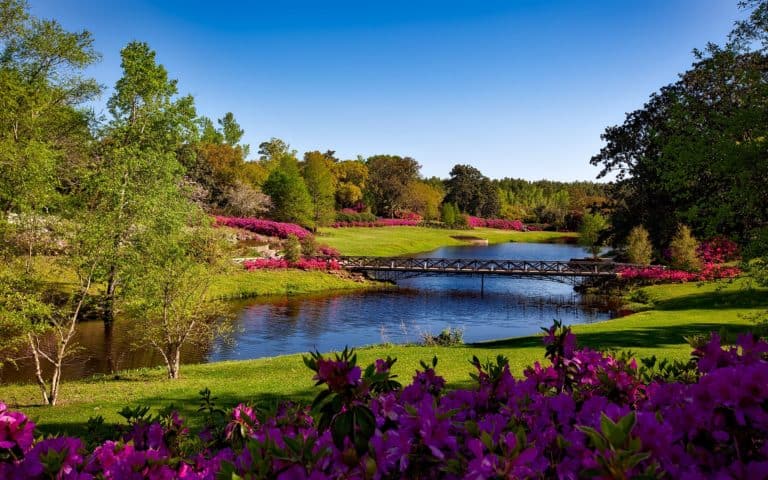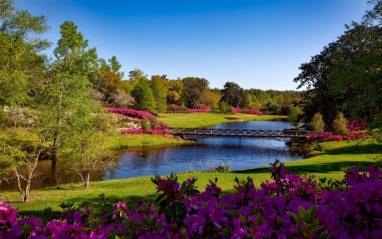 Check out these pages where Wheels For Wishes serves Alabama donors:
We serve everywhere else in Alabama as well! We come to you with free towing and pick up for your convenience. We accept almost all vehicles, running or not.
The process is fast and easy! Call 1-855-470-9474 or fill out an online donation form. A Wheels For Wishes professional will contact you to schedule the pick-up of your vehicle. After your donation, you can expect your tax-deductible receipt to come in the mail.
Choose car donation benefiting Alabama kids today! Your unwanted vehicle will be off your hands. Meanwhile, you are benefiting local kids. We accept most makes and models of vehicles, running or not. Help Alabama children live their dreams with your car donation today!