Kingsbridge Area Children Benefit From Your Car Donation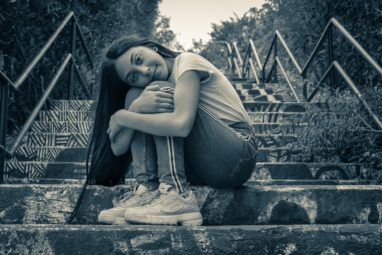 Your car donation to Wheels For Wishes helps kids from The Kingsbridge Neighborhood in their fight against critical illness! Wheels For Wishes is a non-profit car donation program that benefits Make-A-Wish Metro New York and Western New York.
Wheels For Wishes turns your vehicle donations into wishes granted for Make-A-Wish children dealing with critical illness. The proceeds of your car donation benefits kids from The Bronx to Staten Island who go through frequent medical procedures. Our vehicle donation program helps Make-A-Wish provide the break from those treatments that these children need.
Donate Your Kingsbridge Car!
The Bronx is an easy place to get around via public transportation and venturing into the heart of NYC can be a hassle with a car. Get rid of the hassle of traffic and parking, donate your car to Wheels For Wishes!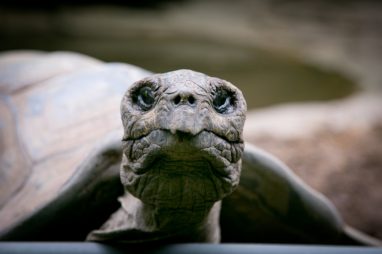 When you donate your car to Wheels For Wishes, you don't have to worry about any of those any of those car issues and you'll be making life better for a child in the Kingsbridge Neighborhood through Make-A-Wish Metro New York.
If you were thinking about selling your car for cash, think again! Your car donation to Wheels For Wishes is 100% tax deductible. That means you get money back for your vehicle donation AND you get to help children get a memorable experience that will make all the difference in their treatment process.
Over 8,000 wishes have been granted from car donations to Wheels For Wishes and you can join in on the fun! The proceeds from your vehicle donation help Make-A-Wish provide a life-changing experience for a child from The Kingsbridge Neighborhood, The Fordham Neighborhood, The Riverdale Neighborhood, Queens, Manhattan and all over New York City!
Donating Is Easy
Donating a car to Wheels For Wishes can be a life changing experience for children dealing with critical illnesses.
Your car donation is completely free. Wheels For Wishes tows from anywhere in NYC at no extra cost.
Almost all vehicles are accepted, running or not, including RV's, boats, cars, motorhomes, and more!
You'll get the maximum amount possible for a charitable car donation tax deduction. Wheels for Wishes is registered with the IRS as a 501(c)(3), so your car donation is 100% tax deductible.
We schedule a tow within 24 hours of the next business day after you contact us. Simply fill out our easy donation form, and we'll do the rest! In fact, in the time you have taken to finish reading this page, you could have donated your vehicle!
Start your car donation to help the kids of the Bronx and all over NYC today