Ridgewood Car Donation Makes Dreams Come True
When you donate your vehicle to Wheels For Wishes benefiting Make-A-Wish Metro New York you help make a child's dream come true. Wheels For Wishes is 501(c)(3) car donation program meaning you get the best possible tax deduction from your donated vehicle. Your car donation can help a child fighting a critical illness get the wish they have been dreaming of. Children in all of New York City and Queens can benefit from your vehicle donation. If you have a vehicle that you no longer want or need car donation is a fast and easy way to get it off your hands.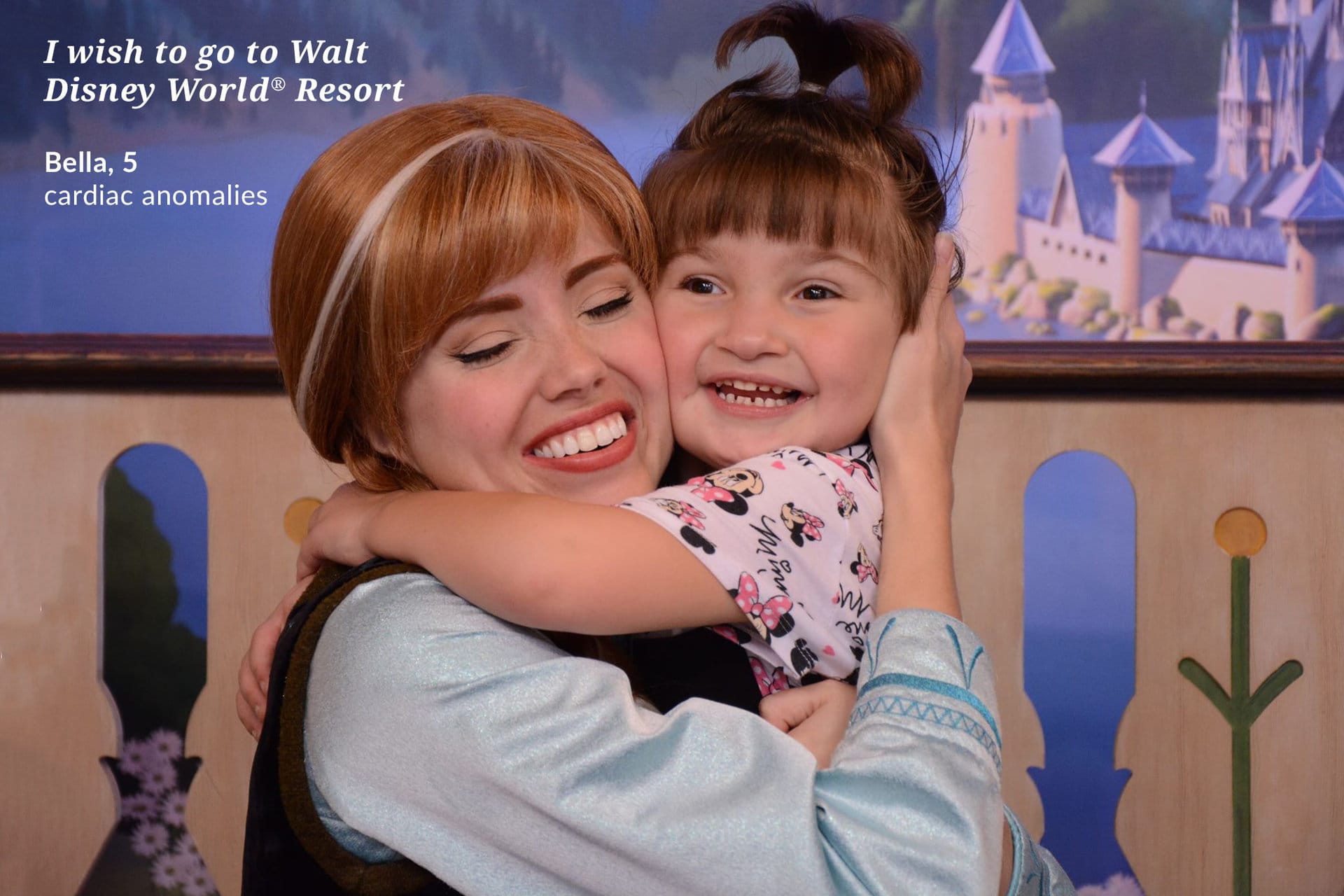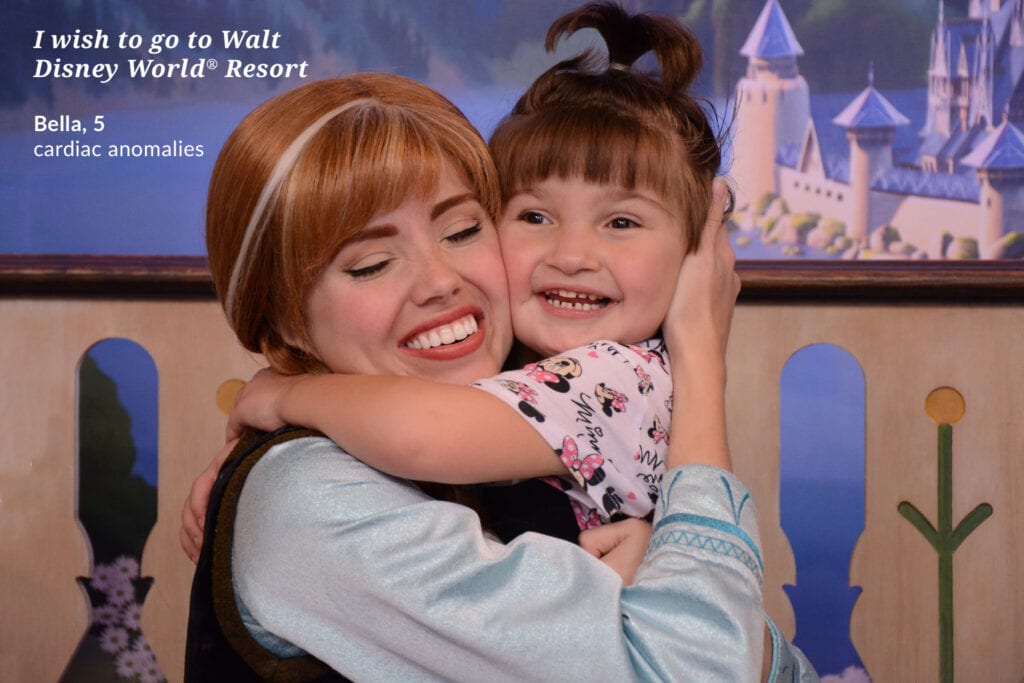 Free Towing From Anywhere In New York City
Receive free pick-up of nearly any vehicle in Suffolk County, The Bronx, Brooklyn, Queens, Manhattan, Kingsbridge, Staten Island, Brookhaven, Bohemia, Upper West Side, East Hampton, Smithtown, Park Slope, Williamsburg, Bay Ridge, Roosevelt Island, Ridgewood, Astoria, Fordham, Riverdale, New Springville, Huguenot, Carnegie Hill, West Brighton, all of Western New York State, the Long Island portion of NYC, the mainland, any pickup zip code in NYC or any location your vehicle is!
Why Ridgewood Car Donation Makes A Difference
Wheels For Wishes offers a fast and easy way to get rid of your vehicle without dealing with the hassle of trying to sell it. You can donate your vehicle in Ridgewood or anywhere in the Metro New York area. We will pickup your vehicle for free from a location that works best for you. Your car donation can help a child that hasn't had much time to be a kid get a chance to be away from the hospital and play and have fun discovering something new with their family and friends. Wheels For Wishes prides itself on its hassle free car donation program making it easy for you to help a child in need.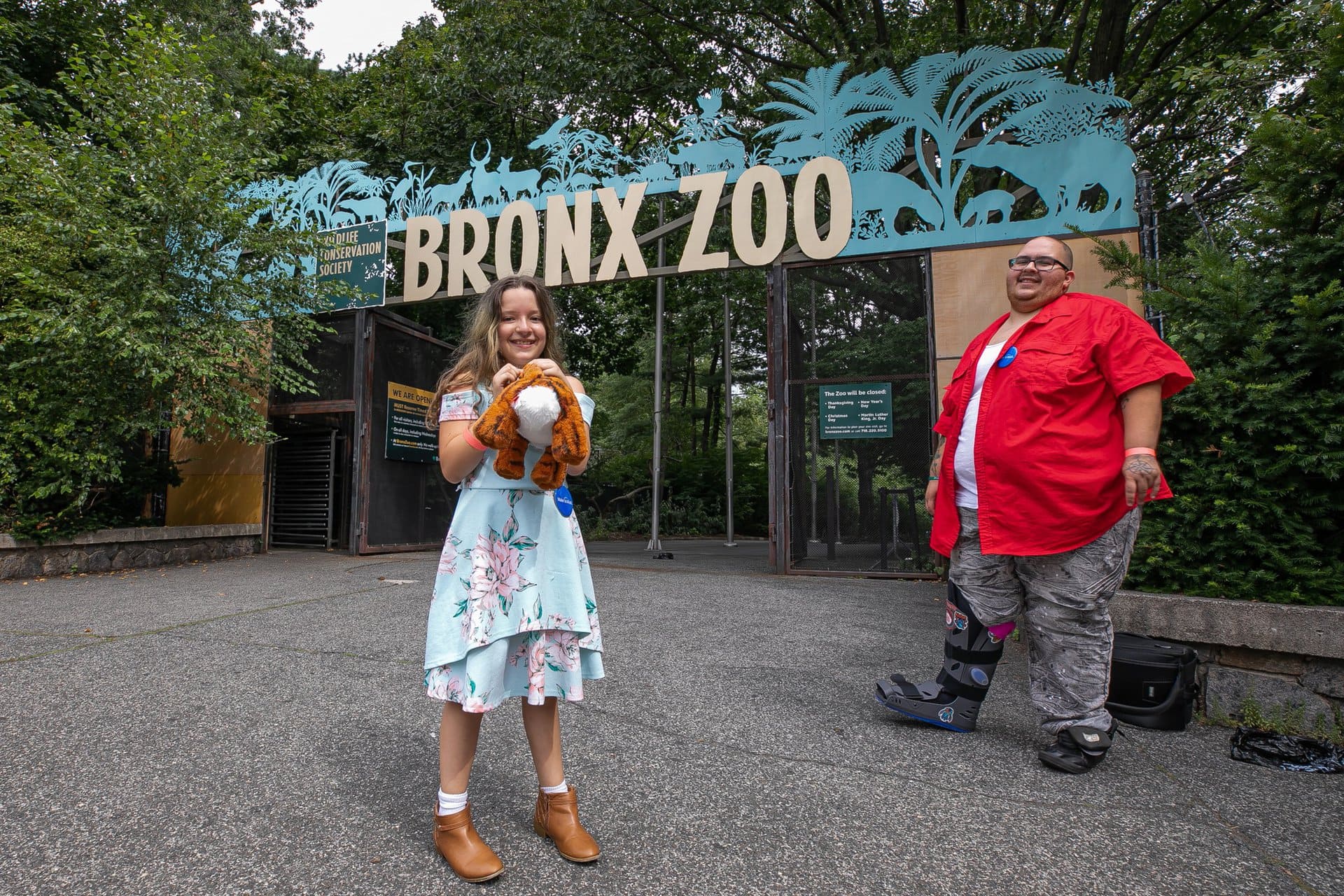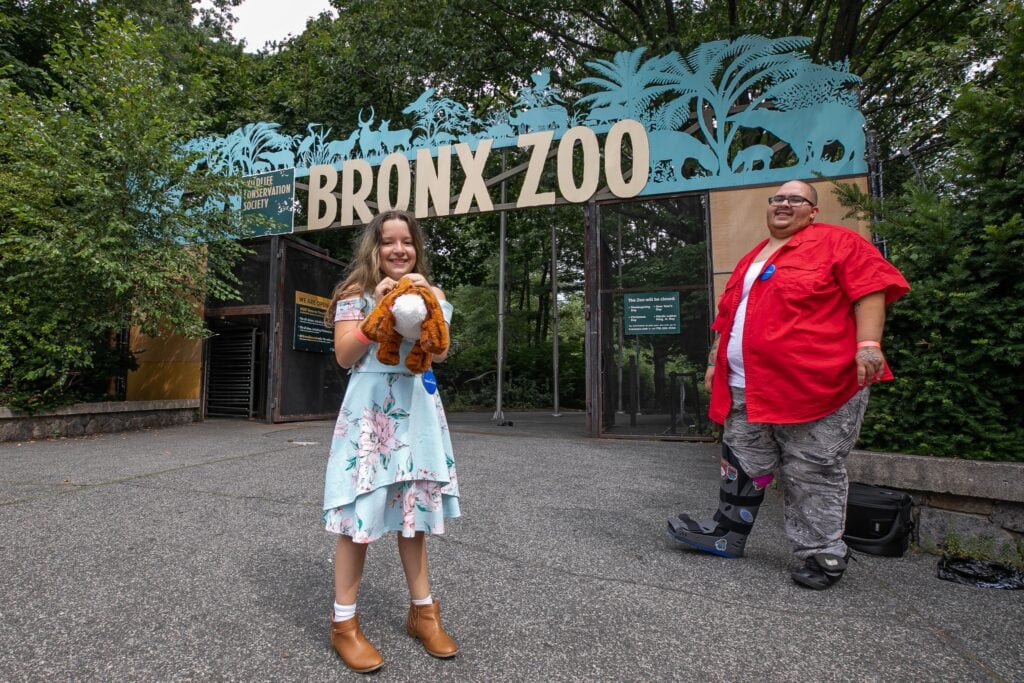 We know that the thought of trying to figure out what to do with your unused vehicle can be draining and a bit scary. Dealing with people trying to haggle the price down or a salesmen giving you the bare minimum for your vehicle can be frustrating. So why not donate your vehicle get a great tax deduction and also help a child's wish come true! Here are a few more reason why car donation is great for you!
You don't need to worry about driving your vehicle anywhere, we will come pick it up for free from the location that works best for you!
Once you call or fill out our online donation form we take care of the rest, making it a hassle free process for you.
We are a 501(C)(3) car donation program that means you will get the best possible tax-deduction from your vehicle donation.
The greatest reason of all is you get the opportunity to help a child's wish come true!
Car Donation Is As Easy As 1,2,3
Donating to Wheels For Wishes is fast, easy and best of all hassle free! Here is how to donate.
First, call us at 1-855-278-9474 or fill out our easy online donation form.
Second, We will call you within 24 hours of the next business day to set up your FREE vehicle pick up. We will pick up your vehicle that works best for you running or not in Ridgewood, Astoria, Long Island City and all over Metro New York.
Lastly, you will receive your tax deductible receipt in the mail that you can use on this year's taxes. If you have any questions about your receipt or anything else. Please give us a call and we are happy to assist you.
Donate A Car Anywhere Else In New York State
Ithaca, Auburn, Oswego, Syracuse, Yonkers, White Plains, Middletown, Mount Vernon, New Rochelle, Ramapo, Clarkstown, Haverstraw, Orange Town, Saratoga Springs, Schnectady, Troy, Rochester, Buffalo, and more!
Help a child's wish come true today with your generous vehicle donation!