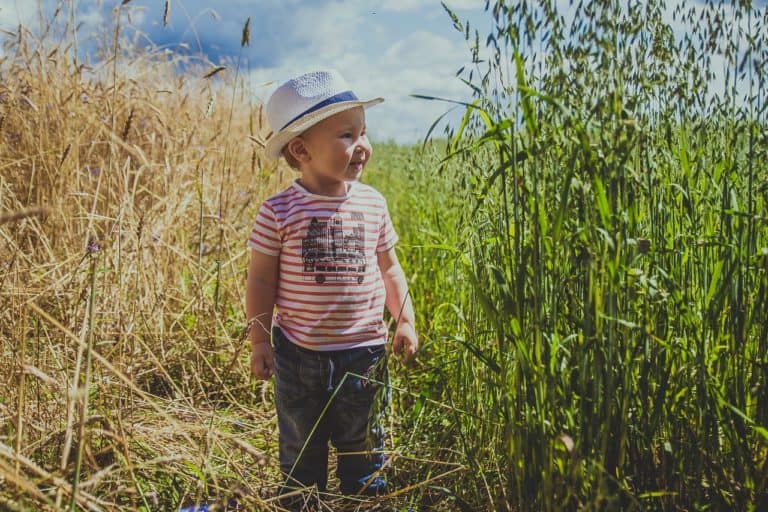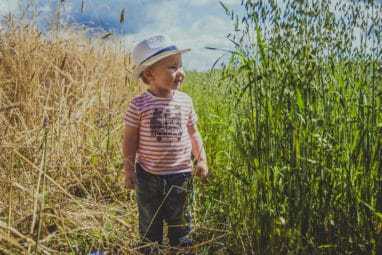 You may be on the edge of deciding to move on from your vehicle. Whether that is because you want an upgrade or to go green, Wheels For Wishes can help give you the incentive to donate any type of vehicle!
Wheels For Wishes will pick up and tow away your vehicle for free! In the process, you will have significant freed-up space in your garage, shed, yard or driveway. It gets better. It pays to donate as you will also receive a 100 percent tax-deductible receipt to use on your 1098-c form when filing taxes. As a cherry on top, your donation will make a huge impact on Make-A-Wish Illinois, helping local kids to live their dreams!
On behalf of all of us at Make-A-Wish® Illinois, I would like to thank the Car Donation Foundation for your generous support to help make the wishes of courageous Illinois children come true. Your part in our mission is essential.

Stephanie Springs, Chief Executive Officer of Make-A-Wish Illinois
If you are looking to trade your car for a bike, the metro Chicago area is the perfect place to do it! Chicago has over 100 miles of protected bike lanes. Plus, Chicago also has a useful train system. It is worth abandoning the terrible downtown traffic to try some alternative transportation in Chicago, Joliet, Naperville, and Aurora. You can donate your vehicle to Wheels For Wishes and use your awesome tax deduction to pay for your faster transportation!
If you are on the Illinois River in Peoria or in Springfield near Lake Springfield, you may have a boat you haven't used in awhile. Clean up your property and donate the boat and its trailer to Wheels For Wishes! You can use the tax deduction for a new boat, and Make-A-Wish will use your donation to make dreams come true!
East Saint Louis is well-connected to St. Louis, but it can feel detached from the farther parts of Illinois. The same could apply to Rockford which is closer to Wisconsin than it is to Chicago. If your poor gas mileage is keeping you from experiencing Illinois, you can donate your current vehicle and use your tax deduction as a down payment on a more fuel-efficient car!
You can help make dreams come true for Illinois kids, help the environment and make your own life more convenient with one simple donation to Wheels For Wishes Illinois!