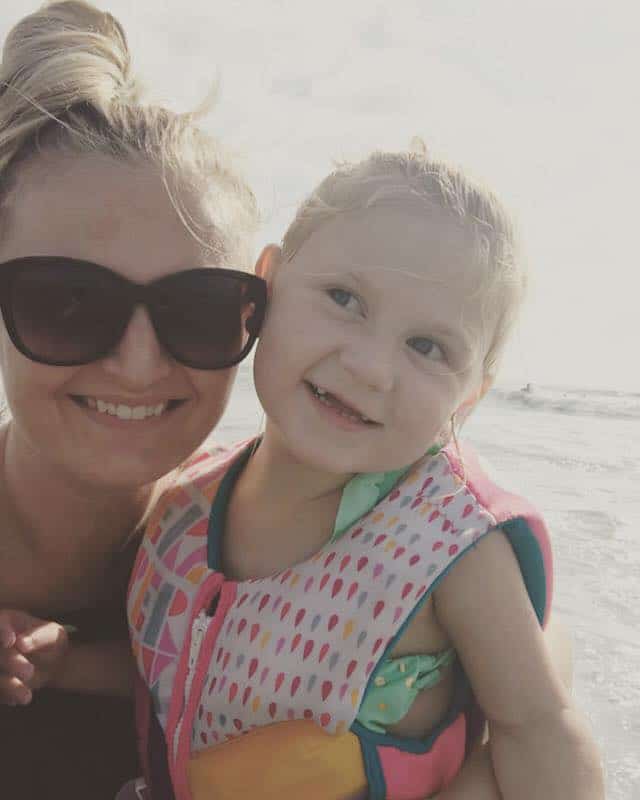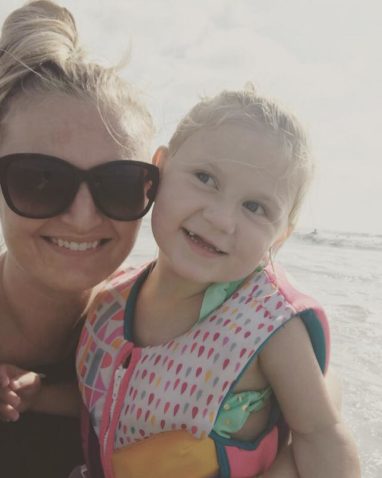 North Dakota residents can make a big difference for kids who are facing critical illnesses. All it takes is a simple car donation to Wheels For Wishes. Our car donation program benefits Make-A-Wish North Dakota, making it the perfect way to give back to a great cause.
Helping kids is what we're all about. Since our founding in 2010, we've raised more than $66 million for Make-A-Wish chapters throughout the country.
Thanks for your part which is so very vital to making a difference in lives of wish children. You help them heal in important, unique and super ways.

Billi Jo Zielinski, President and CEO of Make-A-Wish North Dakota
When you donate to the Wheels For Wishes car donation program, you help further our mission of making it possible for more kids to be happy and fulfilled. A medical condition often gets in the way of that, but the proceeds from our car donation program help Make-A-Wish North Dakota give these kids life-changing experiences.
Helping local kids is, of course, the best reason to donate your car, but there are plenty of other perks in store for a donor. Because we're a 501(c)(3) nonprofit, you'll receive the maximum possible tax deduction for your donation. When you choose Wheels For Wishes for your car donation, you'll also receive free pick-up of your vehicle from anywhere in North Dakota.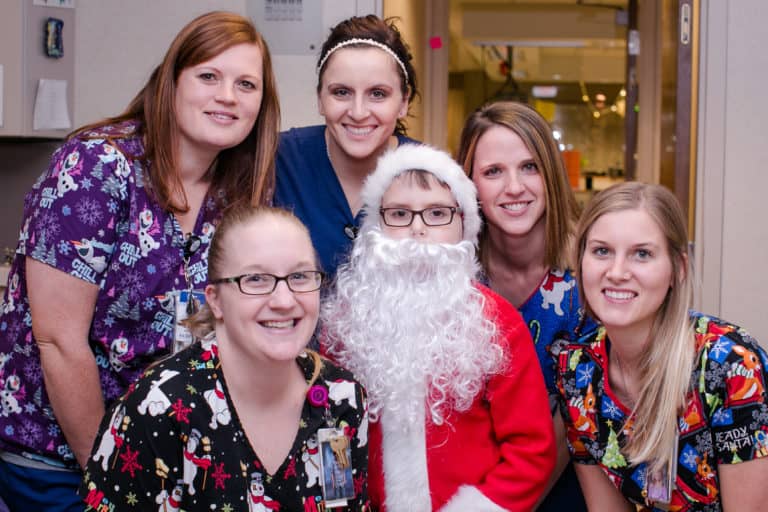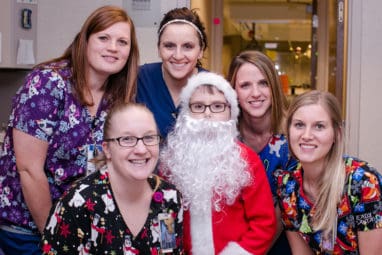 In a vast state like North Dakota, you might be wondering if we can even come to your city or small town. The answer is yes! We offer free towing all over the state. That includes eastern cities like Fargo and Grand Forks, as well as central cities like Bismarck and western cities like Williston or Medora. We will come tow your car no matter where you live in North Dakota.
Cars aren't the only thing we accept. You can also donate your horse trailer, utility trailer, truck or another utilitarian vehicle. In a state with so much open land, those who ranch or live on large properties can rest easy knowing there's a hassle-free way to get rid of these types of vehicles. Don't let an unwanted vehicle sit around on your property – donate it instead and enjoy a great tax deduction.
North Dakota also has its fair share of lakes and rivers like Devils Lake and some of the widest and best stretches of the Missouri River. If you have a fishing boat, pontoon, speedboat, Jet Ski or other watercraft you want to donate, Wheels For Wishes will accept that as well! Boats can take a lot of storage room, and there's no point holding onto a personal watercraft if you know you're not going to use it again. Vehicle donation is a great way to clear up needed space.
If you have any unwanted vehicle, whether it's a boat, RV, car, motorcycle or trailer, you can put it to better use by donating it to Wheels For Wishes today.