How To Donate A Car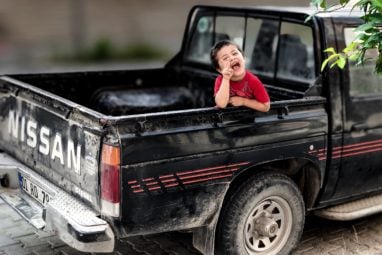 Wheels For Wishes is an IRS 501(c)(3) car donation charity that benefits Make-A-Wish chapters throughout the United States.
We make it very easy to donate your vehicle to charity and maximize your tax deduction. We'll tow almost any vehicle from almost any location in the U.S.!
Click Here For A Three-Step Process To Donating Your Car
Start by filling out our online donation form or giving us a call at 1-855-278-9474 and one of our call center representatives will assist you through the donation process. No matter what option you choose to donate your vehicle it will be fast and hassle free!
Next, you will receive a call within 24 hours of the next business day to schedule your vehicle pickup. Once your pickup is scheduled please remove all your personal belongings from the vehicle.
Finally, once your vehicle is received, we will mail a tax-deductible receipt to you within a few weeks.
If you have any questions after your vehicle is picked up, our donation representatives are happy to help. Sometimes the tax-deductible receipt can get lost in the mail. If you have been waiting for longer than a month to receive your receipt please give us a call. We might need some more information from you or it might be as simple as updating your address. Once we have all the information that is needed we will send you your tax deductible receipt right away.
We Take More Than Cars!
Cars
Boats
Motorcycles
Motorhomes
Trucks
SUV's
RV's
Jet Skis
Watercraft
Trailers
All types of vehicles, running or not!
How Does My Car Donation Benefit-Charity?
If you are thinking to yourself. How does my junk car that doesn't even run help a Make-A-Wish child? The better condition the vehicle is in the more we can give to Make-A-Wish. If your vehicle is in good running condition will auction it off and the proceeds from the sale will go to help a wish come true for a local wish kid. The goodwill of your vehicle donation can change a child's life forever.
If you have a junk car that is no longer running we are still able to use it to help a child's wish come true. We will recycle your junk car for parts not letting any of the vehicle go to waste. The proceeds of the parts will go to local wish kids. Instead of letting a vehicle that is no longer running sit in your yard or taking up space in your driveway. Let us take that off your hands and help a child who wishes to experience something new outside of their hospital room walls.
How Much Do I Get For Donating A Car?
Wheels For Wishes is an 501(c)(3) IRS publication vehicle donation program. This means that your donation is fully tax-deductible. Depending on the condition of your vehicle it will fall into one of these categories:
If your vehicle is not in good running condition and we either have to recycle it or if it goes to auction and doesn't sell for more than $500. You can claim the fair market value of the vehicle up to $500.00 without any additional paperwork. The preliminary tax receipt will be mailed to you after the vehicle is picked up. If you don't receive your tax-deductible receipt a few weeks after your vehicle picked up please don't hesitate to call. We are happy to help!
If the total proceeds from the sale of your donated vehicle exceed $500.00, your deduction will be limited to the actual sale price of your vehicle. We try to get you as close to fair market value as we can.You will be asked by the charitable organization to provide your Social Security number to complete its IRS Form 1098-C form. If you have questions about this please give us a call. Our call center representatives can help explain this further.
Once we have all the correct information we will provide you with a receipt stating the final sale price of your vehicle within 1 month of its sale. At times the auction process can take longer. If you are still waiting for your receipt after 30 days please give us a call. Sometimes other factors cause the receipt to be delayed or we may have some wrong information. We can help walk you through why it is taking longer than 30 days or it might be as simple as updating some of your information and we can get your tax-deductible receipt in the mail to you right away for donating your car or cars.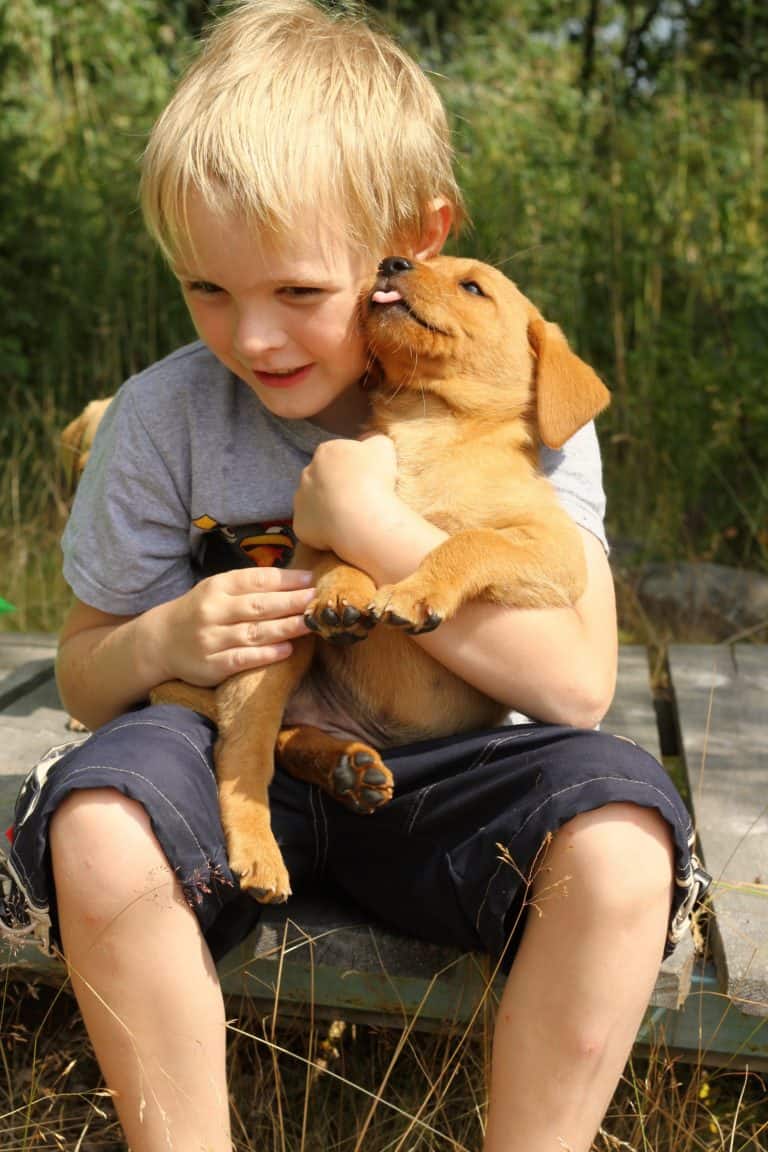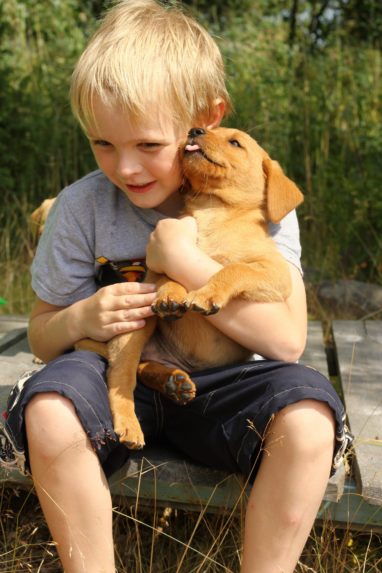 Is Donating A Car Worth It?
You might have a lot of questions about donating a car or cars to charities. Depending on what condition your car is in determines if you will get close to fair market value for your car. Wheels For Wishes is a charitable organization that benefits Make-A-Wish. Wheels For Wishes will either put your vehicle up in public auction or they will recycle it for parts. It all depends on the condition of your car.  Here are some more factors to why donating your car is worth it.
Your car donation is tax deductible for 2020's taxes.
The proceeds from your car or cars will help benefit the local chapter of Make-A-Wish you choose.
You won't have to go through the hassle of trying to sell your unused car. Wheels For Wishes takes all types of cars. Making it easy for you to make a charitable contribution to a child in your local community. Click here to see why donating is easier than selling.
If you have any questions at all about donating cars or tax breaks please give us a call at 1-855-278-9474. You can also check out our tax information page. We are happy to answer all your questions about the car donation process and the IRS federal tax forms.
Find A Local Make-A-Wish Chapter Here
Granting wishes is easy with Wheels For Wishes! To learn more about the wishes you grant with your car donations, check out our page here.