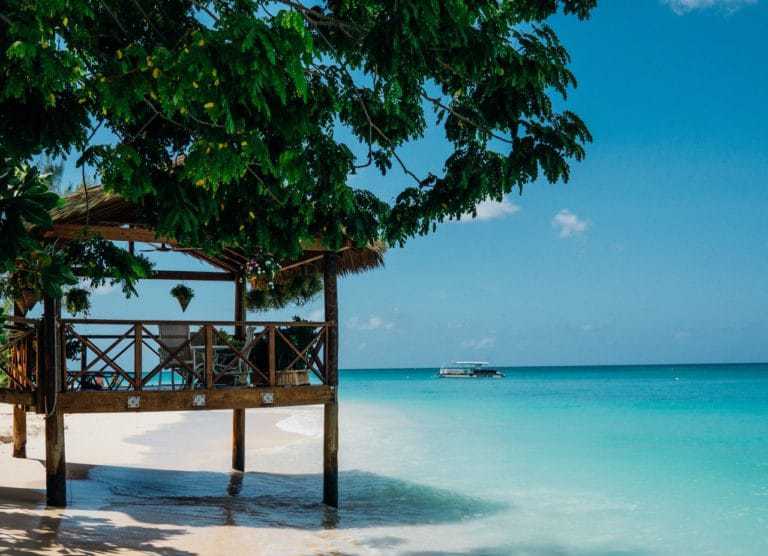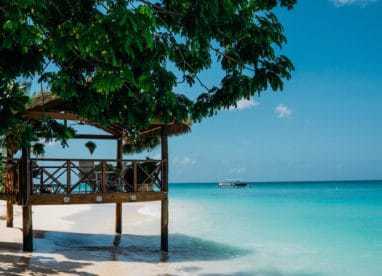 Wheels For Wishes has a fantastic system! We take a vehicle that you don't even want, and we use it to help make dreams come true for local kids! Even if you don't view your vehicle as valuable, it makes a big difference for Make-A-Wish. Over $66 million has been donated by Wheels For Wishes to Make-A-Wish around the country since 2010.
Owning a vehicle on Oahu is a great convenience for getting around the Island. Owning an unwanted vehicle is a waste of space! If you have a car, boat, RV, trailer, Jet Ski or motorcycle that you don't want or need, don't waste your time and energy selling it or storing it. Wheels For Wishes has a fast, hassle-free process to take the vehicle off your hands. Plus, it benefits kids and you get a great tax deduction. 
No matter where you are on Oahu, Wheels For Wishes will tow away your vehicle for free. That saves space on both your property and the island. As an IRS-approved nonprofit 501(c)(3) car donation organization, Wheels For Wishes will also provide you with a 100 percent tax-deductible receipt for your tax deduction. Just use it to fill out your 1098-c during tax season. If that isn't enough to convince you, Wheels For Wishes uses your donation to benefit Make-A-Wish, helping kids live their dreams!
You don't have to be in a big city like Honolulu to take advantage of the Wheels For Wishes hassle-free donation process. We accept vehicles based on age and condition in Hawaii.
Wheels For Wishes clear up your space, takes away unwanted clutter for free, gives you a great tax deduction and benefits Hawaii children. What are you waiting for? Donate today!