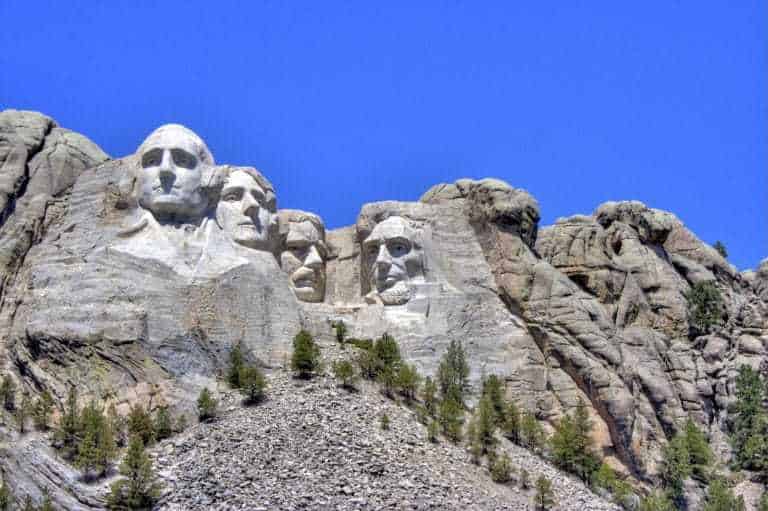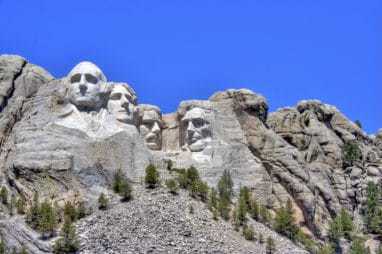 Wheels For Wishes is a car donation program that benefits Make-A-Wish South Dakota. Just by donating a car, you can help your local Make-A-Wish grant more wishes for children with critical illnesses. The proceeds from your donation help make it possible for more of these children to have a life-changing experience.
You might not think a simple car donation can make a difference, but it does. Through our car donation program, we have given more than $67 million to local chapters of Make-A-Wish since 2010. All of that is made possible through car donations. When you donate a car, you further the Wheels For Wishes mission of making sure that all kids, regardless of their health, have the chance for a happy and fulfilling childhood.
By supporting Make-A-Wish you are giving hope, strength and joy to kids facing critical illnesses. This past fiscal year we granted 59 wishes, bringing our overall number of wishes to more than 1,180. Today we have more than 50 kids in the process of receiving a wish. The average cost of a wish is nearly $7,000.

Paul R. Krueger, President and CEO of Make-A-Wish South Dakota
Car donation is a great way to give back to your South Dakota community, but it's also full of benefits for you. Wheels For Wishes is proud to offer free towing all over South Dakota. Whether you're from the eastern portion of the state including the Sioux Falls region, or live farther west in a place like Rapid City, we've got you covered.
South Dakota is known for many historical landmarks and its wide-open country. This is especially attractive for RV camping and of course the famous Sturgis Motorcycle Rally. If either of those two pastimes brought you to live in South Dakota, you may find that you have an unwanted motorcycle or RV taking up space at your home.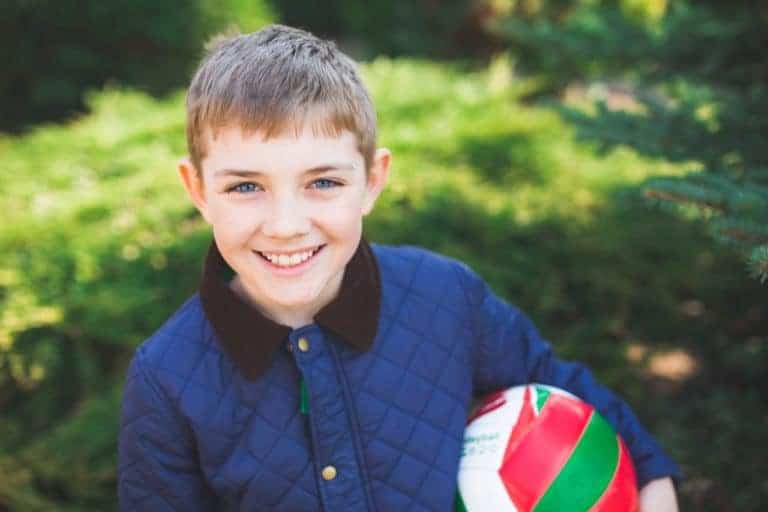 You can donate just about any vehicle to Wheels For Wishes, including your RV, motorcycle, boat, Jet Ski, car, truck or van. Better yet, we accept most vehicles regardless of their age or condition. That makes car donation one of the easiest ways to get rid of just about any vehicle. Don't hold onto a car you no longer want. You can put it to better use by donating it to Wheels For Wishes!
On top of free towing and acceptance of nearly any vehicle, we also offer you a tax-deductible receipt. Wheels For Wishes is a 501(c)(3) nonprofit organization, meaning that your donation is completely deductible.
Donating your car is the perfect way to get free towing and a tax deduction, all while making a difference for local kids. Don't put yourself through the stress of trying to store, sell or trade in an unwanted vehicle. Donate it instead and let Wheels For Wishes take care of all the work!