Over $67 million has been donated by Wheels For Wishes to benefit Make-A-Wish chapters all over the country! That huge number is only made possible when generous donors like you let go of any unwanted vehicle that has been taking up space on your property. Unwanted vehicles can turn into a dream come true for kids in your community.
Your support will help ensure that we are able to fulfill the wishes of each child referred to us, without delay. It is because of your commitment to these children that we are able to bring moments of hope, strength and joy to so many families in need.

Pamela Keough, President and CEO of Make-A-Wish Connecticut
Connecticut is a complex state filled with interesting history and nature. From the beautiful Atlantic Ocean to Yale University, all the way to the scattered rural towns throughout, the people of Connecticut could have anything from a boat to a horse trailer to donate to Wheels For Wishes. If you aren't sure about donating that unwanted, unused vehicle, Wheels For Wishes can give you what you need to make the decision.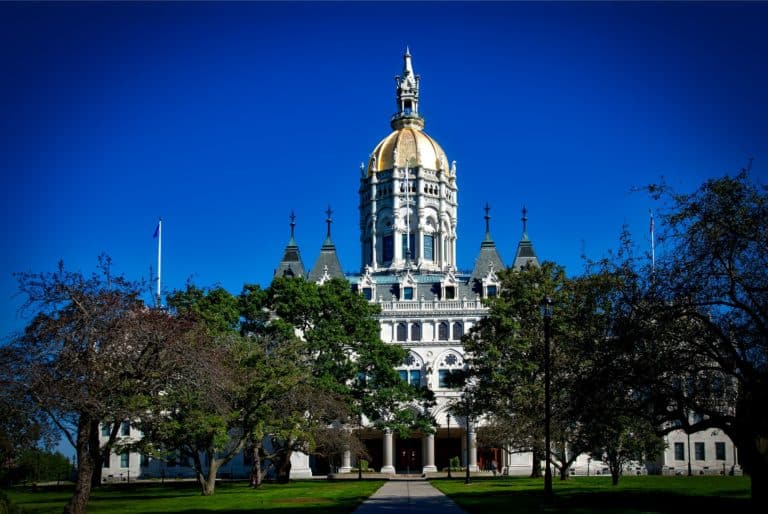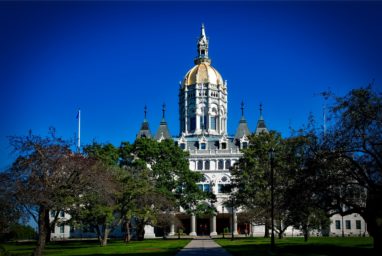 Simply stated, the Wheels For Wishes donating process couldn't be easier. We come to you with free towing, which clears up space on your property. Then, to use on your 1098-c form at tax time, you get a 100 percent tax-deductible receipt. Your donation may seem small to you, but it will make a huge difference for Make-A-Wish kids!
You don't need to live in a popular or big city like Danbury or Hartford to take advantage of Wheels For Wishes' free towing. We will come to you anywhere in Connecticut, like Greenwich, West Hartford, New Britain and Norwalk, to help make dreams come true for local kids! 
On the Atlantic coast, Stamford, Bridgeport and home of Yale University, New Haven, are all wonderful communities on the sea. If you have a boat and trailer just sitting on your property taking up space, donating to Wheels For Wishes may be your best option. Selling is a hassle and often takes a long time. Donating to Wheels For Wishes is fast and hassle-free. Plus, your great tax deduction will help cover the expenses when you do have the itch to get back on the water!
Wheels For Wishes car donation helps you in so many hassle-free ways, but the best news is that your space-clearing donation will also help to make dreams come true. It's a win-win!