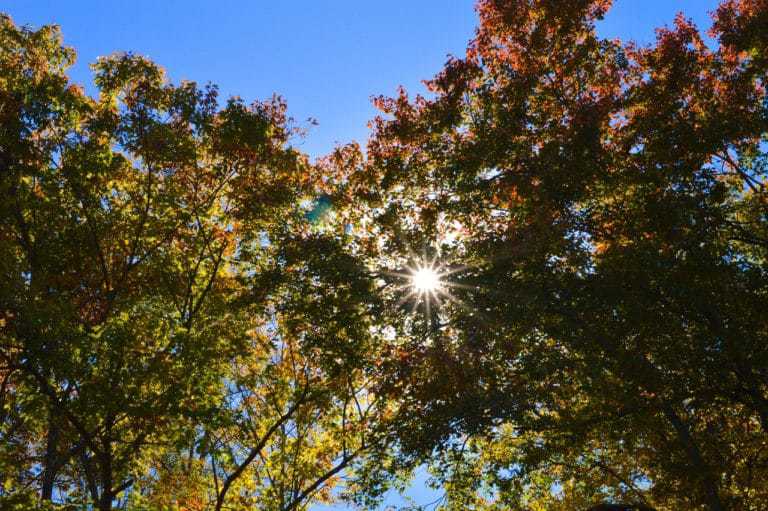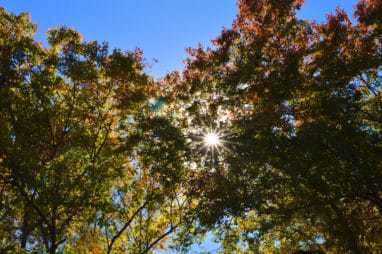 Wheels For Wishes is a car donation program that helps Make-A-Wish Suffolk County. The proceeds from our program are given to Make-A-Wish, helping them grant more wishes. Since 2010, we have donated $64 million to local chapters of Make-A-Wish around the country. We do this to help make sure more children can have a happy and fulfilling childhood regardless of their health.
If you'd like to get involved and help out, all it takes is a car donation. You can donate your car, boat, Jet Ski, motorcycle, trailer, RV or other vehicles. In most cases, we can accept donations regardless of their age or condition. That makes car donation one of the easiest ways to get rid of any car.
The Suffolk County chapter grants an average of 120 wishes to children each year. Your generosity, combined with the support of others, allows us to bring magic to the lives of local children who are facing critical illnesses. 

Karine Hollander, President & CEO of Make-A-Wish Suffolk County
Rather than going through the hassle of trying to sell a car, trade it in or pay to store it somewhere, you can donate it instead. Car donations receive free towing from anywhere in Suffolk County. You don't have to pay a thing when you donate your car. We take it off your hands at no cost.
In return, you also get to enjoy the maximum possible tax deduction when you donate your car. Wheels For Wishes is a 501(c)(3) nonprofit, so you will feel great knowing you can deduct your car donation in the following year. We also handle all of the paperwork so that all you need to worry about is keeping your receipt until tax time.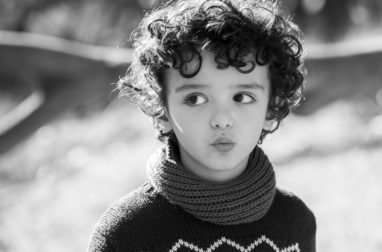 No matter where you are on the northern end of Long Island, you will receive free towing of your car, boat, Jet Ski, RV, motorcycle or trailer. We cover all of Suffolk County from Huntington to Montauk. Wheels For Wishes will tow your car from places such as Brookhaven, Bohemia, East Hampton, Smithtown and more.
New York also has the 7th highest number of registered boats in the country, and many of these are in Suffolk County. If you no longer want to pay registration, insurance, or marina fees on your boat, consider donating it. Your boat will be towed for free from anywhere in Suffolk County.
Wheels For Wishes allows you to get a great tax deduction, free towing and best of all, the chance to help kids from Suffolk County. You can give back to your community in a simple and stress-free way. All it takes is a car donation to Wheels For Wishes benefiting Make-A-Wish Suffolk County.