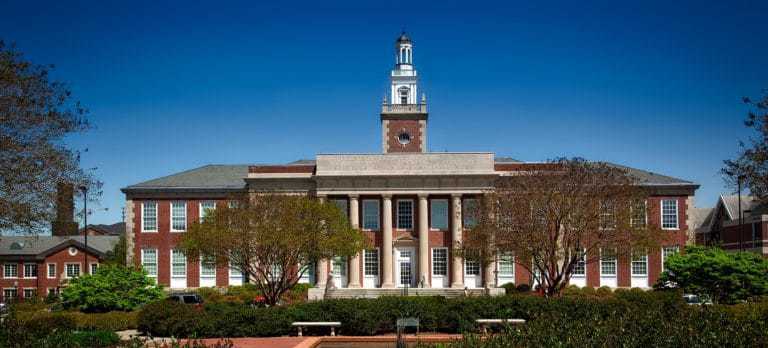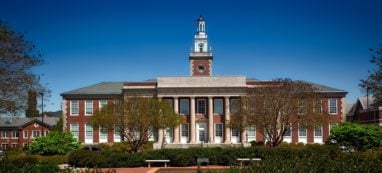 If you live anywhere in Central New York, we have an easy and hassle-free way to help you get rid of your unwanted car, truck, SUV, boat or motorcycle – all while helping children. Wheels For Wishes benefiting Make-A-Wish Central New York can help you.
When you donate your car to Wheels For Wishes, you are helping Make-A-Wish Central New York grant wishes to children with critical illnesses. If you have an unwanted vehicle taking up space in your driveway, garage, or shed, donate it and contribute to the green movement while also letting your vehicle help to grant wishes for Central New York kids.
Each individual car donation and donation of all other types of vehicles makes a big impact on Make-A-Wish Central New York, helping local kids to live their dreams. Since 2010, Wheels For Wishes has donated a huge amount, over $66 million, to Make-A-Wish chapters all over the country.
Thank you for donating to benefit Make-A-Wish® Central New York. We are so grateful for your support. Please know that you play a critical role in the success of our organization.

Christine Corbett, Director of Development of Make-A-Wish Central New York
Central New York has big cities, small towns, Lake Ontario and vast, beautiful open spaces. Even if you are in the smallest town in Central New York, Wheels For Wishes will come all the way to you to pick up and tow away your car for free. There are so many reasons to donate your unwanted vehicle to Wheels For Wishes, and the easy process will give you even more incentive!
First of all, the donating process is fast and hassle-free. We pick up and tow your car away for free, clearing up much-needed space on your property. Then you get a 100 percent tax-deductible receipt to use when filling out your 1098-c form on your taxes. The best part: local kids will get to live their dreams because of your generosity!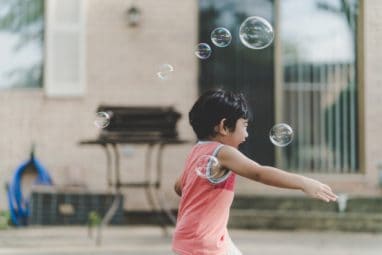 The Finger Lakes are terrific areas for boating, so if you have been looking to upgrade from your unwanted boat, now is a perfect time. Whether you are south of Cayuga Lake in Ithaca or north of Owasco Lake in Auburn, boating is probably a huge part of your community's lifestyle. You can use the tax deduction for your boat and trailer donation to make the down payment on your upgrade!
In the same vein, the Oswego River and Lake Ontario both border Oswego, and the water culture is fantastic! No matter how far north in central New York you are, Wheels For Wishes will still come to pick up your unwanted vehicle for free!
Located southeast of Onondaga Lake, and home to the Orange, Syracuse is a complex city in central New York. Whether you are ready to move on to public transportation because of traffic and parking, or you need a new truck to pull your boat to the lake, Wheels For Wishes makes the donation process hassle-free and fast!
That insignificant, unwanted vehicle of yours can make a huge difference in your community when you donate to Wheels For Wishes! It benefits you, but it also helps to make dreams come true for kids who really need it!