Wheels For Wishes is a car donation program that benefits Make-A-Wish Michigan. Local Michigan kids with critical illnesses get to live their dreams due to the support of Make-A-Wish Michigan. You can help benefit the Make-A-Wish mission by donating your car to Wheels For Wishes.
Since 2010, Wheels For Wishes has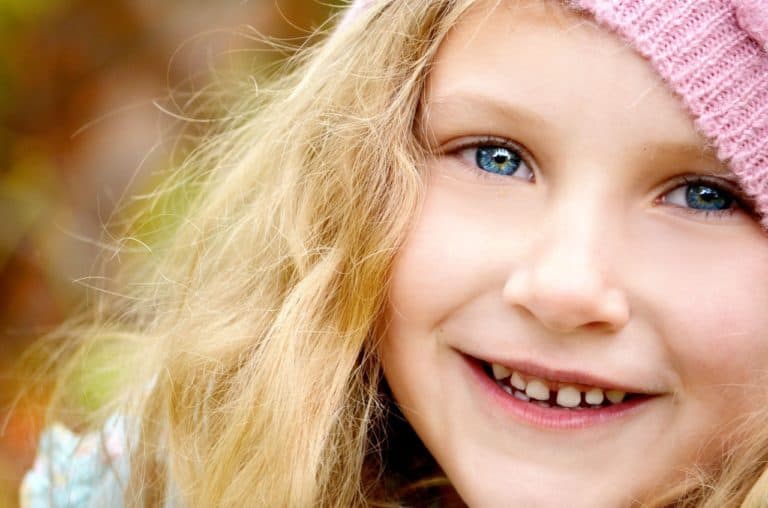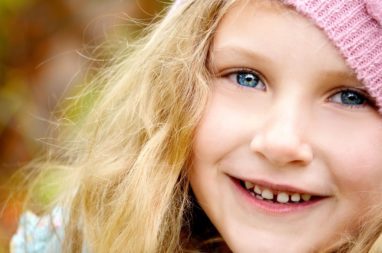 donated over $62 million to local chapters of Make-A-Wish. Our generous donors share our mission that every Michigan child, regardless of health, should at least have a chance to have a happy childhood.
You may have an unwanted car, boat, RV, trailer, Jet Ski, motorcycle or any other vehicle just sitting in your garage or driveway. Wheels For Wishes will take that unwanted thing and turns it into something valuable. You may have trouble selling that vehicle, or you think you might use it in the future. Wheels For Wishes provides you with plenty of incentive to donate it.
First of all, you will clear up space in your driveway, garage or yard. Second, Wheels For Wishes will tow it away for free. Third, Wheels For Wishes provides you with a 100 percent tax-deductible receipt to use on your 1098-c form when filling out your taxes—it really pays to donate. Finally, your generous donation will benefit Make-A-Wish, helping to make dreams come true!
Michigan is home to Motor City. The Detroit metro area has this nickname for a reason—it is the historic heart of the car industry in America. Whether you live in the city, Ann Arbor, Dearborn, Warren or Sterling Heights, the metro area is no place to be driving around an unwanted car. If you donate your car to Wheels For Wishes in Michigan, your great tax return can go toward benefitinhttp://michigan.wheelsforwishes.org/dearborn-michigan/g to the local automotive industry!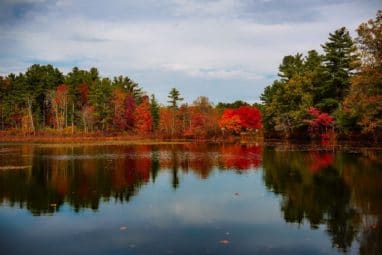 Michigan is the automobile capital of the U.S., but did you know that it has the third-most registered boats in the country? Western Michigan residents from Kalamazoo and Grand Rapids enjoy the waters of Lake Michigan and every lake in between. If you have an older car or boat and want to upgrade to a newer model, there's a way to dispose of your old one that can help benefit children throughout Michigan.
The beautiful state of Michigan is surrounded by four of the five great lakes, but if you are in Lansing, right in the center of Michigan, your boat may not see a lot of use. If your old unwanted boat is holding you back from enjoying the unique, lake-rich area of Michigan, it may be time to upgrade. You can donate your unwanted boat to Wheels For Wishes, and use your tax return to help buy a new one! Meanwhile, with these vehicle swaps, you are helping Make-A-Wish Michigan change lives for kids who really need it!  
By simply donating an unwanted vehicle, you can make a huge difference for Michigan children! Meanwhile, you get to save space and enjoy a great tax deduction. Why wait? Donate today!