Donate A Car To Grant Wishes For Kids In East Hampton
Have you ever wanted to grant the wish of a child? It's a lot easier than you may think, and Wheels For Wishes makes it possible with your car donation. Wheels For Wishes is a vehicle donation program benefiting Make-A-Wish® Metro New York.
Our charity vehicle donation program helps turns cars, trucks, motorcycles, SUVs, RVs, and even boats into wishes for children in the East Hampton area and all over New York, including, The Bronx, Brooklyn, Queens, Manhattan, Staten Island, Southampton, Southold, Greenport, Sag Harbor, Springs, Montauk, and more. Car donation is a generous and smart alternative to selling or trading in an old car. Not only does it save you time and money, but it also grants the wish of a local child, which is the best benefit we can provide.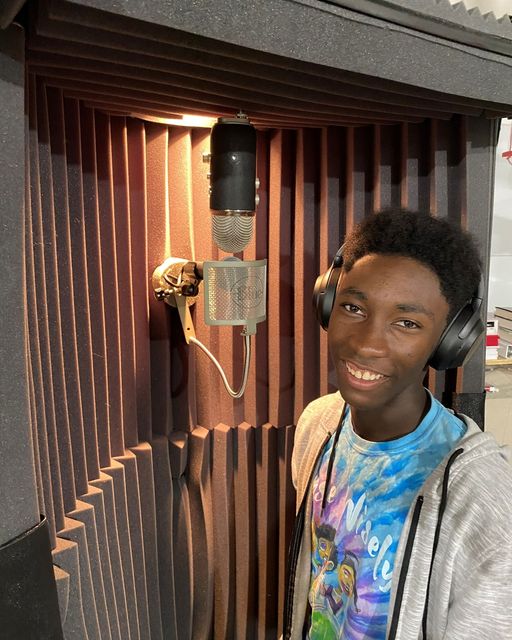 Children with critical illnesses want to live their lives filled with happiness, joy, and love. Few things in life bring more pleasure than having the ability to make a donation to an organization that helps our most precious assets, children in our local communities.
If you're wondering how to donate a car, Wheel For Wishes is the ideal solution and will take care of everything for you. Since the organization works directly with Make-A-Wish® Metro New York, you are reassured your donation goes directly to the child and is not wasted on programs not directly benefiting children with critical illnesses.
Free Towing From Anywhere In New York City
Receive free pick-up of nearly any vehicle in Suffolk County, Islip, The Bronx, Brooklyn, Queens, Manhattan, Kingsbridge, Staten Island, Brookhaven, Bohemia, Upper West Side, East Hampton, Smithtown, Park Slope, Williamsburg, Bay Ridge, Roosevelt Island, Ridgewood, Astoria, Fordham, Riverdale, New Springville, Huguenot, Carnegie Hill, West Brighton, all of Western New York State, the Long Island portion of NYC, the mainland, any pickup zip code in NYC or any location your vehicle is!
Our Process Could Not Be Any Easier! Our 100% Tax Deductible Program Offers:
Free pick-up and towing of all vehicles, running or not, anywhere in New York including Brookhaven.
Get the maximum possible tax deduction for your charity vehicle donation. Unlike many others, we are a fully registered IRS 501(c)(3) Non-Profit Organization.
Our professional service makes the vehicle donation process simple and easy.
The knowledge that your vehicle will help an East Hampton child.
The community of East Hampton offers tons of fun-filled activities that many of us take for granted. Children with critical illnesses often have wishes they'd love to have come true. When you partner with Make-A-Wish® Metro New York through the Wheels For Wishes car donation program, you not only are doing the right thing, you are helping to grant these children's wishes. You are also creating long-lasting, happy experiences for them and their families. Your donation benefits Make-A-Wish Metro New York and allows the wishes of local children to be granted. These wishes could include spending a sun-filled day at Main Beach, a lifeguard-protected beach with sand, ocean and swimming area perfect for a great time, exploring the history of Mulford Farm's English colonial farmstead with a smokehouse and barn or climbing over the long jetty to explore the picturesque landscaped waterfront of Maidstone Park.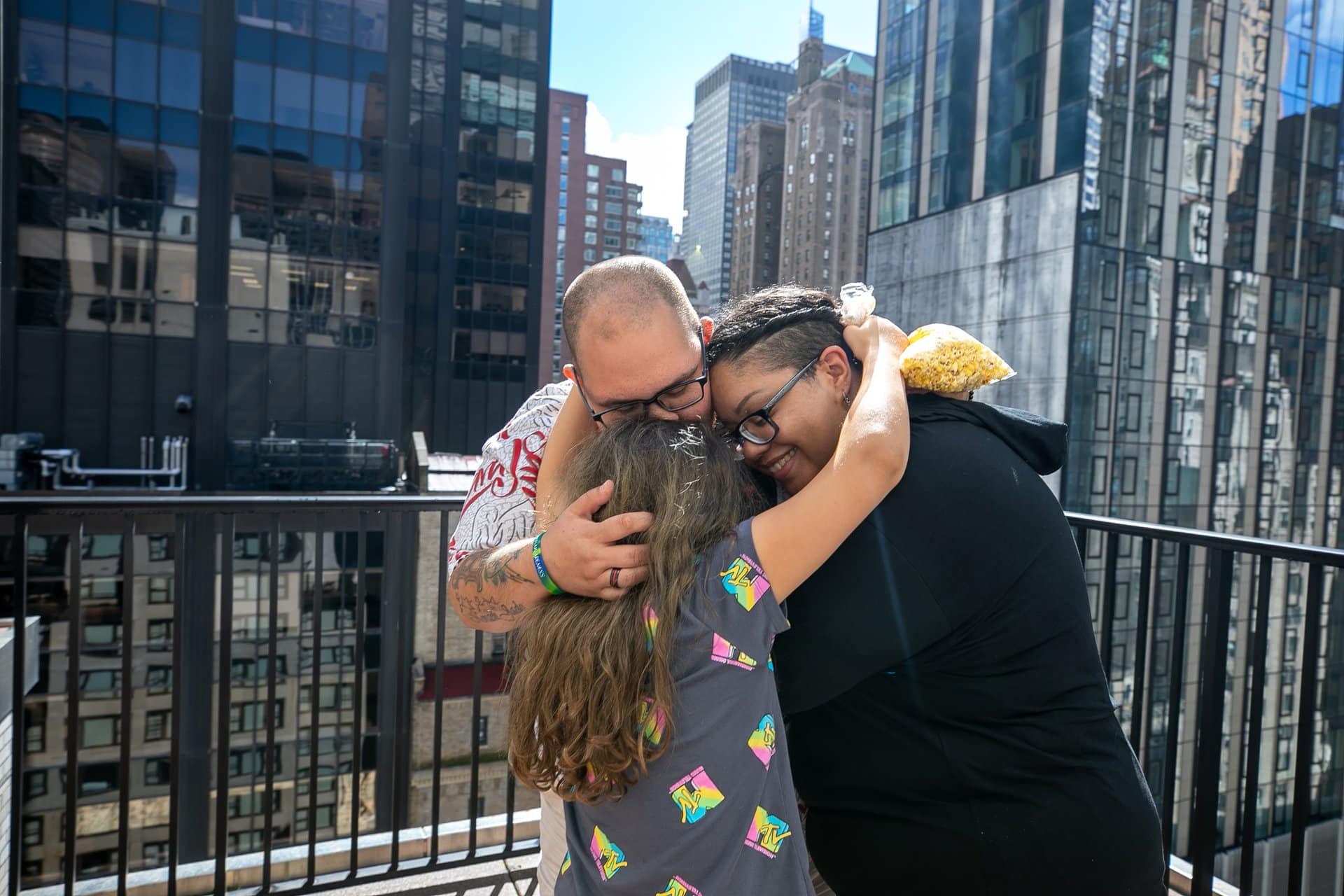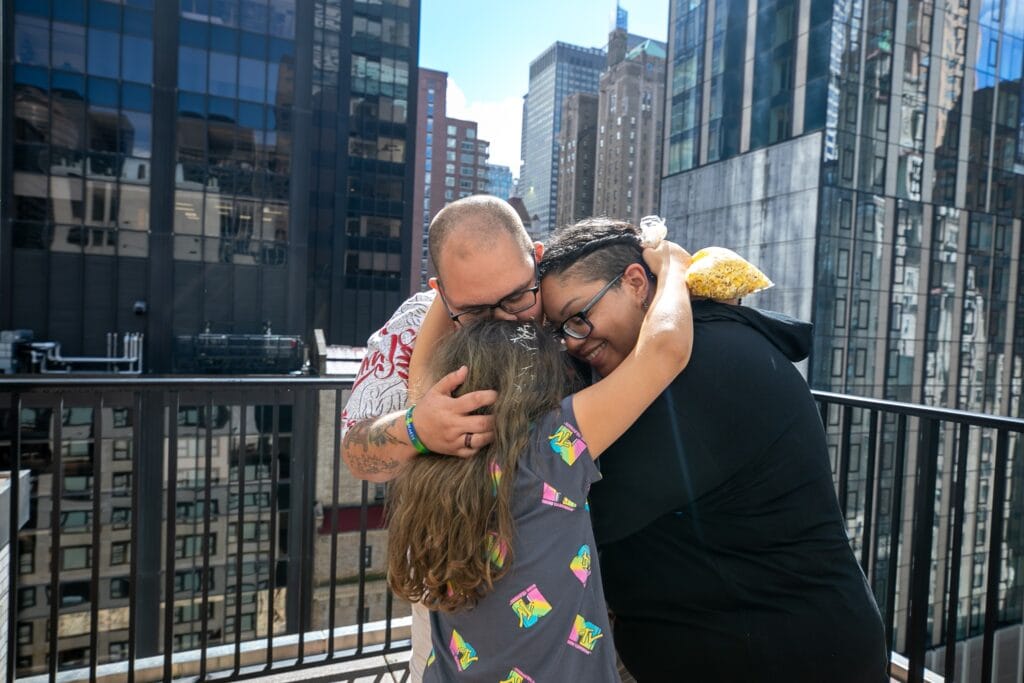 One of the main benefits of a car donation is you not only provide an organization with something you no longer use, but you give kids a chance to be kids. You may think a car donation doesn't do much, but on the contrary, it does. Think of a child experiencing the sights and sounds of Guild Hall with its hands-on craft activities and theater acting experiences for children, or the rich history exploring the historic Osborn-Jackson House or the Clinton Academy of East Hampton. Every little bit helps a child live his life to the fullest.
You Get A Tax Deduction For Your East Hampton Car Donation
The tax-deductible donation allows children to experience the rich history of East Hampton and the surrounding areas. The goal of Make-A-Wish Metro New York is to make the wishes of children with critical illnesses a reality. Car donations don't have to necessarily be running, cars can be towed from your home or place of work. The donations acquired by Wheel For Wishes allow Make-A-Wish to grant many wishes for kids in East Haven throughout the year.
Car donations can accomplish so much for the children of East Hampton, and those cars come from residents just like you. In order to fulfill the wishes of the children in the East Hampton area, partner with Wheels For Wishes.
Three Steps To Turn Wheels Into Wishes
It only takes three easy steps to turn your old set of wheels into wishes that last a lifetime for an East Hampton child.
Start by giving us a call at 1-855-278-9474 or filling out our easy vehicle donation form. Our experienced vehicle donation representatives are available anytime to help you with the donation process and answer any questions you might have.
Next, we'll contact you within 24 hours of the next business day to arrange for your vehicle pick up! We tow any vehicle, anywhere in New York, at no cost to you.
Finally, we'll mail out your tax-deductible receipt. Save this and deduct it from your taxes at the end of the year. Any donations we receive on-line before 12:00 A.M. January 1st count for that tax year, so there's never been a better time than now to donate a car.
Donate A Car Anywhere Else In New York State
Ithaca, Auburn, Oswego, Syracuse, Yonkers, White Plains, Middletown, Mount Vernon, New Rochelle, Ramapo, Clarkstown, Haverstraw, Orange Town, Saratoga Springs, Schnectady, Troy, Rochester, Buffalo, and more!