Choosing A Place To Donate Your Car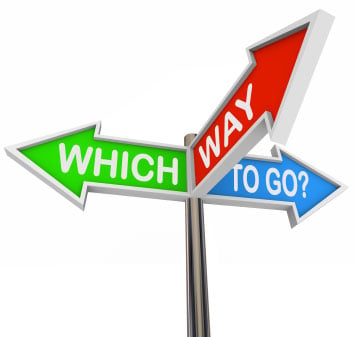 We know when choosing a place to donate your car, you have a lot of options. A simple Google search of "car donation" inundates you with over 56 million results. There are several reasons one may donate a vehicle, but the best motif is the positive impact your donation can have in your local community. It is a competitive industry and we want to make sure you are picking the right organization for your vehicle dollars.
The most important piece of advice is to do your research. Many of the vehicle donation programs advertise broadly as being "for kids" or for "a cause", so take the time to look into where exactly your donation is going. If they are going to kids, in what context does it support children, and is it a certain demographic of children, or all children? If it is a donation to "a cause", what cause? If you find yourself having to dig around just to get to the bottom of what the charity you are supporting may be, ask yourself if this is the type of organization to which you want to give your donation.
Read More