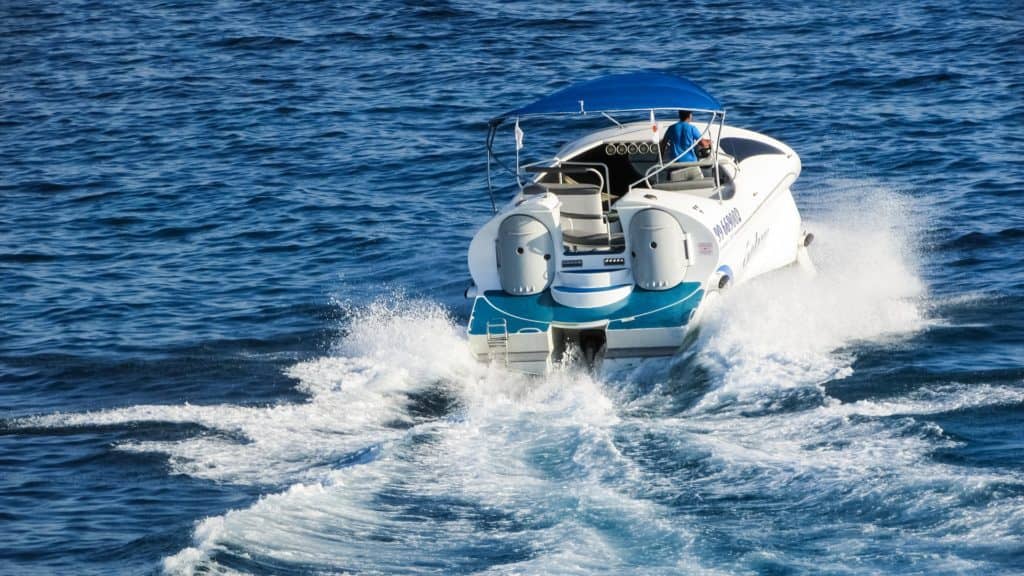 Don't Pay For Winter Boat Storage! Donate Your Boat Instead!
When winter comes, your storage space gets tighter. Perhaps you have to store your boat, your summer car or your motorcycle. On top of that, you would generally prefer to have your daily car in a warm garage rather than sitting in the cold. Storing your extra vehicles for the entire winter can be a pain, and it can be expensive. Worst of all, it can feel like an unnecessary task, especially if you don't make it on the water as much as you used to.
Donate Your Boat To Benefit Local Kids
Instead of dealing with the hassles of winter boat storage, you should consider donating your boat to Wheels For Wishes! Because we benefit your local chapter of Make-A-Wish, your generous donation will help make dreams come true for local kids facing critical illnesses.
Plus, with us, you won't even have to deal with arranging a tow or annoying paperwork! We take care of everything! Wheels For Wishes comes to you with free towing, and then we send you a 100 percent tax-deductible receipt in the mail. Come tax time, you can use this to get a great tax deduction when you're filling out your 1098-c. It really pays to donate! Donating is really easy! Just call us at 1-855-278-9474 or fill out an online donation form.
Pros And Cons Of Storing Your Boat
Storing your boat can be a hassle, but it's worth it if boating is a big part of your life. Storing your boat properly ensures for the most part that your boat will last until the next year. Leaving it outside can lead to irreparable damage and wear and tear. If you pay the price and go through the effort of proper storage, you can have some peace of mind for your boat's functionality the next year.
On the other hand, storing your boat can also be an unworthy task. If you aren't boating consistently, it may not be worth the price. Sometimes, even if you take precautions, boats can still suffer during their dormant winter months. Paying for storage means will you also have to pay for maintenance. Having a boat can be a thrill, but going through all the effort to winterize, barely using it and paying for the maintenance regardless can be a drag.
If you are ready to let go of your boat and all the hassle that goes into owning it, you can donate it to Wheels For Wishes. We make the process so easy that you will be rested and relieved by the time you get your awesome tax deduction from our IRS-approved nonprofit 501(c)(3). What are you waiting for? Get rid of your hassle and make dreams come true today!