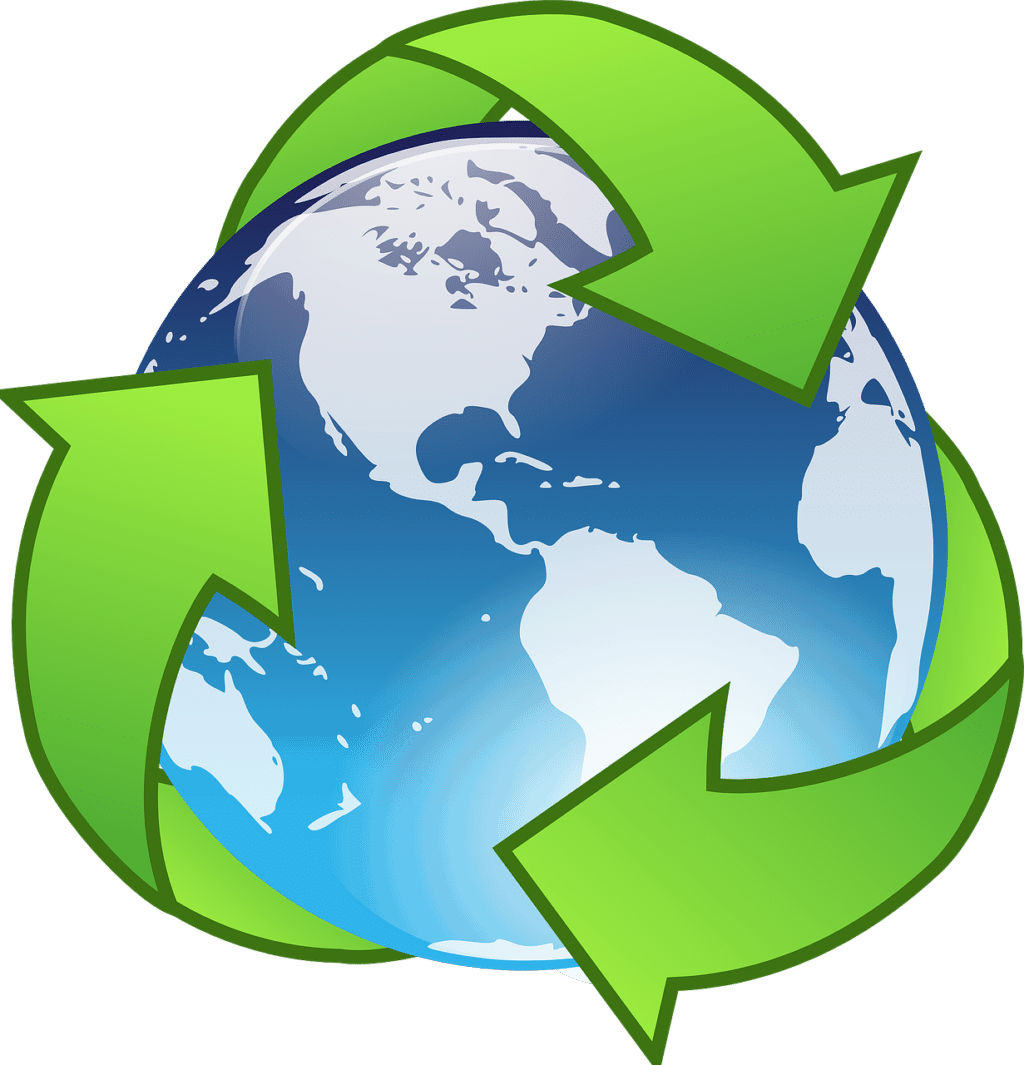 National Consignment Day 2017
Today is national Consignment Day! It's a great day to talk about how you can help the environment by buying used and recycling the old. Most people recycle their old car and don't even realize it.  We all know how new cars have all the new gadgets, they're clean and shiny. However, you can buy a car that is just a few years old, not spend top shelf prices and you are also helping the environment.
9 Interesting Auto Recycling Facts
Automobiles are the most recycled consumer products in the world today.
Every year in North America the automotive recycling industry saves around 85 million barrels of oil from getting used to make new and replacement parts for vehicles.
The average car body is made of around 25 percent of recycled steel.
80 percent of vehicles are recycled.
Every year automobile recycling industry in the U.S. and Canada provides steel to produce about 13 million new vehicles.
25 million tons of material is recycled from old vehicles every year.
Around 98-99 percent of most car batteries can be recycled. Most people recycle their car batteries without even thinking about it.
Did you know headliner fabric, replacement bumpers, sound absorption materials, carpet, seat fabric and parts under the hood all can be recycled?
The car recycling industry is the 16th largest in the United States.
Are You On The Hunt For A New Vehicle?
If your current vehicle hasn't been as reliable as you would like or if it's time to get something a little bigger, don't go through the hassle of selling your vehicle. You can donate it to Wheels For Wishes. We are a 501(c)(3) vehicle donation program. We benefit your local Make-A-Wish and help children's dreams come true. Most people dread getting a new vehicle because they know you have to get through the old on and it can be a real pain. However, our vehicle donation program makes the process easy and quick.
First, give us a call at 1-855-278-9474 or fill out our easy online donation form.
Next, you will receive a call from us within 24 hours of the next business day to schedule your FREE vehicle pick-up.
Once your vehicle is on the tow truck, you will receive your tax-deductible receipt within a few weeks.
Lastly, you will feel great knowing you helped a local child's wish come true.
What are you waiting for? Get yourself a great new car, help the environment and, best of all, help a local child's dream come true!