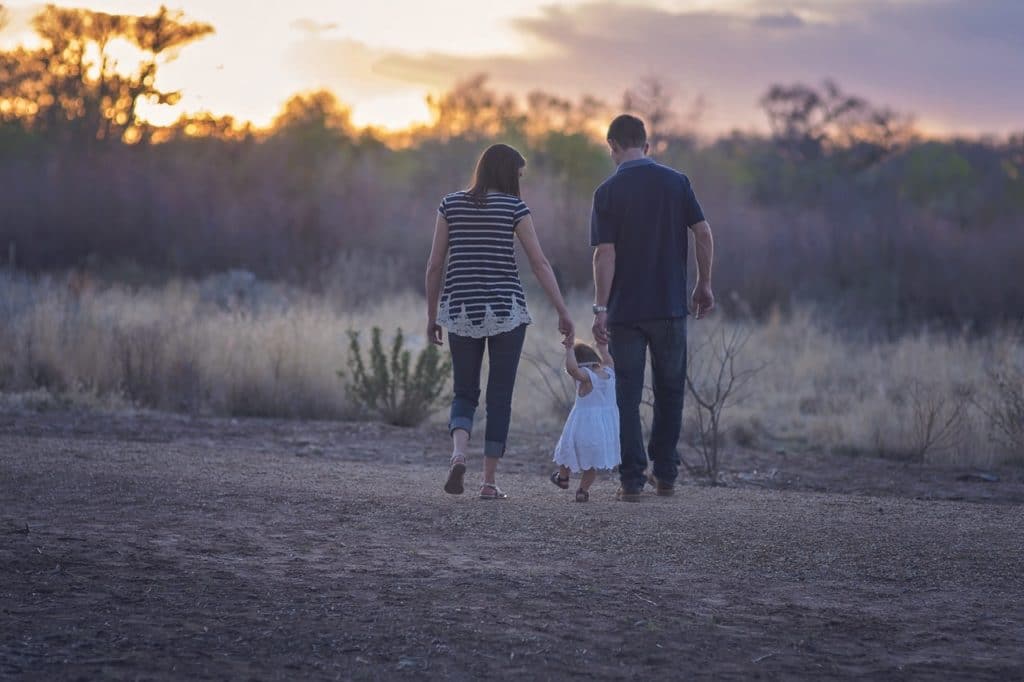 You Are One Step Closer To A Healthier You
Today is Family Health And Fitness Day. Park your car and have some fitness fun with your family! In today's world we can get from point A to point B within a few minutes, without even thinking of walking or riding a bike to places. Here are some great activities to enjoy with the family:
Get Competitive
Family members love to be competitive with one another. Doing it in a healthy way such as playing sports or games is a great way to bond.
Play a family game of touch football or 500.
Draw names and have that person pick their favorite game.
Pick teams and play capture the flag.
Have fun playing a backyard classic like ghost in the grave yard, where one team hides known as the ghosts and they try to get to the base without being detected. The other team is trying to find and tag the ghost before they make it to the base.
Go to a local park and play a fun game of kickball.
Leisure Activities
Sometimes you don't feel like being competitive and would rather do something a little bit more laid back while still getting exercise. Here are some great activities:
Take a family walk.
Find a local state or national park and go hiking to enjoy the natural beauty.
Go on a bike ride to a local ice cream shop or store and get a sweet treat.
If it is still warm, go to a community pool or water park for some family fun.
Help The Environment And Make A Heathier You
There are some really fun things you can do as a family being active and helping the environment.
You don't have to wait for Earth Day to clean up trash along the roadway. Spend a few hours as a family walking and picking up trash along a local road.
Plant a tree in your yard helping the air and make your yard more beautiful.
You can help the environment by donating your old vehicle to Wheels For Wishes benefiting Make-A-Wish. When we receive your vehicle we either recycle or auction it off with proceeds going to your local Make-A-Wish. Our donation process is fast and easy. You can start by giving us a call at 1-855-278-9474 or filling our online donation form. Once that is done you will receive a call from us, within 24 hours of the next business day to schedule your vehicle pickup. As you are waving goodbye to your old vehicle, you will have faith knowing that your donation will help make dreams come true!
What are you waiting for? Enjoy Family Health And Fitness Day and help the environment!