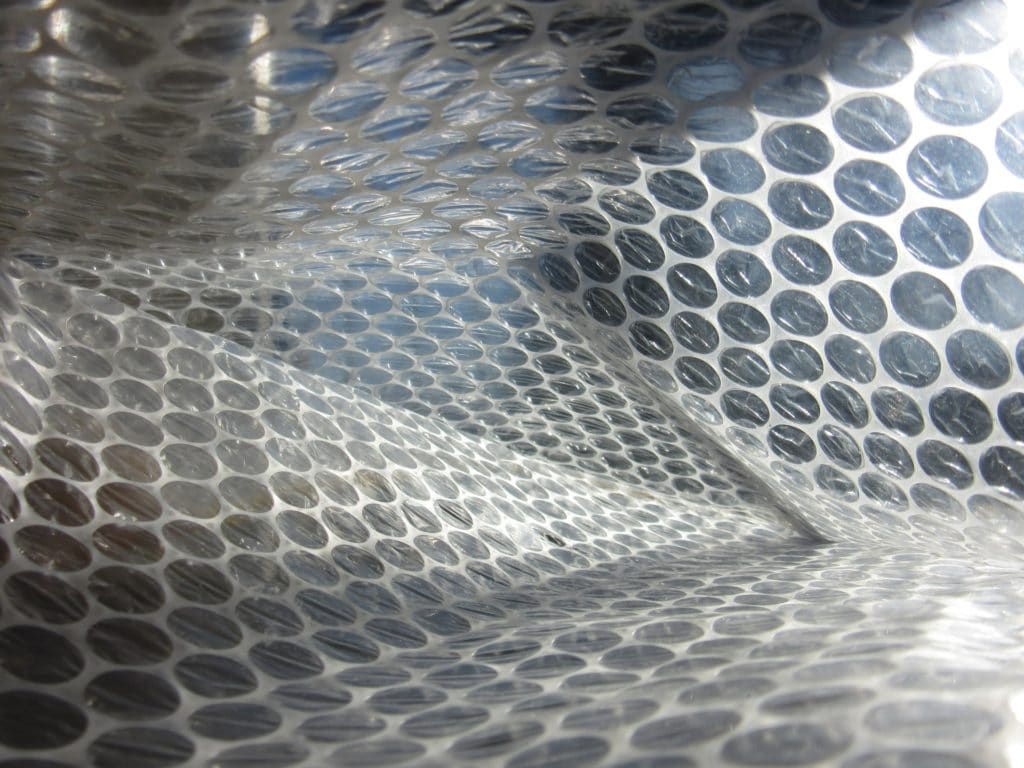 Bubble Ball For Wishes Sake Benefits Missouri Children
Make-A-Wish Missouri is bringing the first Bubble Ball to Kansas City, MO. to benefit local kids facing critical illnesses. This signature evening wish event will feature live music, wish kids, cocktails, hors d'oeuvres and much more! Plus, the main event is an art gallery and runway show created by local companies featuring bubble wrap! To purchase tickets and for more event information, visit the wish calendar! For more details on how you can make dreams come true from the Bubble Ball For Wishes Sake, read on!
Event Details
You will have a great night while making dreams come true! The Bubble Ball is such a fun event by itself, but when you add in the bonus that the proceeds benefit Make-A-Wish Missouri, it's that much sweeter! Enjoy cocktails, delicious hors d'oeuvres, live music and a unique runway and art exhibit. This night out is fun for you, but so much more for local kids!
Tickets are just $250 each, and sponsorship opportunities are available. For this great deal, you are helping an important cause and having a night to remember!
Another Great Way To Benefit Missouri Kids
Whether you aren't able to make it to the Bubble Ball, or you made it and you want to help even more, we have a great resource for you. You can donate your car to Wheels For Wishes. If you have an unwanted vehicle, Wheels For Wishes is the perfect resource for you to benefit local children and yourself!
Wheels For Wishes benefits Make-A-Wish Missouri when you donate your unwanted vehicle. Plus, you get the benefit of free towing and 100 percent tax-deductible receipt to use on your 1098-c form at tax time! As a nonprofit 501(c)(3), Wheels For Wishes is an IRS-certified, trustworthy charity. Across the country, we have donated over $40 million to local chapters of Make-A-Wish.
To donate today, fill out an online donation form or call 1-855-278-9474. By simply letting go of a vehicle you no longer want, you can make a huge difference in the lives of local kids! Go to the Bubble Ball, donate your car, and help make dreams come true today!