Your Santa Anna Car Donation Will Help Make-A-Wish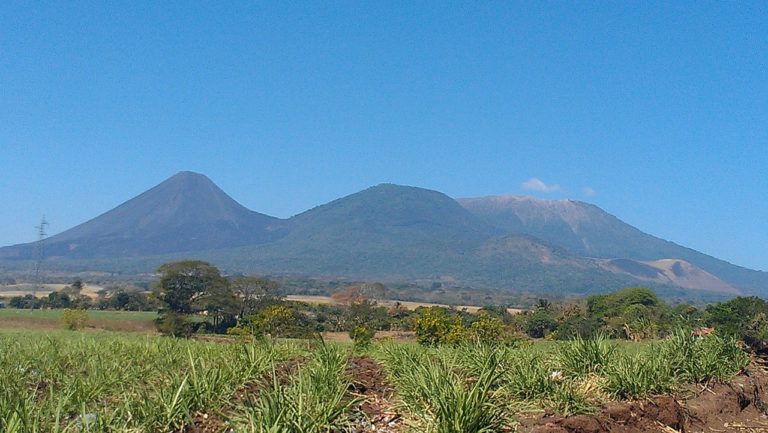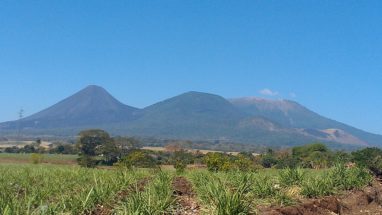 Wheels For Wishes is a vehicle donation program benefiting Make-A-Wish. Our charity vehicle donation program accepts Santa Ana cars, trucks, motorcycles, SUVs, RVs, and even boats. Car donation is an excellent alternative to selling or trading in your vehicle. We'll take care of all the work for you, and you'll be helping a local child at the same time. You won't have to go through the hassle of selling or trading in your car, which leads to the stresses of haggling over a sales price. Car donation is the way to go!
Our 100 Percent Tax Deductible Program Offers You The Most For Your Car Donation
Free pick-up and towing of all vehicles, running or not, anywhere in California including Riverside.
The knowledge that your vehicle will help children!
Our professional service makes the vehicle donation process simple and easy.
Get the maximum possible tax deduction for your charity vehicle donation. Unlike many others, we are a fully registered IRS 501(c)(3) Non-Profit Organization.
When you donate a car to charity, you're giving so much more than just an unwanted vehicle. You are helping to benefit Make-A-Wish. 
Animal lovers can spend all day at the Santa Ana Zoo at Prentice Park. Here they can take in the brightly colored Amazon birds, coming face to face with howler monkeys and going for a ride on the Zoofari Express Train. A trip on one of the zoo's special safaris lets kids see wild African animals up close. At the Crean Family Farm, kids can touch and feed the pigs and goats while learning about what it takes to be a zookeeper. Smiles are guaranteed as everyone goes for a spin on the Conservation Carousel and learns about endangered species. At Angels Community Park, kids and families can play baseball on the diamonds and have a picnic lunch before enjoying the swings and slides.
Another huge attraction for children in Santa Ana is the Discovery Science Center, also known as The Cube. Between learning about the solar panels powering the museum and the science behind the game of hockey, kids always come out with a smile on their face and a dream in their heart.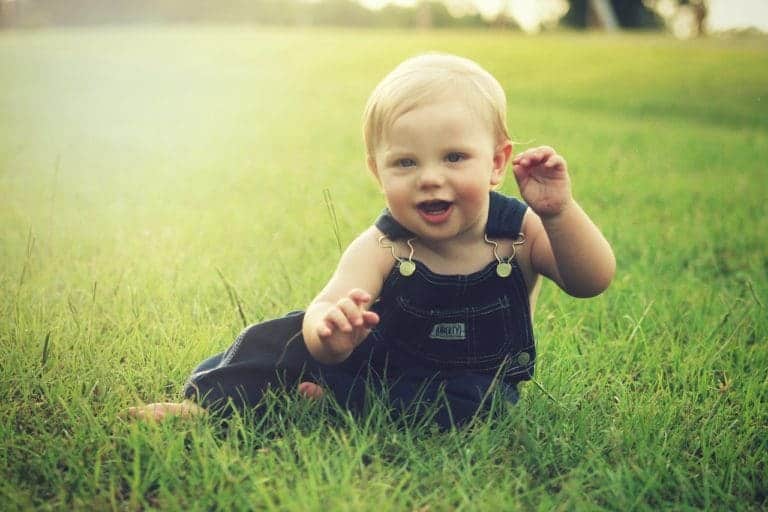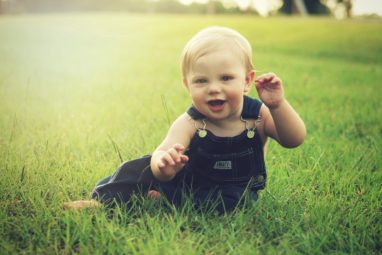 Limitless Possibilities Await A Santa Ana Child
Every child deserves the chance to feel the wonder and excitement of limitless possibilities, and your car donation helps make local trips like these possible. At the Bowers Kidseum, children are free to paint, build and create as they get to know their artistic side. Art workshops and cultural activities are presented and fun is always the first priority. At the Boeing Rocket Lab exhibit, visitors can try their hand at building and launching their own rockets before heading over to the Discovery Theater for a show. Kids of all ages can enjoy the interactive dinosaur exhibit, go rock climbing, create a mini-tornado or soar in a flight simulator.
The smile of every child counts, and helping put those smiles on the faces of local children is what we at Wheels For Wishes live for. With your car donation, we make sure the proceeds are put into action through the Make-A-Wish. In addition to being able to take pride in knowing that you helped make fun and excitement a reality for a child when you donate your car, you will also be eligible for a car donation tax deduction. Donating a car to charity is one of the easiest ways to make a tremendous difference. With your help, our organization can continue help turn your donated cars into wishes come true for local children.
Wishes Come True In Three Easy Steps
It takes only three simple steps to make wishes come true. Make a child smile today!
Start by giving us a call at 1-855-278-9474 or filling out our easy vehicle donation form. Our experienced vehicle donation representatives are available anytime to help you with the donation process and answer any questions you might have.
Next, we'll contact you within 24 hours of the next business day to arrange for your vehicle pick up! We tow any vehicle, anywhere in Santa Ana, at no cost to you.
Finally, we'll mail out your tax-deductible receipt. Save this and deduct it from your taxes at the end of the year. Any donations we receive on-line before 12:00 A.M. January 1st count for that tax year, so there's never been a better time than now to donate a car.